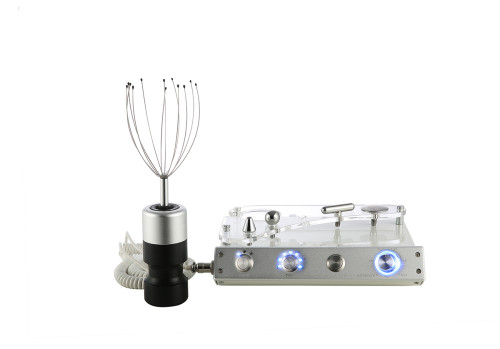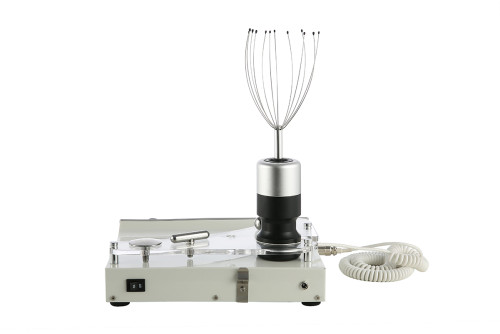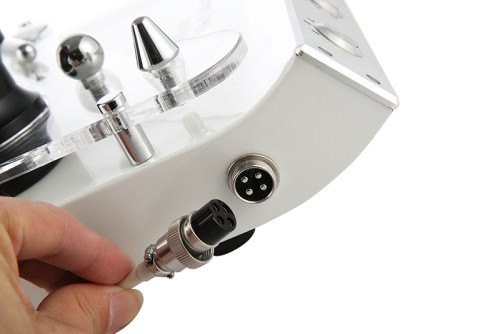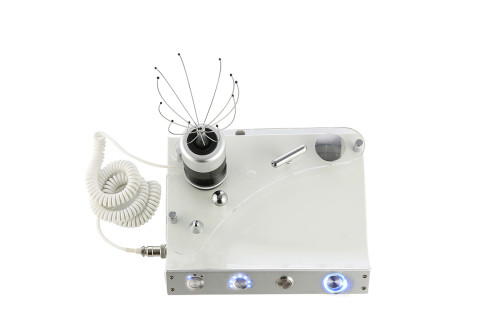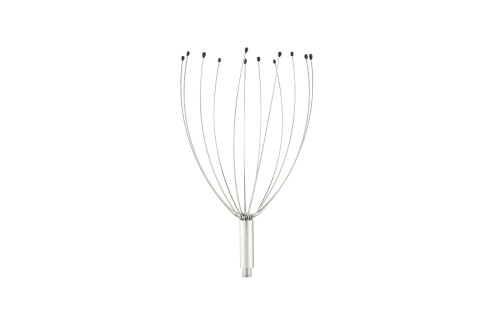 Professional Portable beauty machine Used to lose weight and relieve muscle pain
Description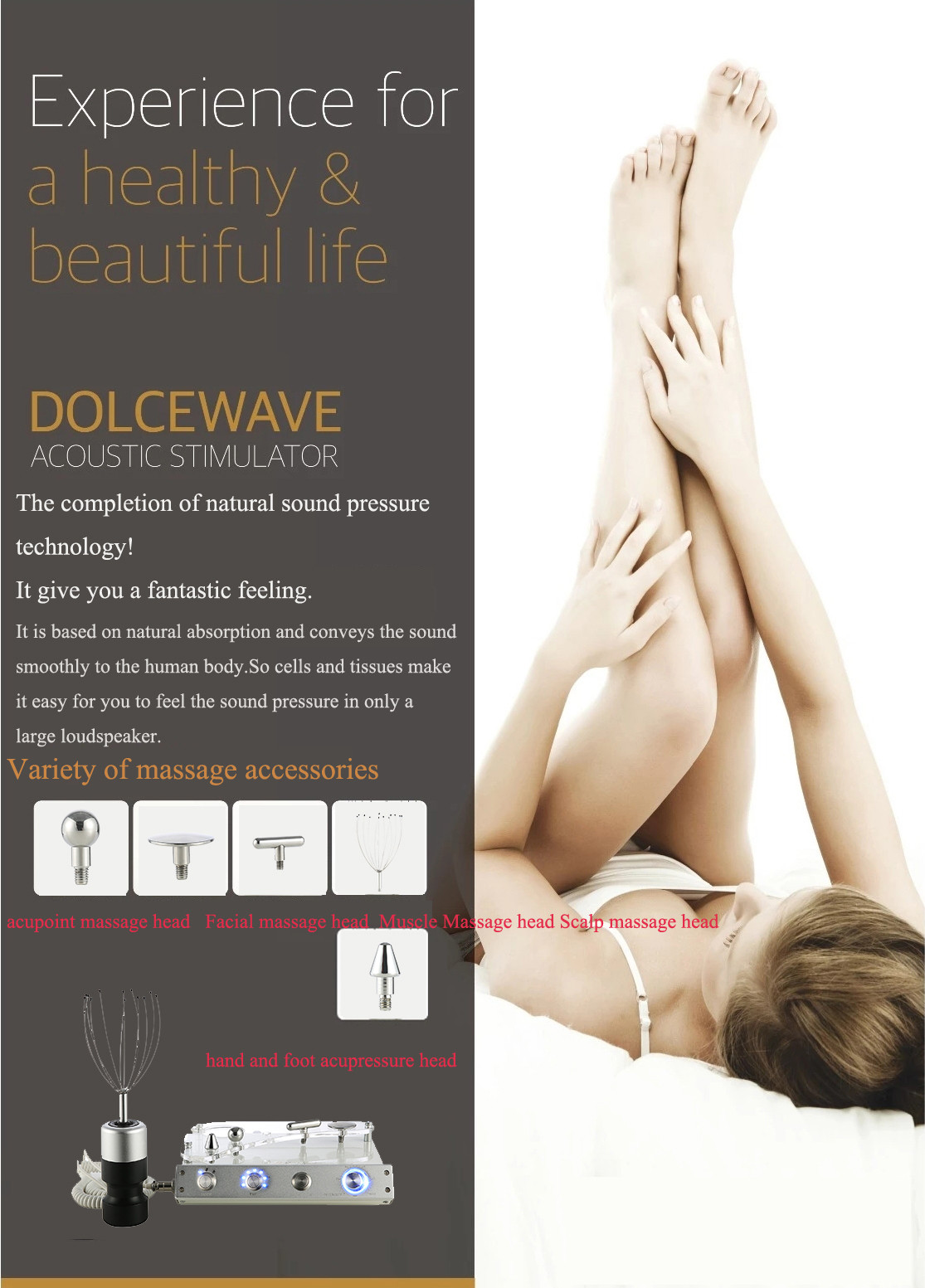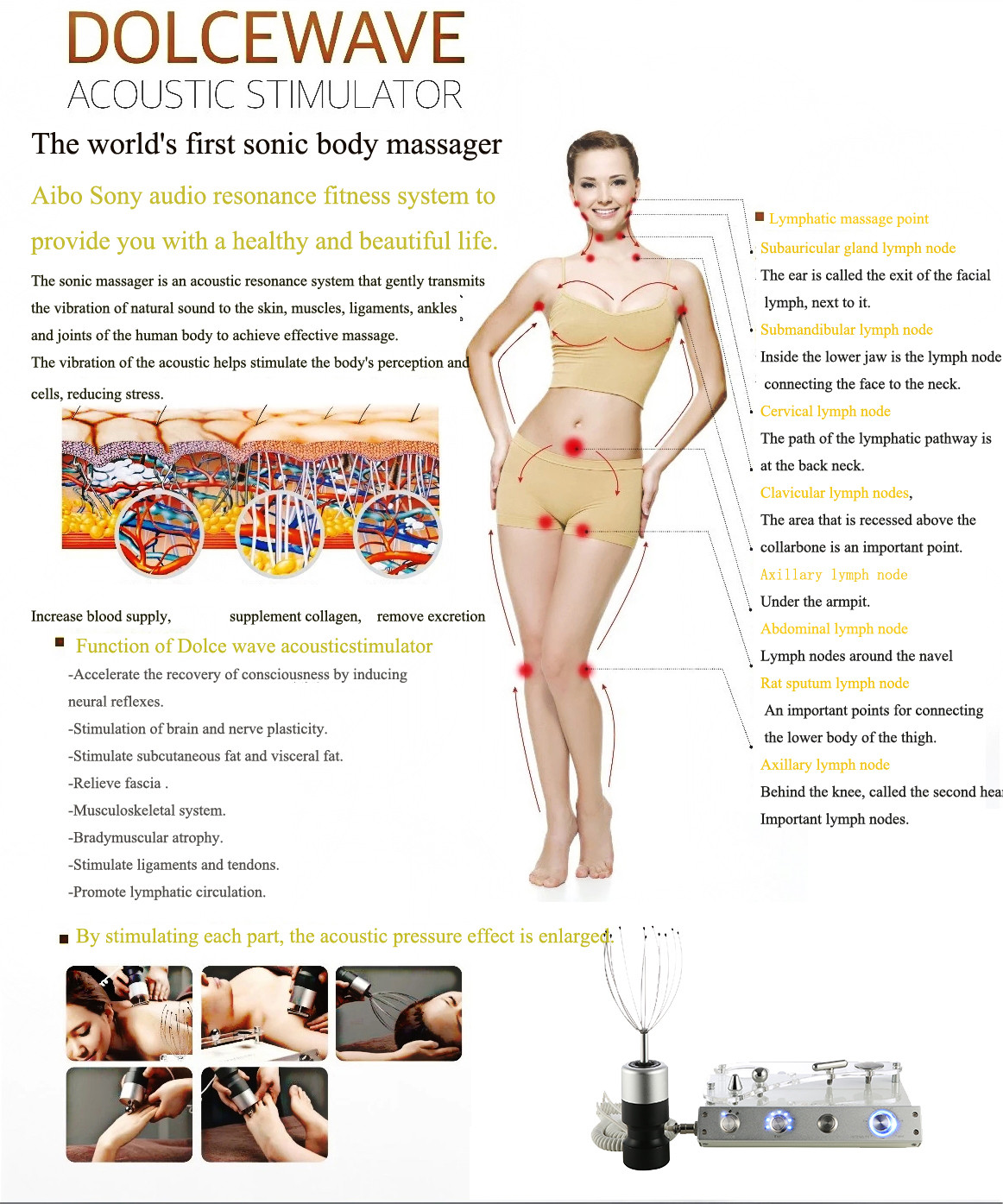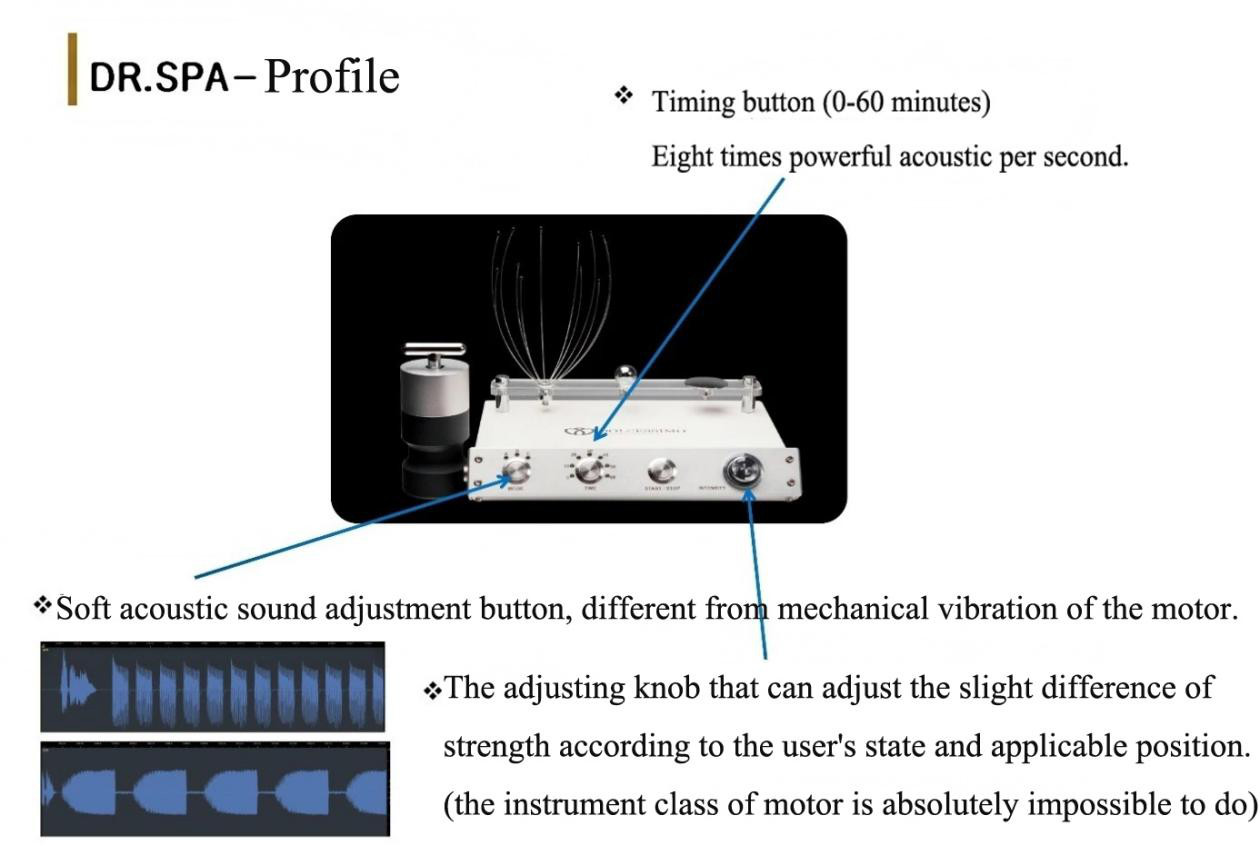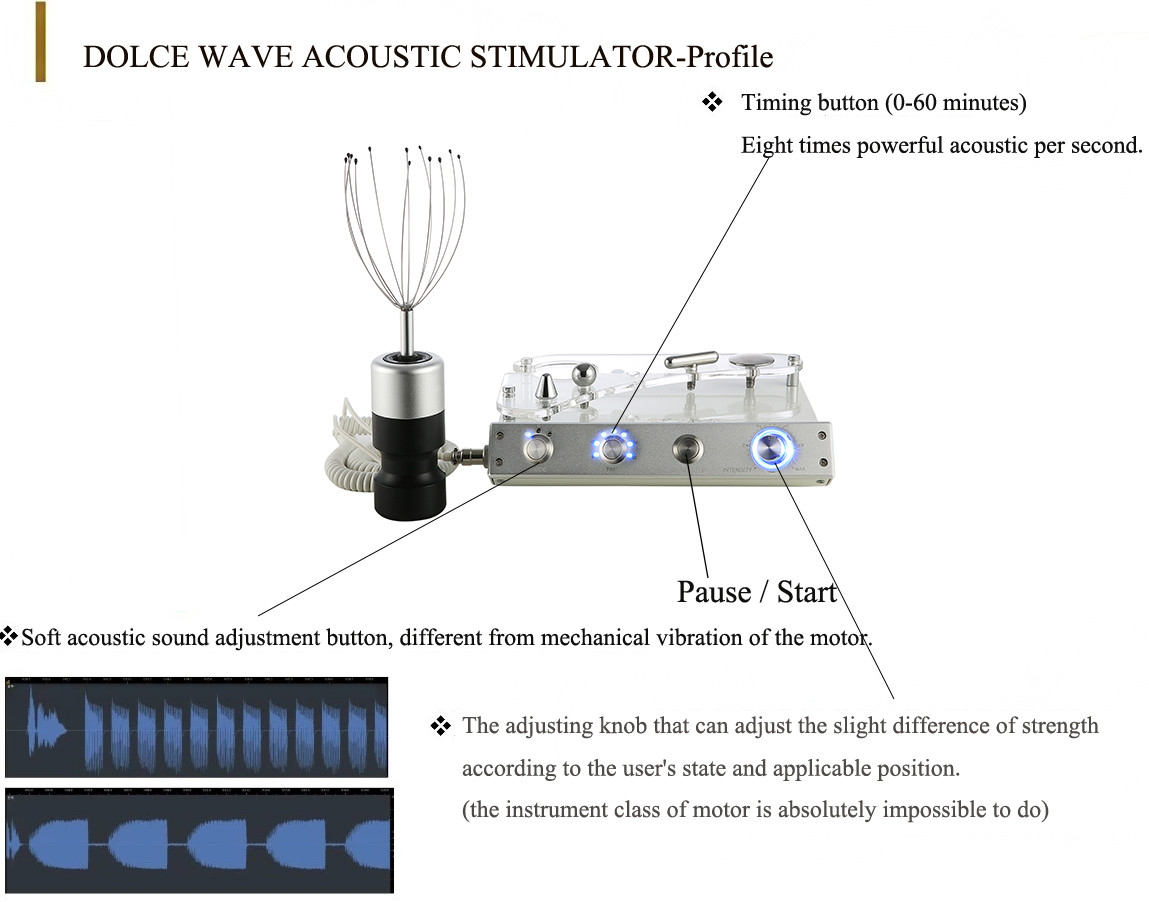 Concentrating acoustics is helpful in conducting to human body ageing or the activity of degenerate cell tissue.
• Eight times powerful acoustic per second carry it to their deepest point.
• Feeling the natural sound fluctuations with your heart and brain
• Promoting the secretion of serotonin and helping the release of stress substances.
•Inducing alpha brain waves, relieving stress and providing effective somatosensory stimulation.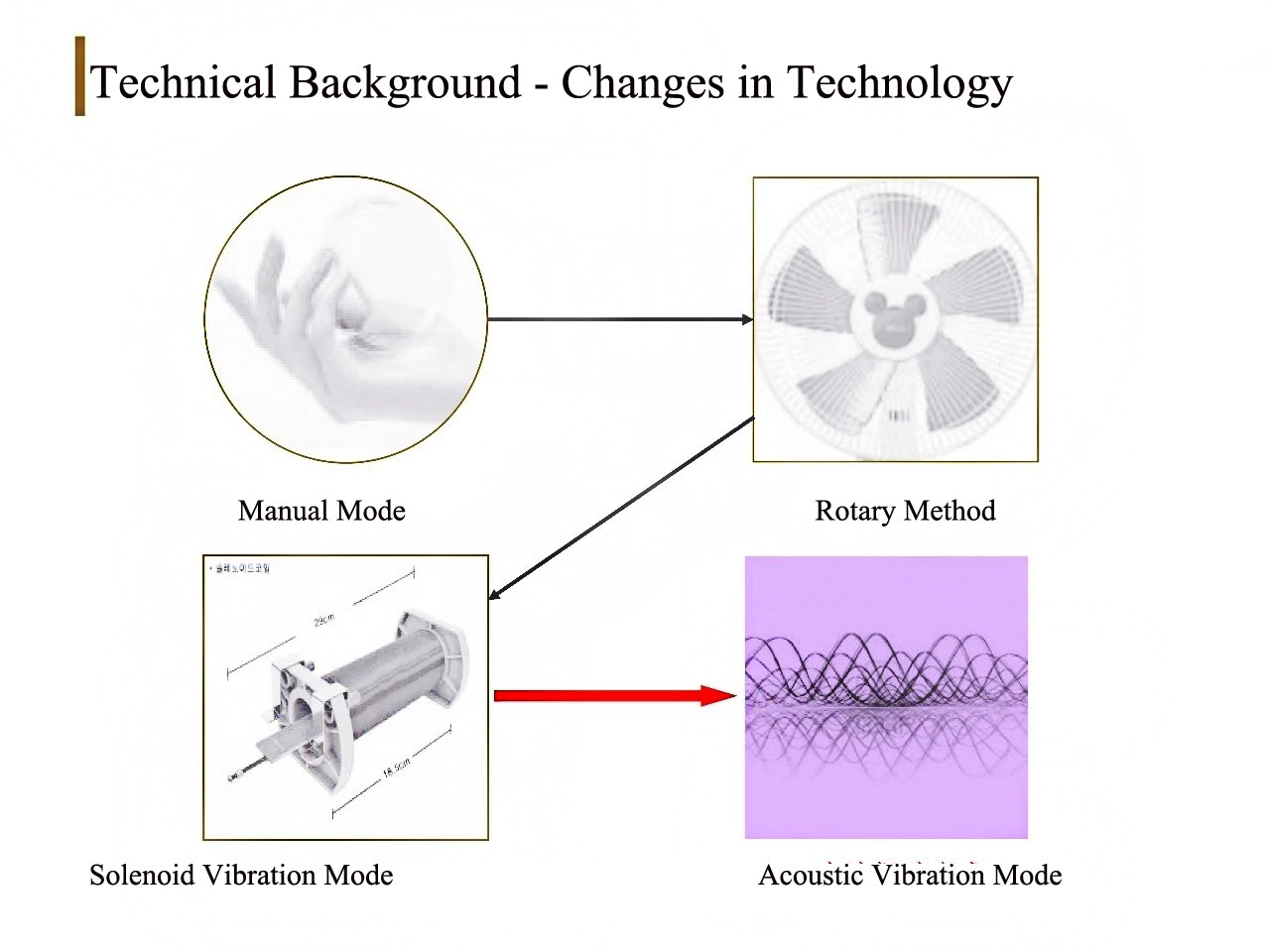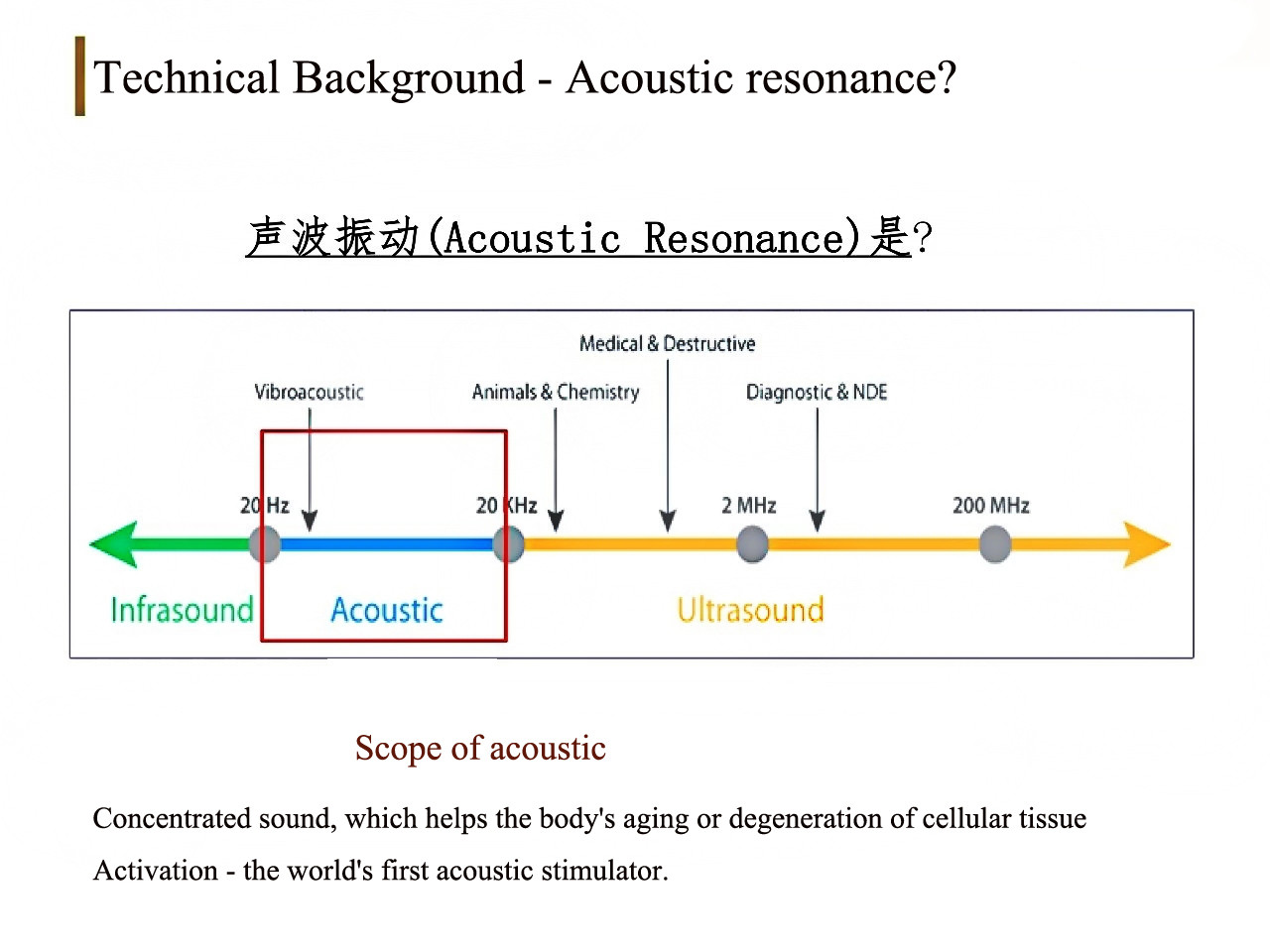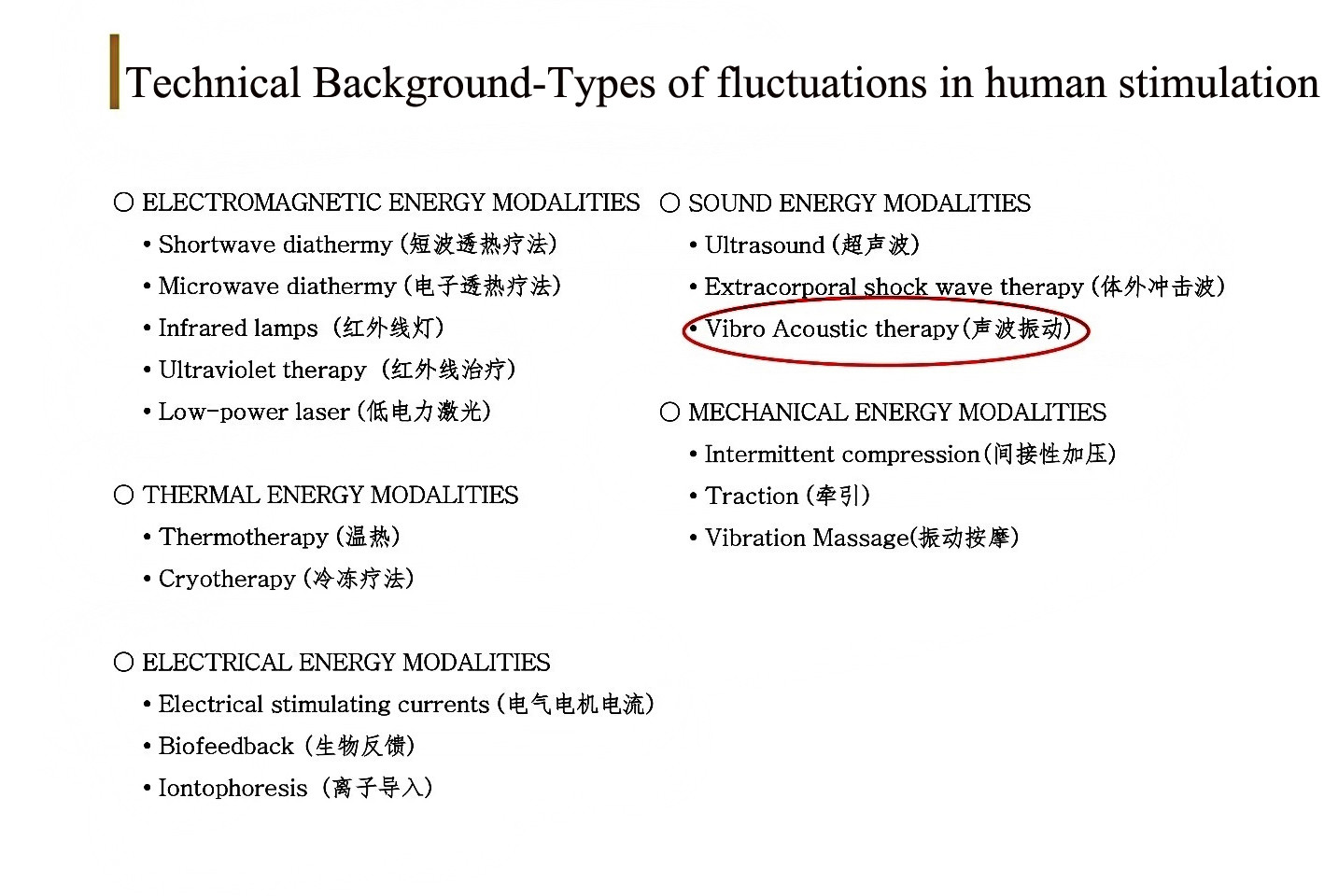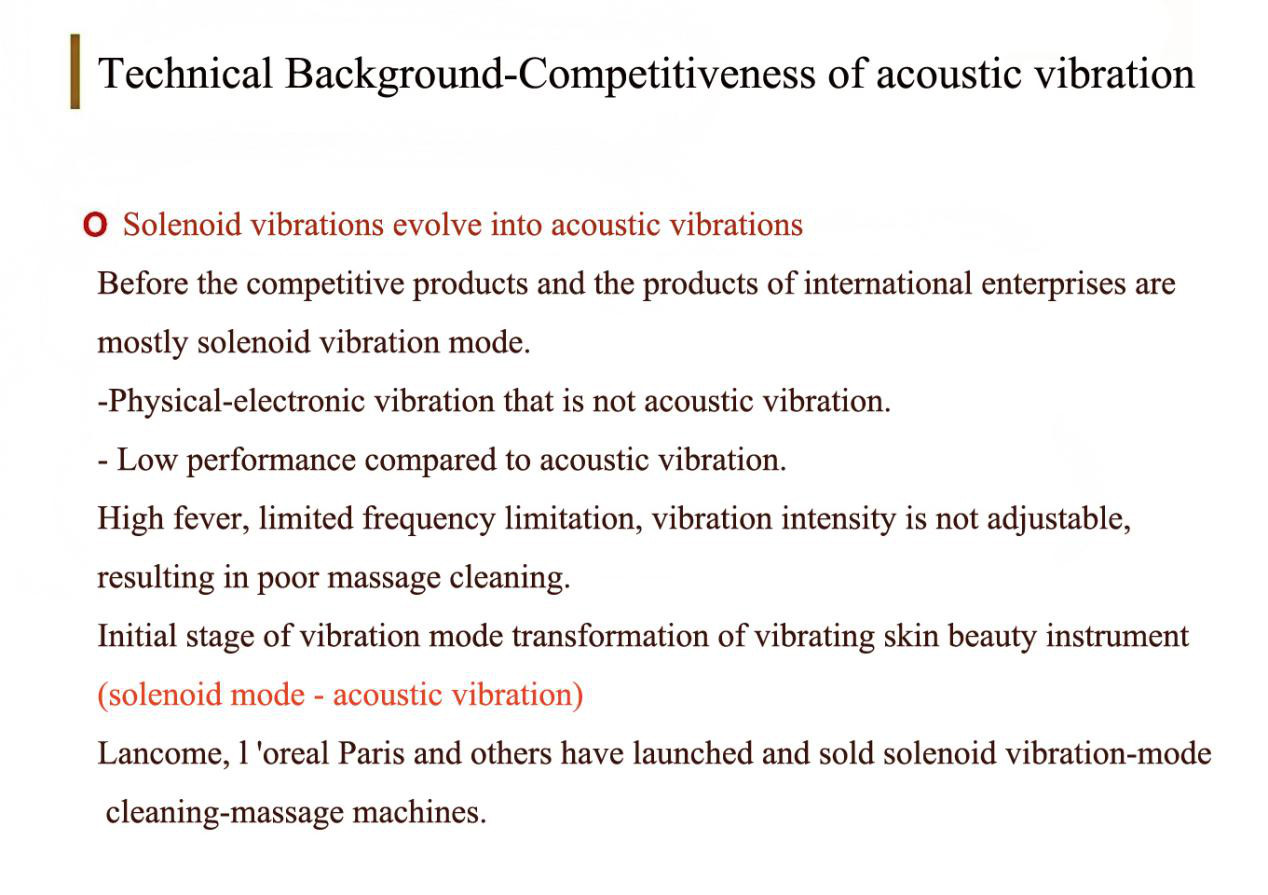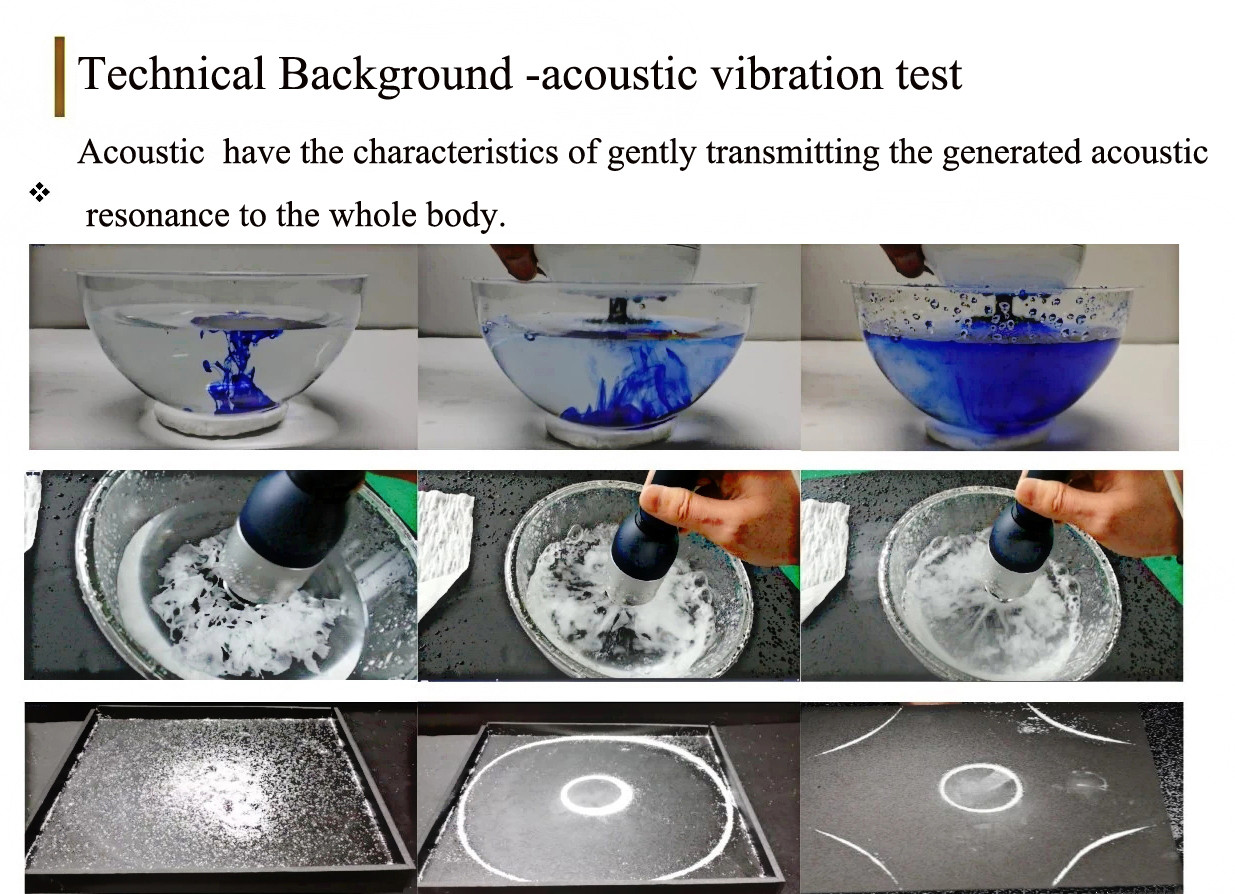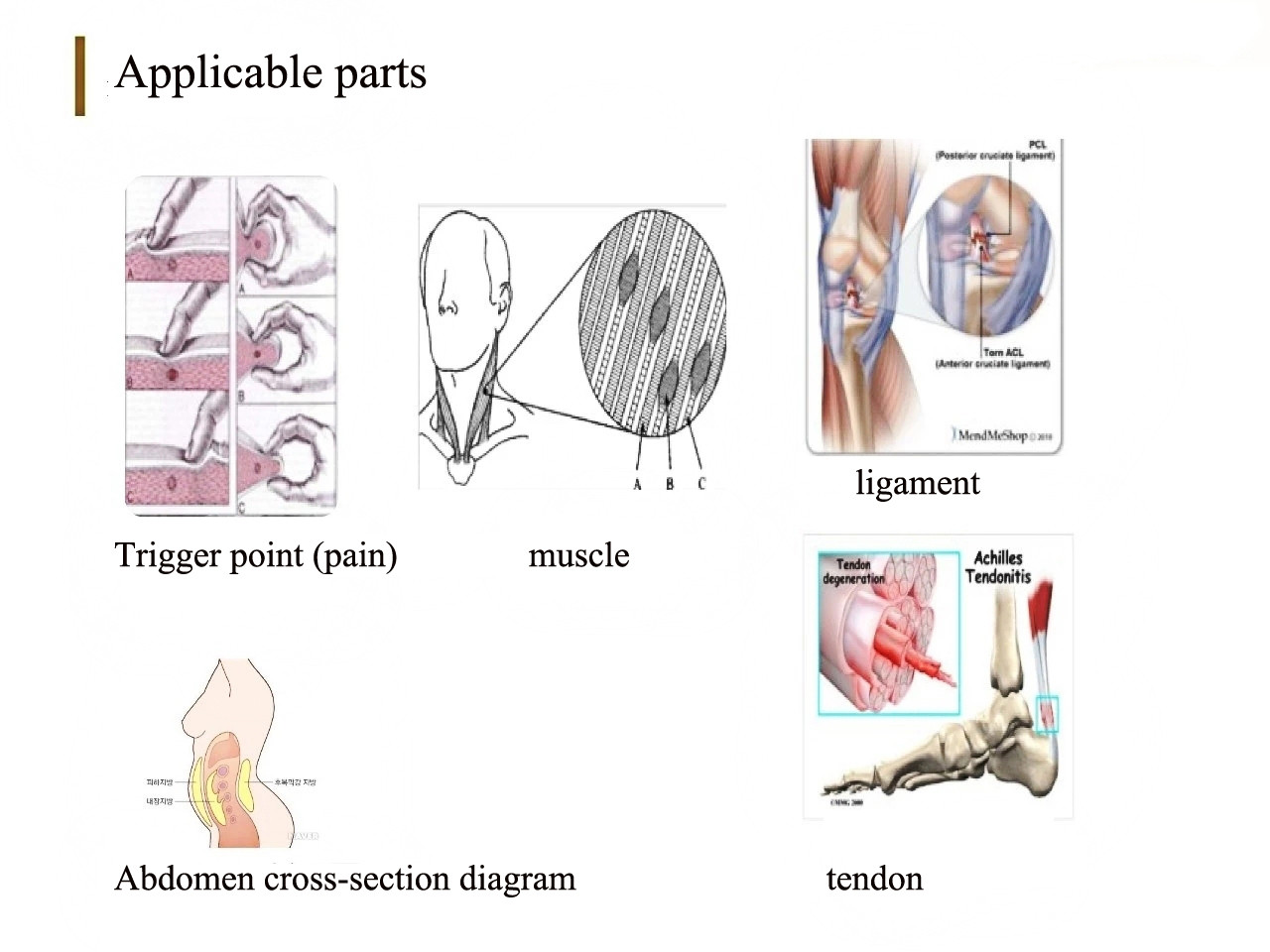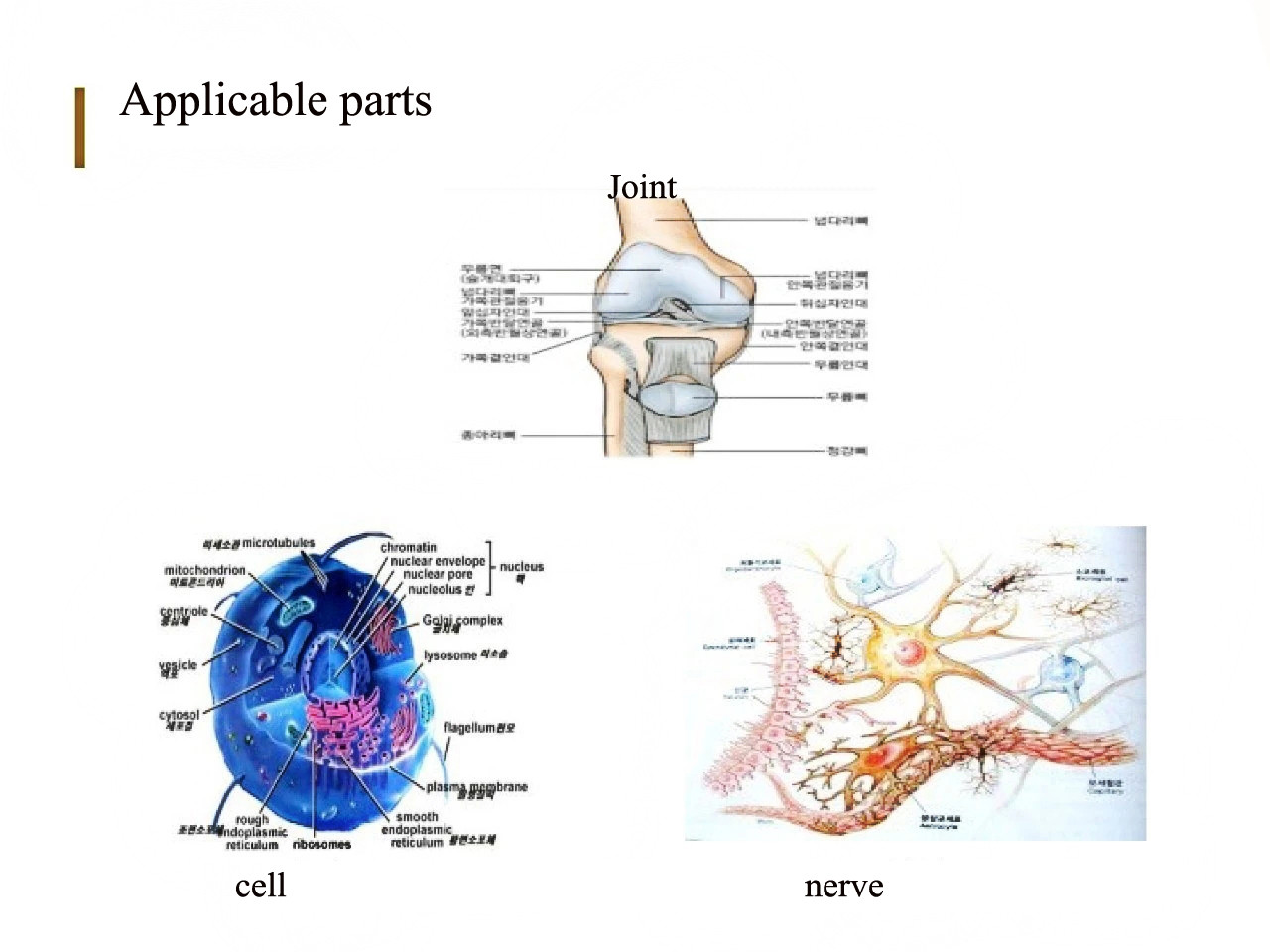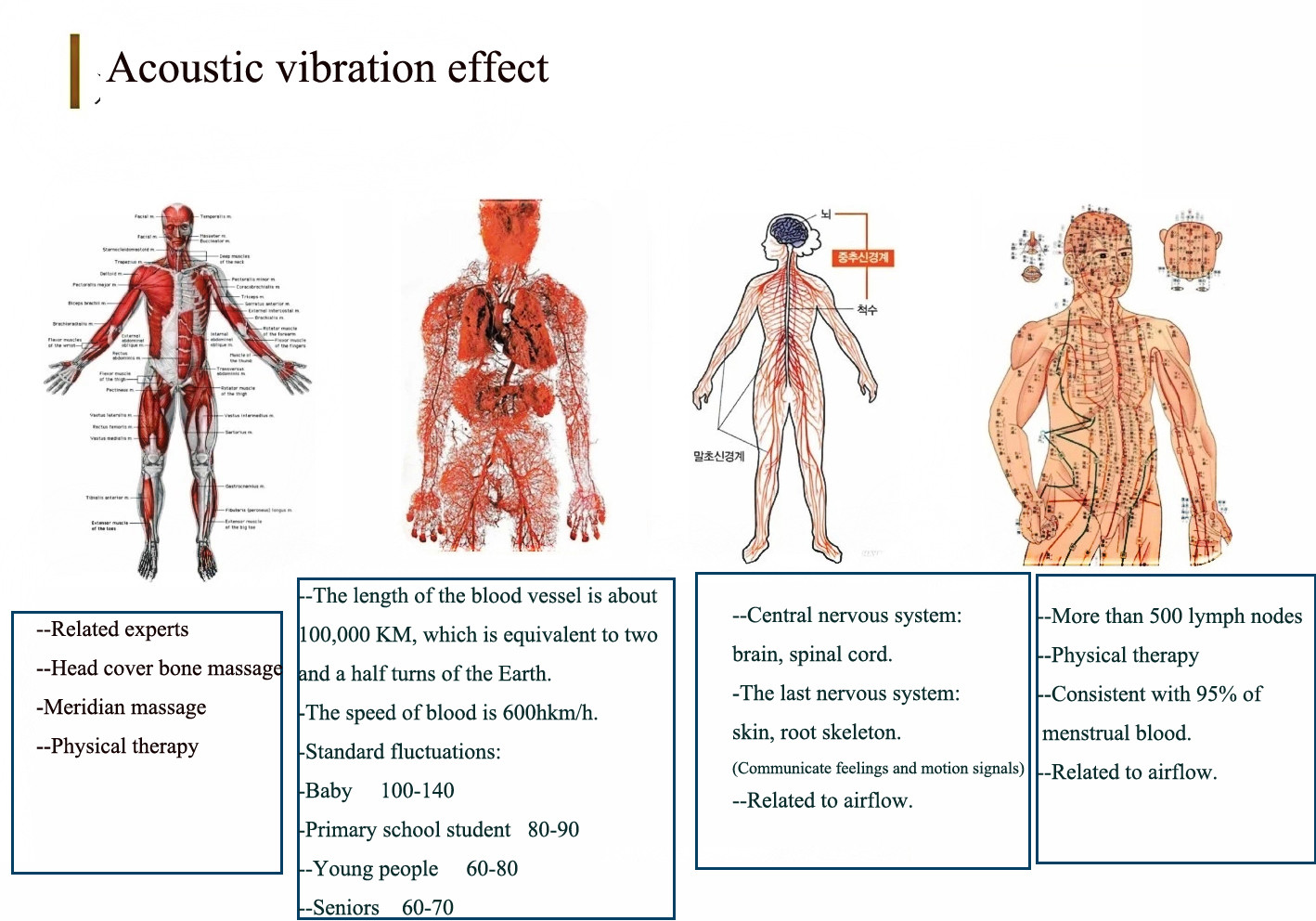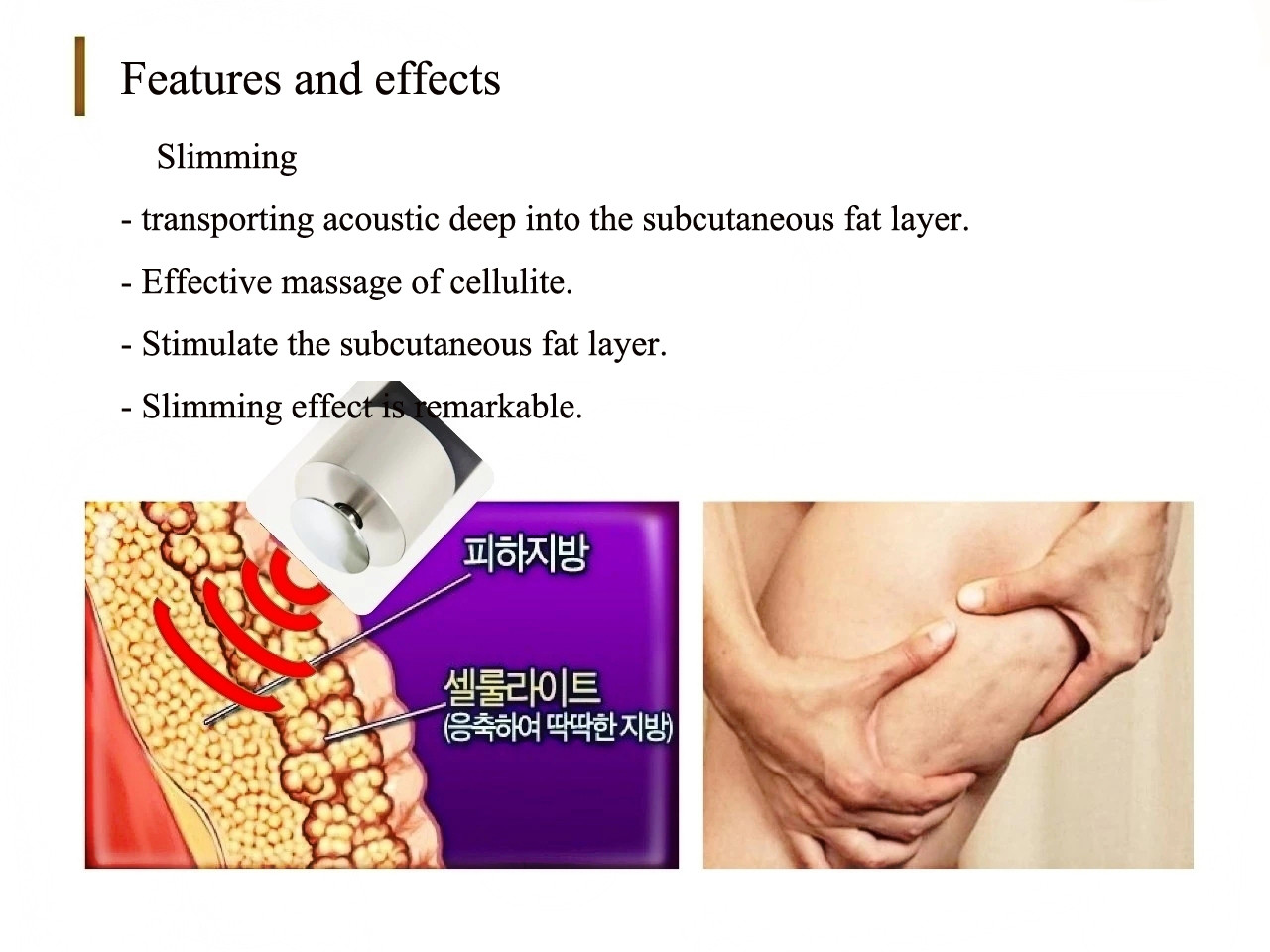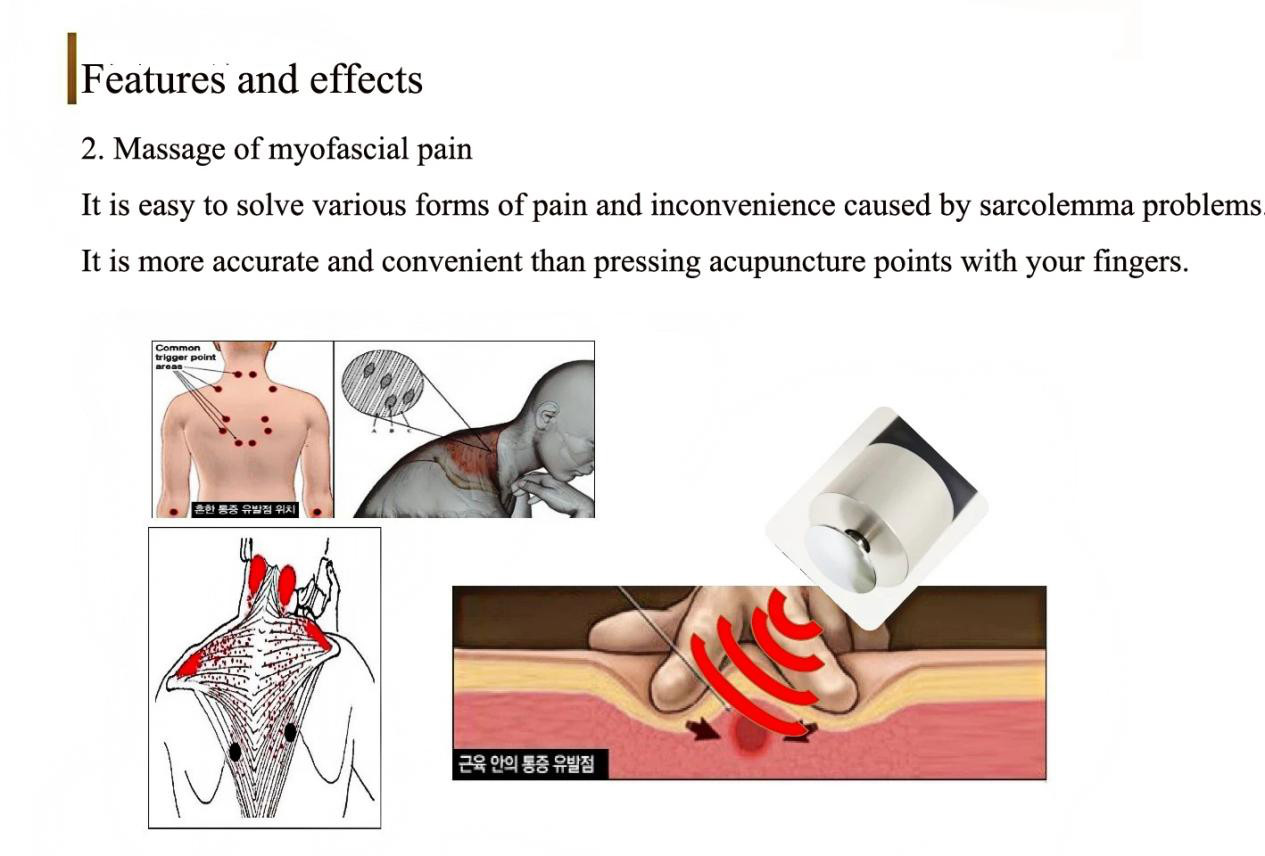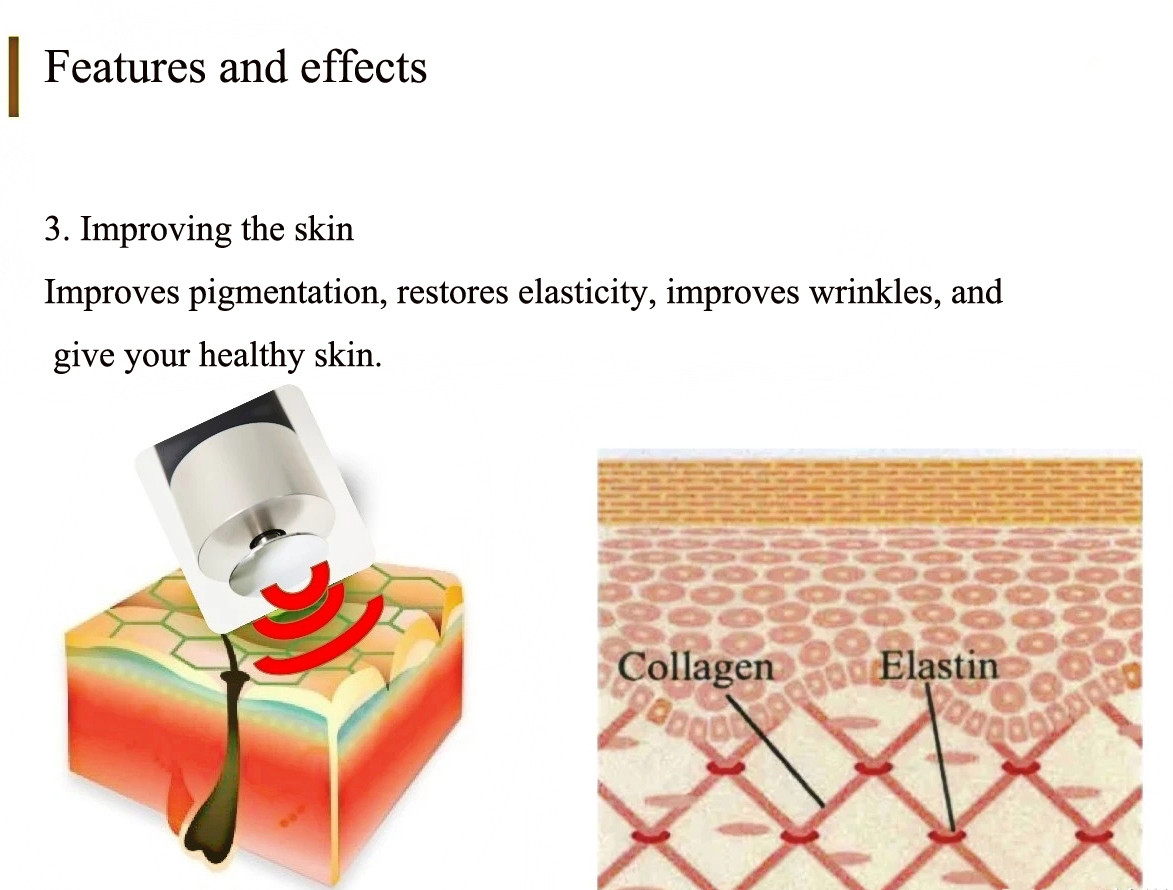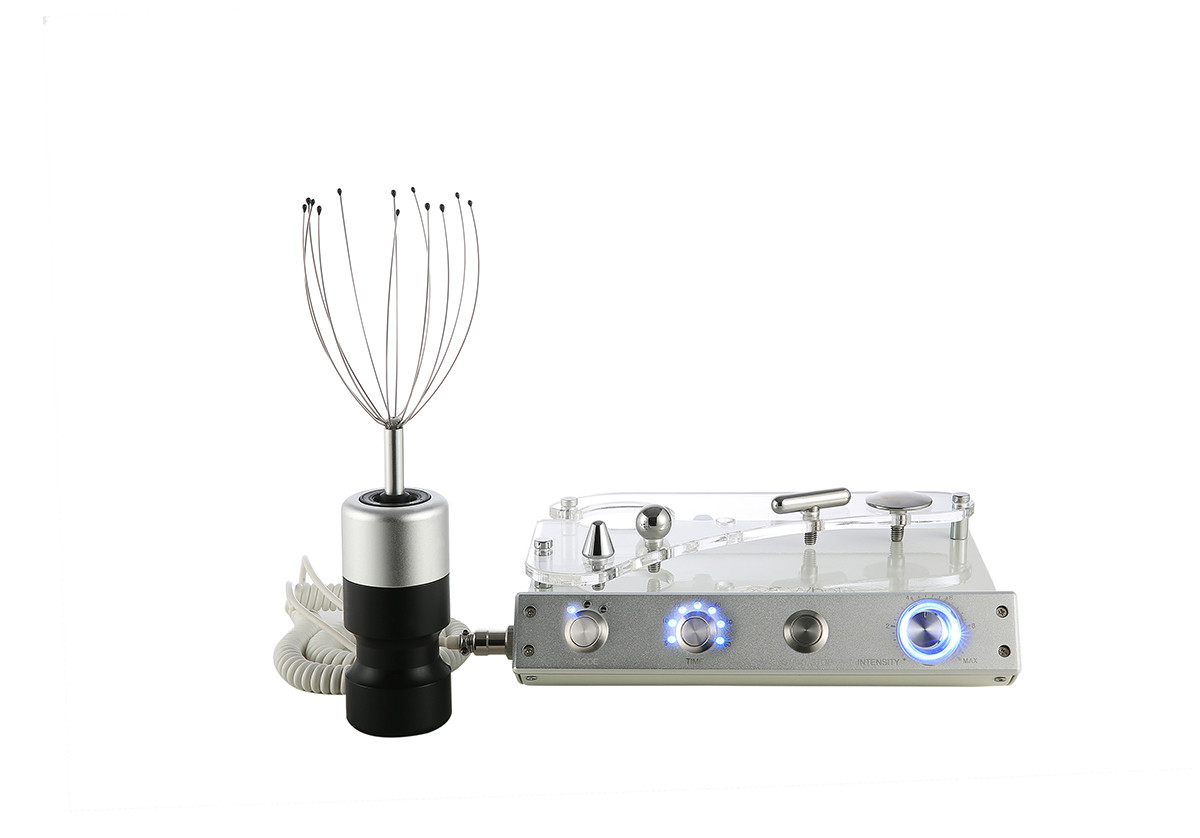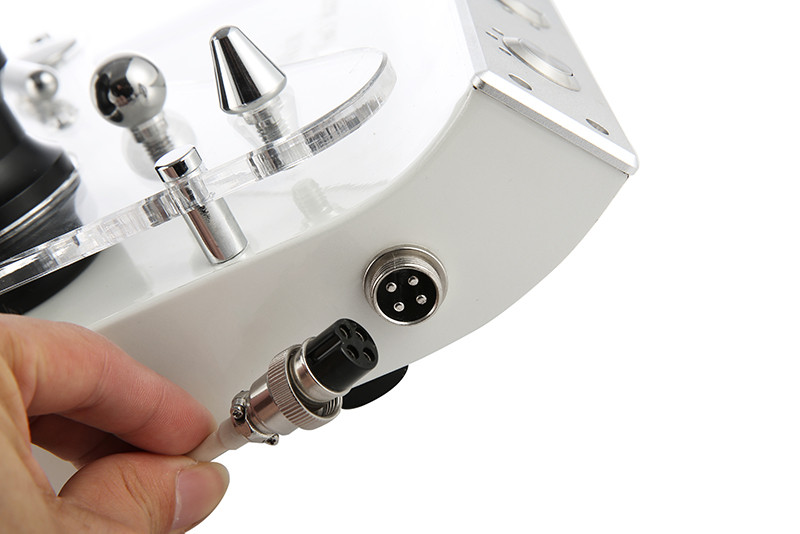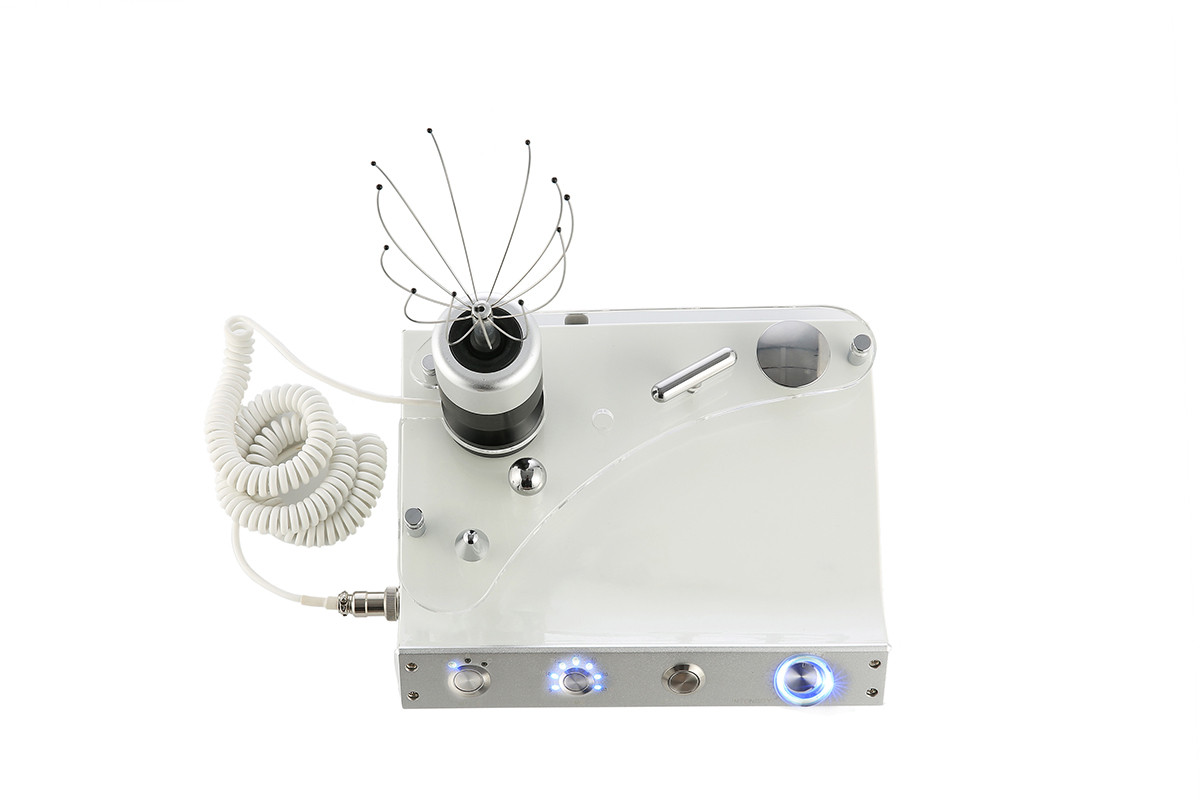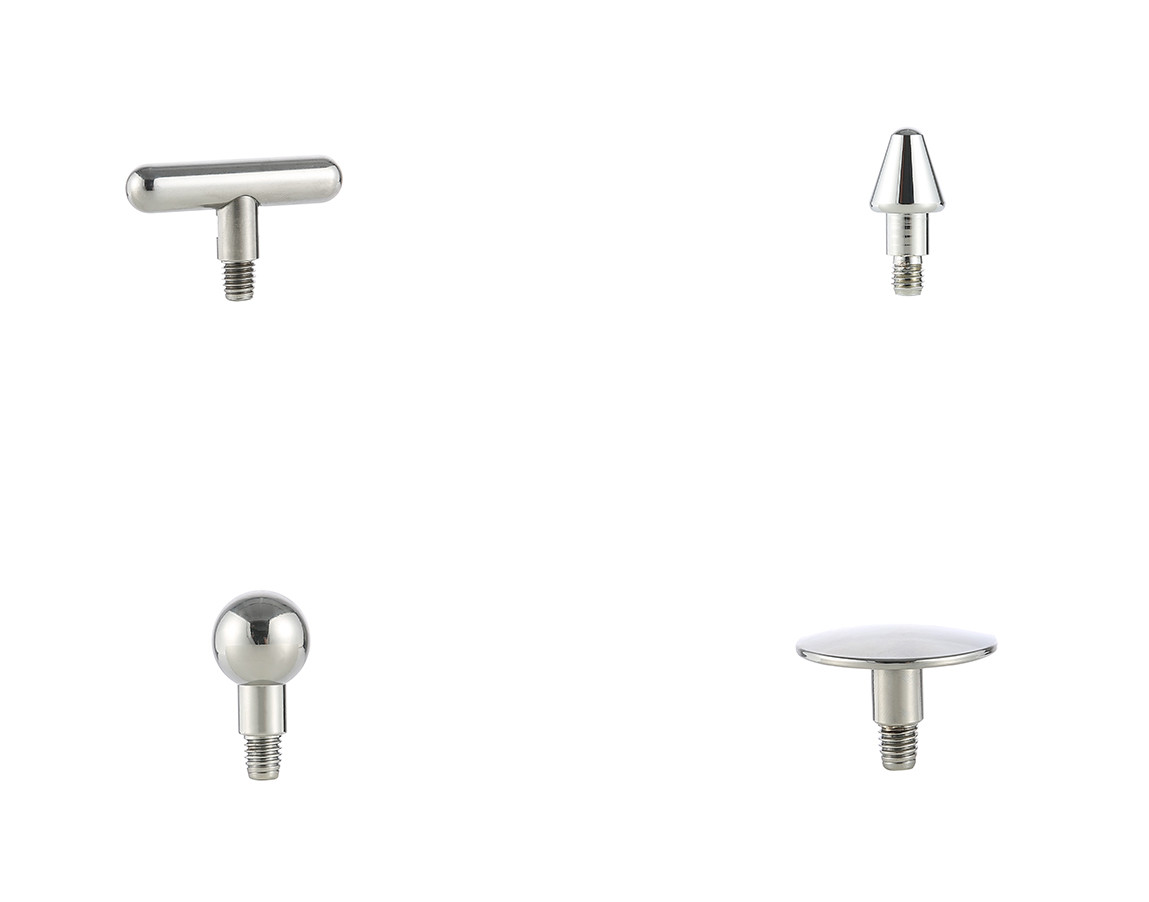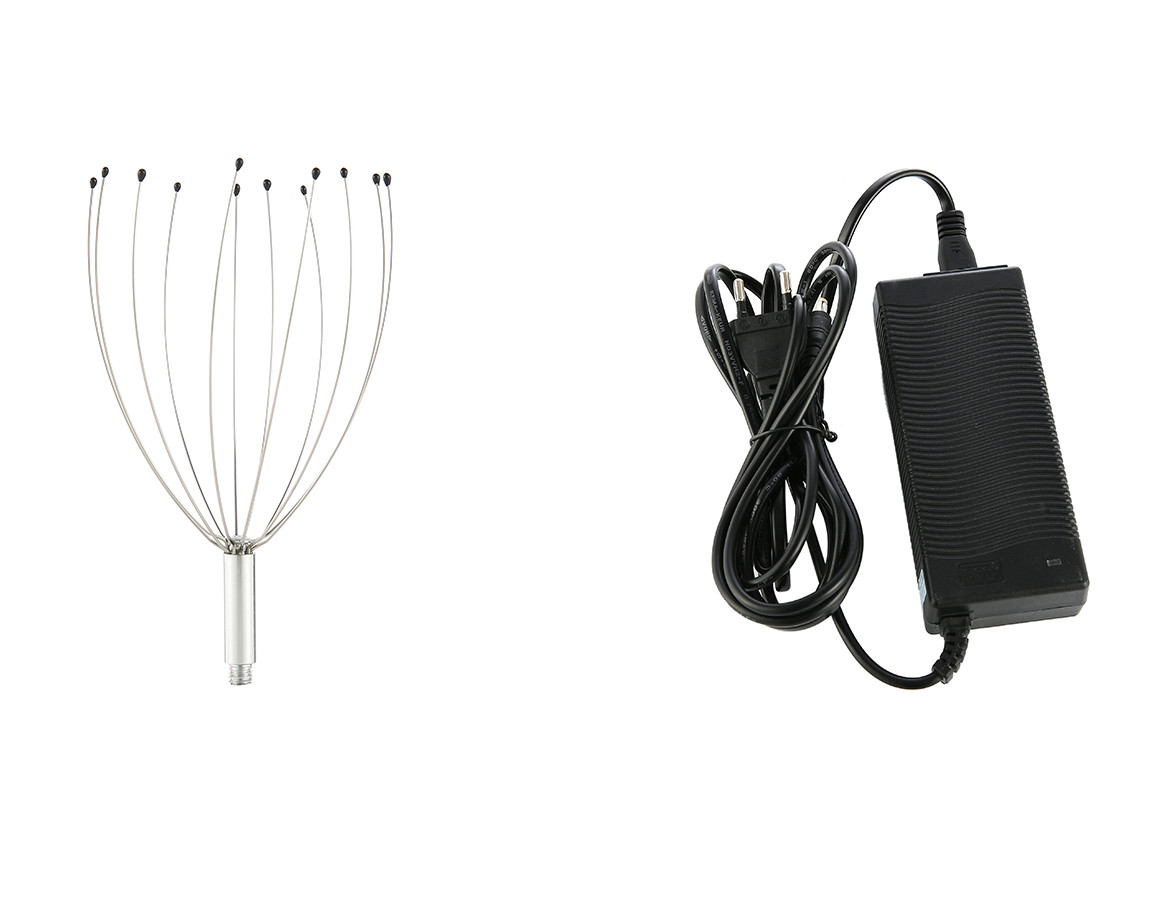 Dolce Wave Acoustic Simulator Parameters
Specified output voltage: DC9V/3A
Input voltage: 100-240V
Output power: 27W
Packing size: 31X29X21 CM
Total weight: 4.5 KG