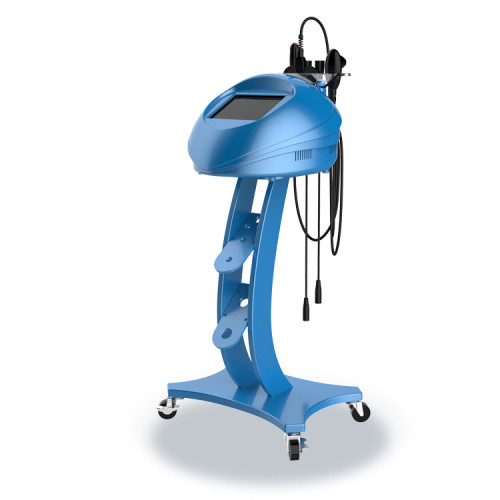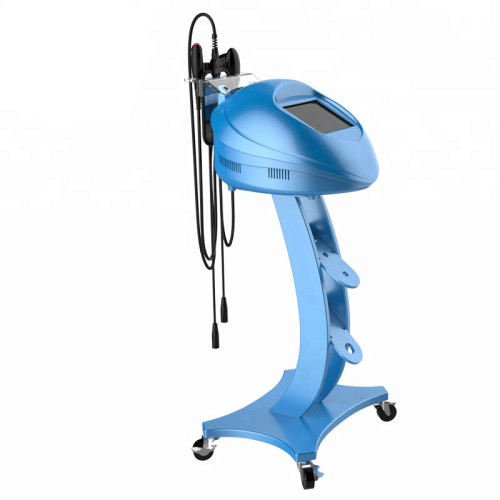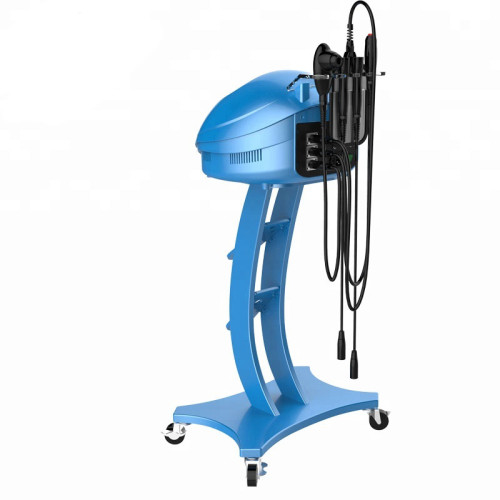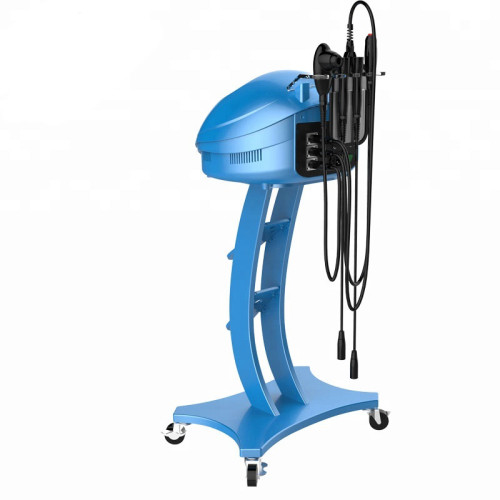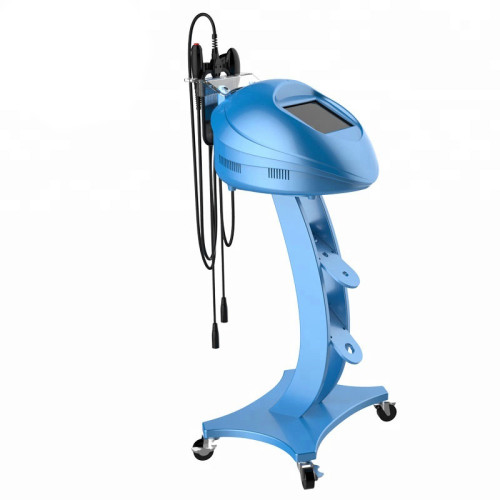 Professional portable Best hot sale rf cet ret monopolar rf face lifting machine
Item specifics
working theory

diathermy rf for wrinkle removal &slim
RF head

CET&RET monopolar rf
Auto control Temperature

39~47 ℃
input

AC220V/50HZ
Description
Professional portable Best hot sale rf cet ret monopolar rf face lifting machine

· Face lifting
· Skin lifting around eyes
· Skin lifting on neck
· Improve conditions of sagging skin
· Forehead wrinkle removals
· Breast lifting
· Shape back contour
· Shape belly contour
· Shape buttocks and legs contour
· Hand care, effective on removal whelk and scars.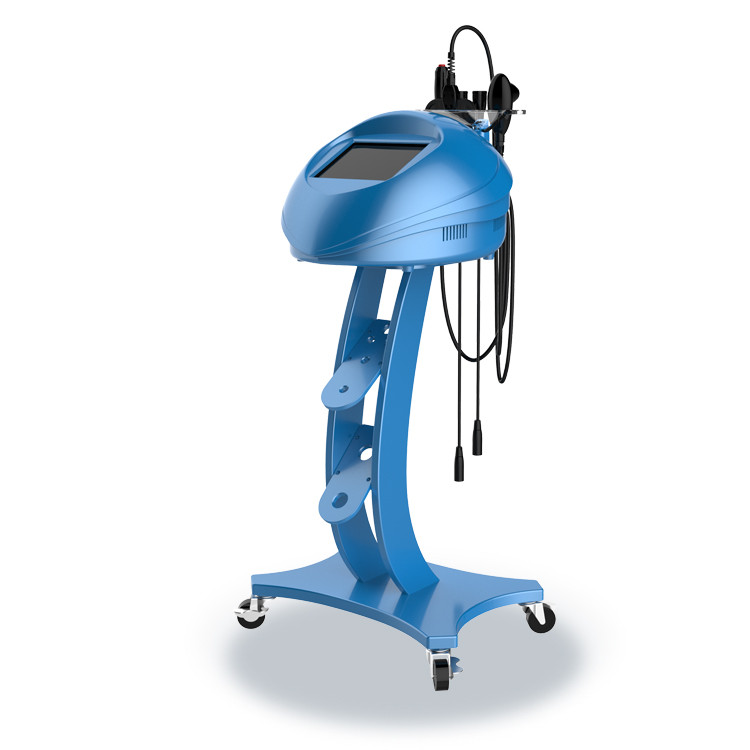 Brieft describtion of RF398 diathermal RF system
Pull skin technology and automatic control system is a security treatment with noninvasive,avoid surgery,no blood shed,and without convalescence.It is clearly changed at first time,showing skin care regimen young state.
Electric wave pull skin with immediate effect to tighten skin and the long_term effects of collagen protein renew wable two function .
What are the advantages of a monopolar RF machine?
1. Automatic temperature control system (39~47°C)
2. High frequency radio frequency thermal system
3. Impedance check
4. Multi-mode: CET-BIP-RET
5. No pain, avoid burns.
Diathermy RF takes that epidermis balances normal temperature, RF electric wave produces heat into deep skin as nuclear technique, based on assurement of skin comfortable, harmless, it uses RF electric wave to produce heat exchange, precisely attains skin deep, stimulates inner ion of body, colloid granule with electricity will be forced rapid movement, vibration or attrition, then produce heat energy. At same time, under effect of polarized molecule resonance, it heats collagen tissue of dermis layer. When deep collagen tissue is heated up to 45, it will naturally produce instant shrinking, stimulate to excrete much new collagen to make up interspace of the shrinking or lost collagen protein, and make them reorganized, rebuilt skin soft bracket, finally get tight skin, remove wrinkle, recover skin elasticity and luster, at the same time,high remperature can reduce the fat cellulite and shape the contour .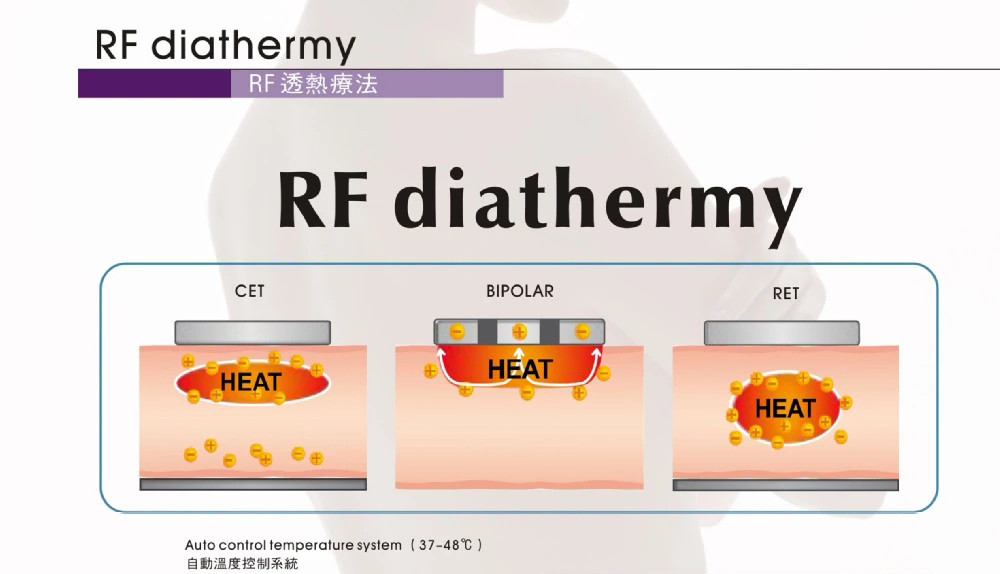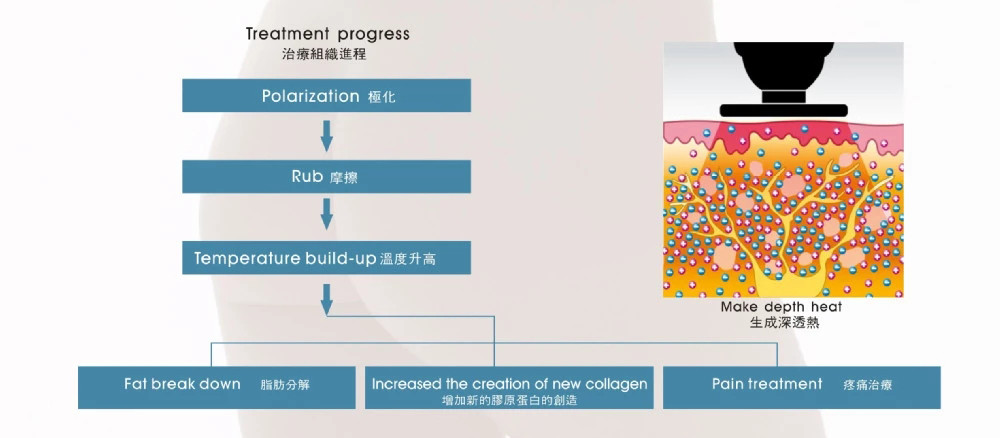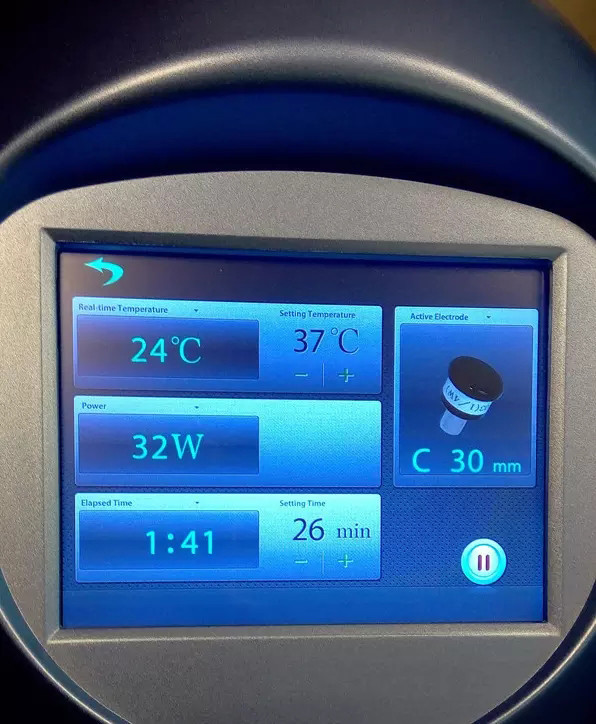 What's the monopolar rf machine?
1. Remove wrinkles and increase vascular elasticity
Application: crows feet/ cleft lip/ muzzle and forehead lift/ anti-aging/ neck/ crack.
2. Improve the scalp health
Able to heat deeply for the scalp to increase blood, and it also provides a large mount of oxygen and nutrients to breed new hair.
3. Promote and remove fat
Increase blood circulation and the metabolism of fat in fat cells.
Application: reducing abdominal fat/ remodeling the leg and hip contour.
4. Diminish pain
Increasing the blood flow of skeletal muscle, improving the metabolism and eliminating the pain.
5. Fat break down
6. Increase the creation of new collagen
Parameter diathermy rf machine
Type

RF

high frequency

Feature

face lift, skin rejuvenation wrinkle removal, skin tightening

Outo

ret 39-47°C

Power

250VA/W

Inc shelf size(cm)

47*45*91

N.W

10KG