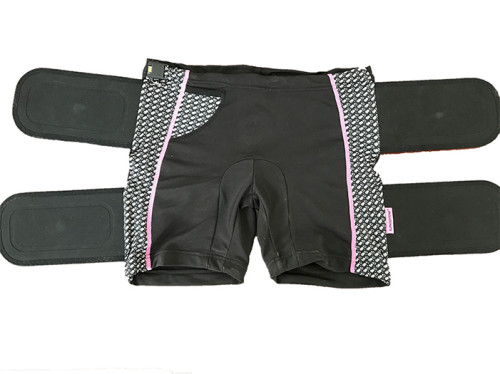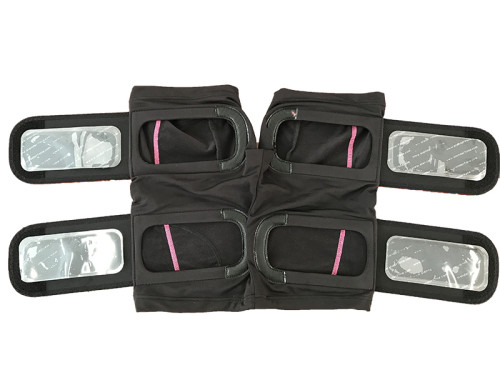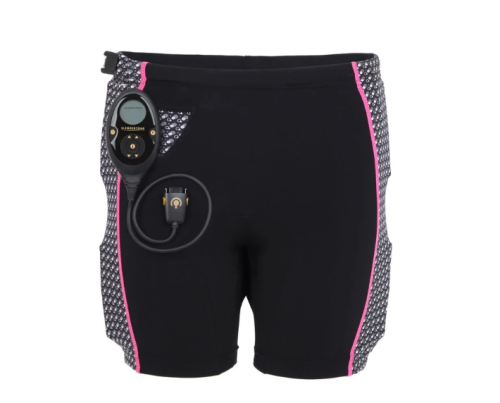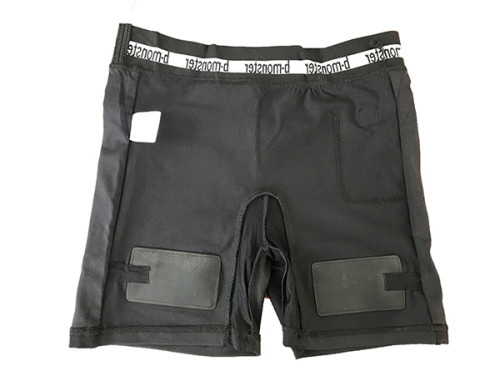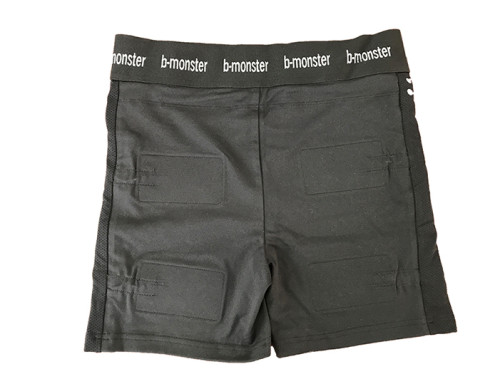 Professional portable fitness massage vibrator EMS shorts electric muscle stimulator
Description
Professional portable fitness massage vibrator EMS shorts electric muscle stimulator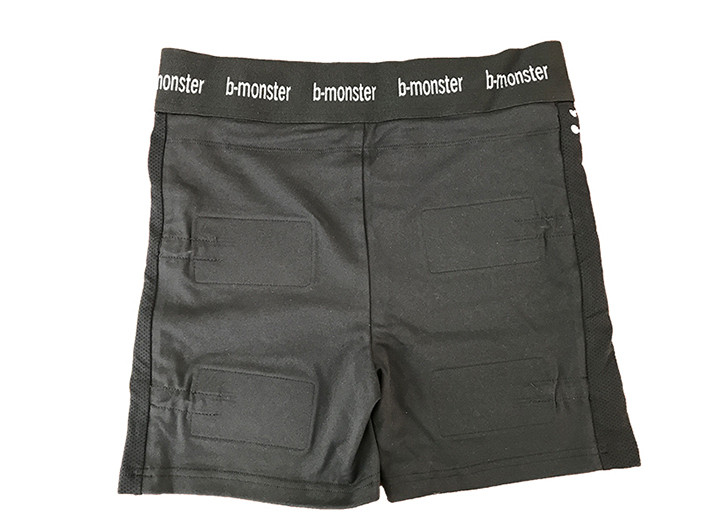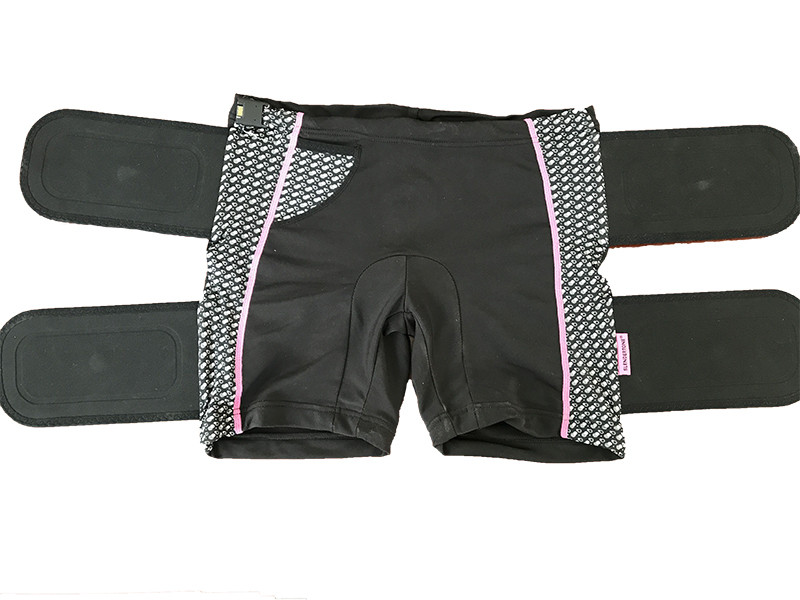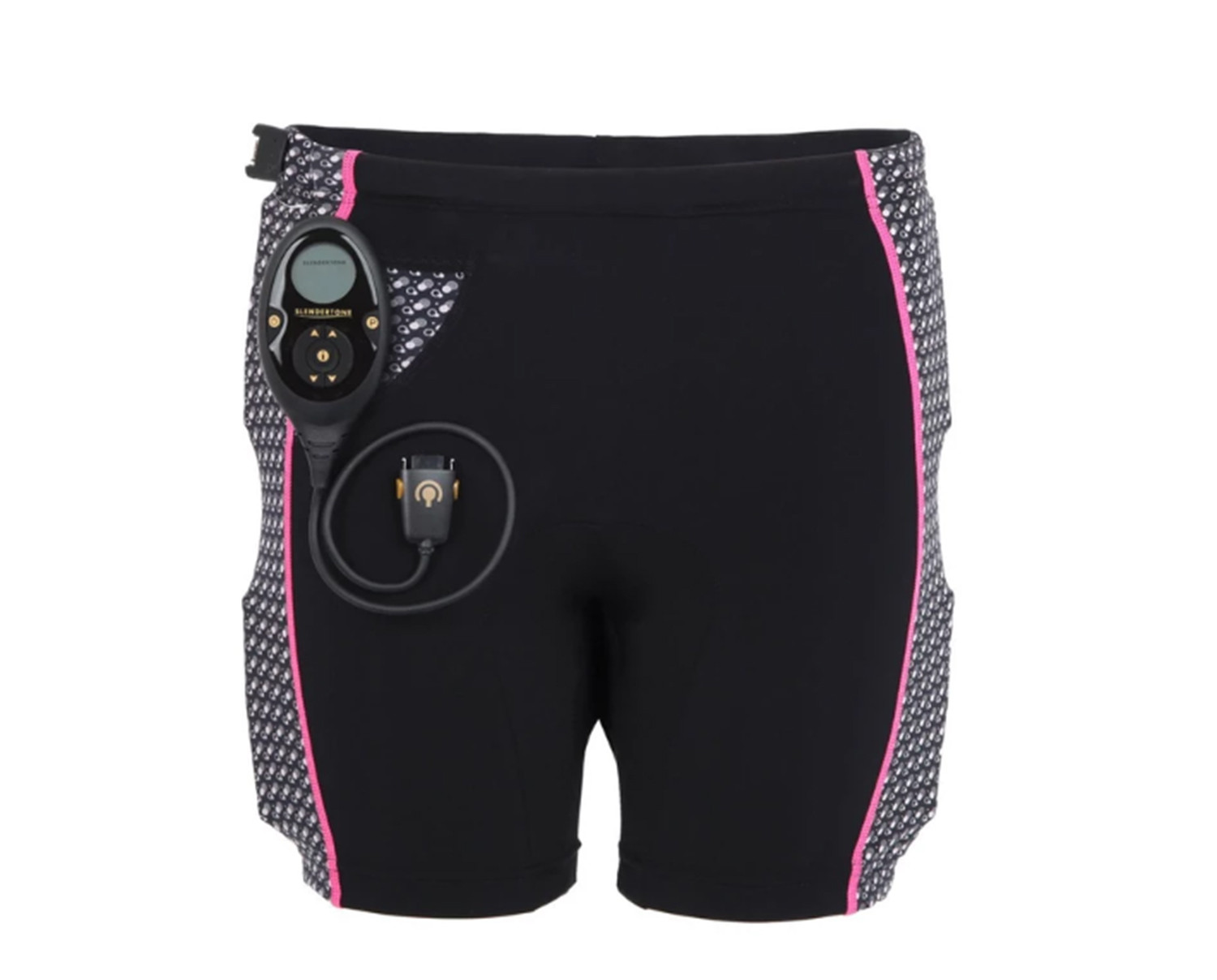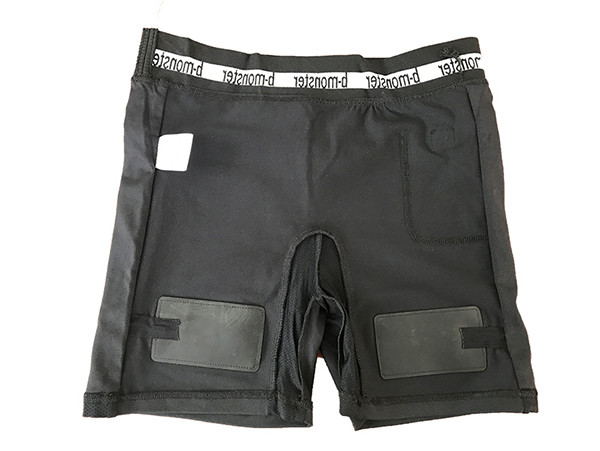 HIGH-INTENSITY TONING PLANS:
Targeted muscle training on all your bottom muscles (gluteus maximus, medius, and minimus) and not only those underneath the pads.
LEVELS OF INTENSITY
Intensity levels ranging from 0-99 meaning you can create your own workout training your bottom muscles in your own way. The best part is that you can use it whenever you want. You can be toning your butt and legs while you are: putting on your make up, making dinner, watching TV, folding laundry, helping the kids with their homework, taking a walk, surfing the net or even while you are at work virtually anywhere and anytime.
Tone 5 times each week for 4-8 weeks or until you achieve the desired firmness. Use 2-3 times a week afterward to maintain the bottom tone and lift. Replace your gel pads after 20-30 sessions for optimal levels of effectiveness and comfort. Clinically proven to tone, firm and lift your bottom area from 6 weeks, recommended using 20-30 minutes a day, 5 days a week.