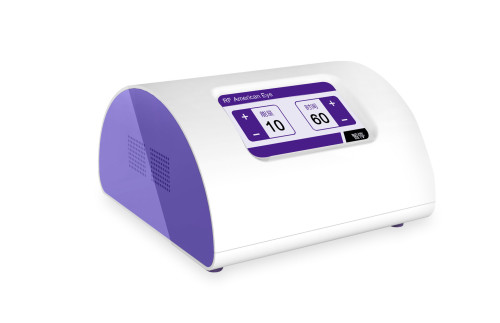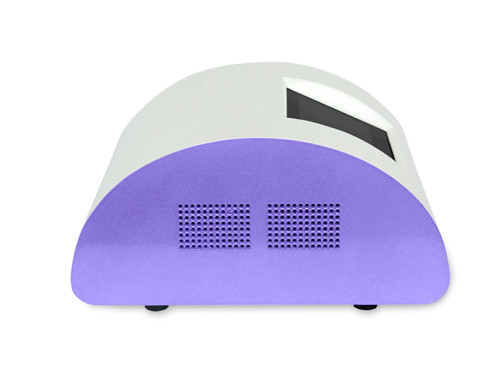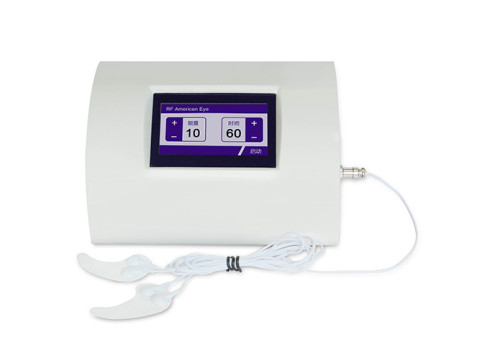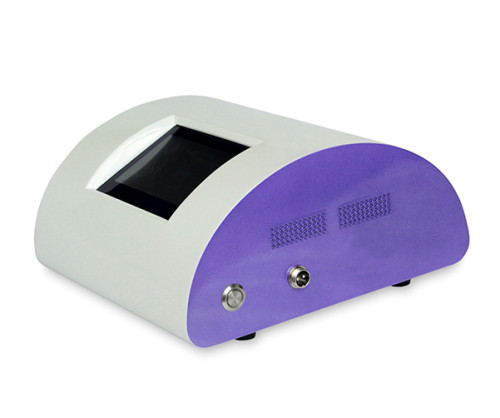 Professional Portable Eye care system for edema, fine lines of the eye RF Eye Beauty Instrument
Item specifics
colour

white+purple
Key words

eliminate edema
Key words

Remove wrinkles
Description
Product advantage:

Ø Color touch screen, easy and convenient to operate.
Ø Self-developed design, small size, suitable for home use and beauty salons.
Ø Specific electromagnetic frequency technology, clear the eye lymph, alleviate eye fatigue effectively.
Ø electronic eye film technology to ensure more than 85% eye essence leading-in skin, fast and accurate solute the eye problems.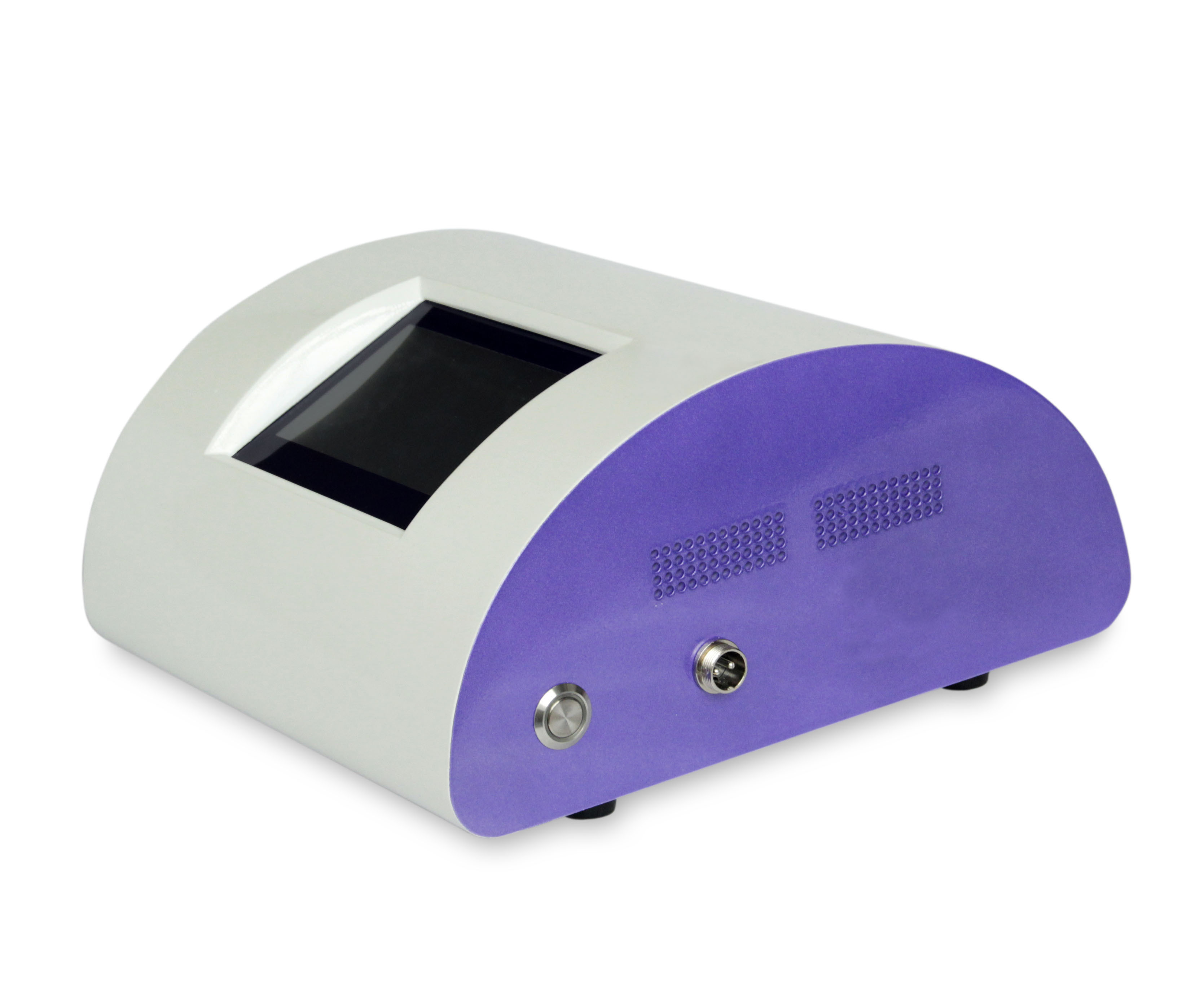 Technical principle:
RF eye beauty instrument introduced the French newest technology.
Ø The specific electromagnetic frequency matching with the human body impedance : control of the epidermis, dermis, subcutaneous tissue layer temperature accuracy effectively.
Ø Intelligent temperature control technology: the use of electronic eye foil to guide the high-speed movement of positive and negative ions of the eye , so that the different temperature thermal effects happened around the eye. Stimulate collagen regeneration and collagen fiber reorganization in dermis, activation of cells and stimulate the formation of glucose polyamine, increase the skin thickness of the eye, improve eye microcirculation.
Ø User-friendly and scientific eye film technology: to ensure that the more than 85% import rate of essence.
Ø Experiments show that when the skin temperature reaches 40-45 ℃, the collagen protein of dermis will produce immediate tightening and regeneration, with the efficacy of instant firming and recombinant collagen fiber arrangement.

Application:
Ø Anti-aging eye repair: eliminate small wrinkles, reduce the real wrinkles, tighten the skin around eye.
Ø Eye lymph node dredging: eliminate edema, dark circles, bags under the eyes
Ø Relieve eye relief: reduce fatigue, prevent myopia