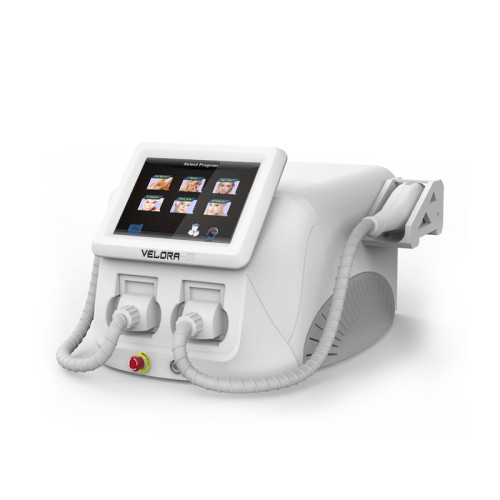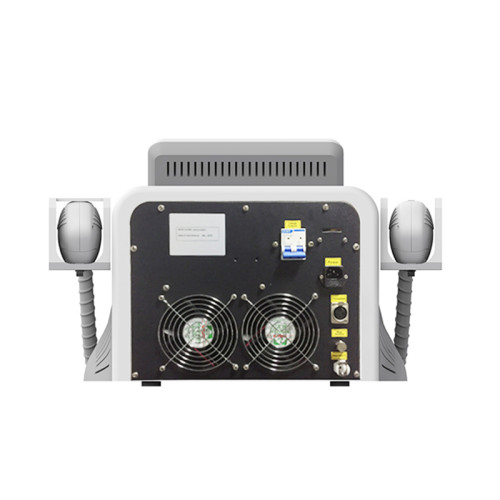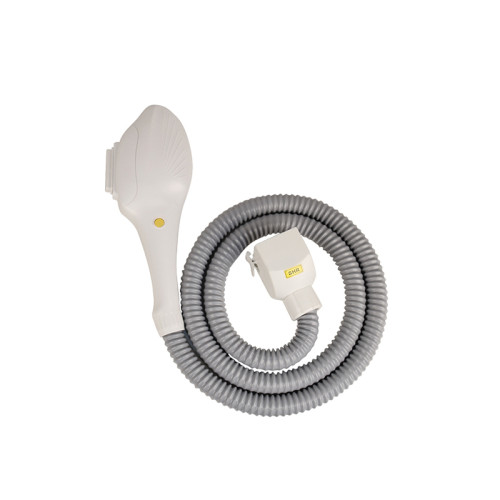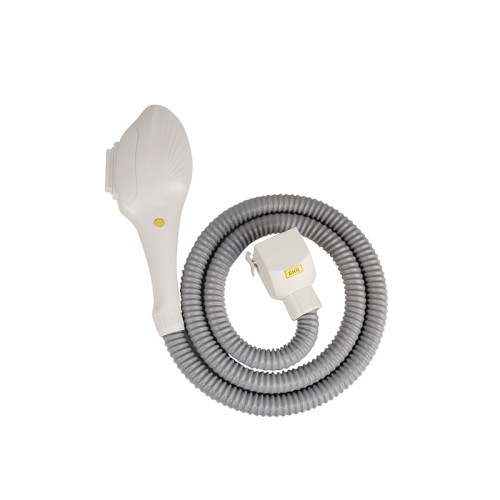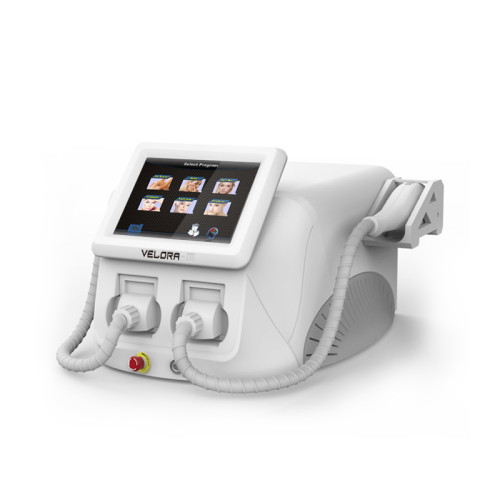 Ipl/OPT shr Hair Removal Portable Beauty Machine
Description
Ipl/OPT shr Hair Removal Portable Beauty Machine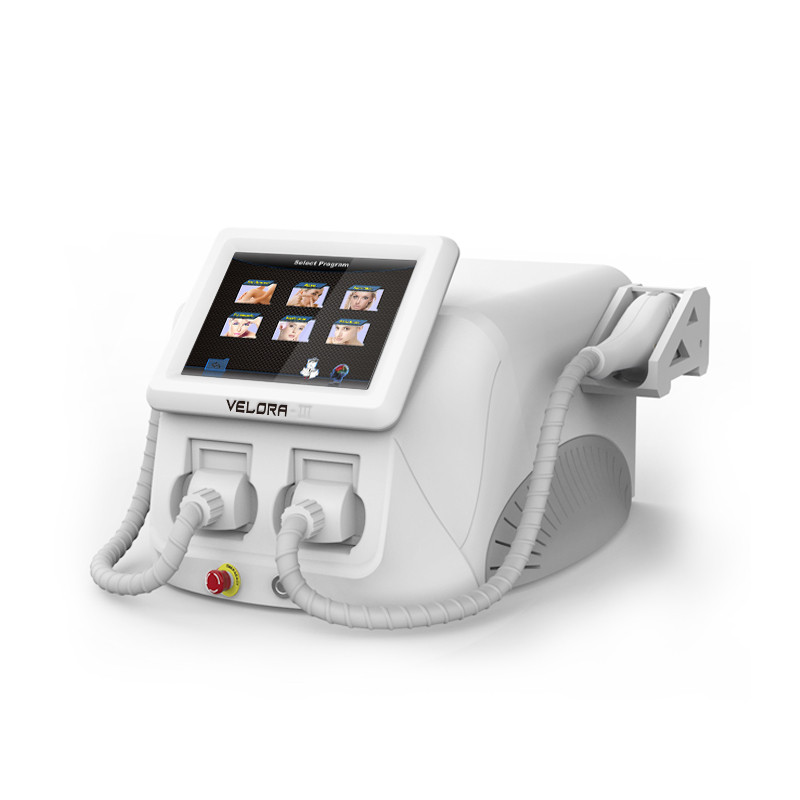 2. Skin regeneration to remove wrinkles, the fact is improved
3. Remove freckles, age spots, sun spots, chloasma, pigmentation, etc.
4. Vascular clearance
5. Acne treatment.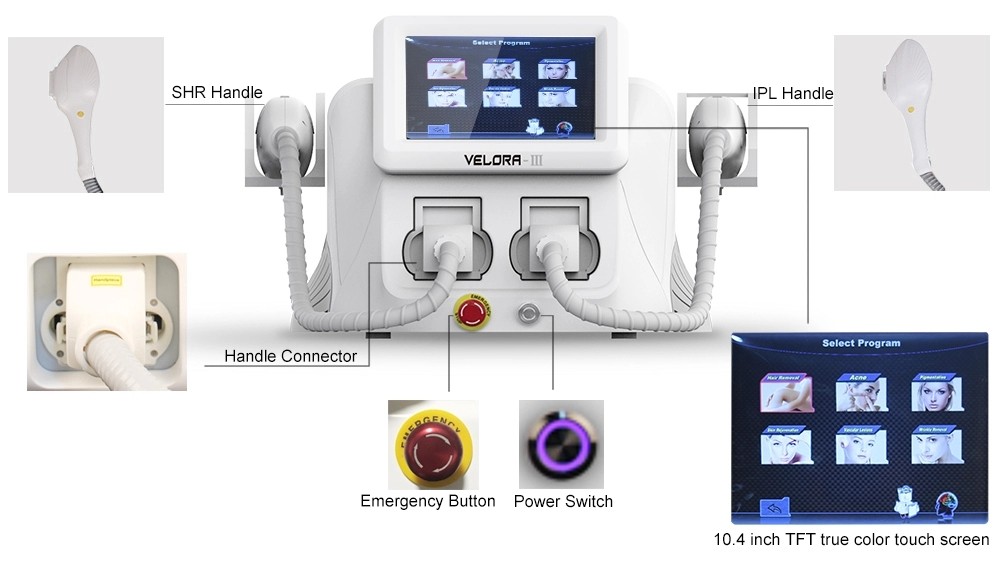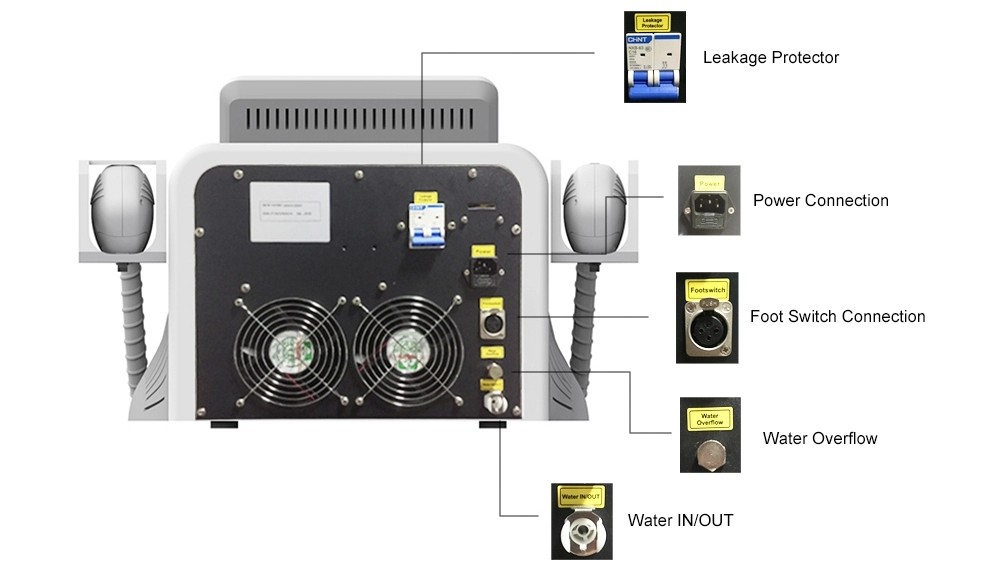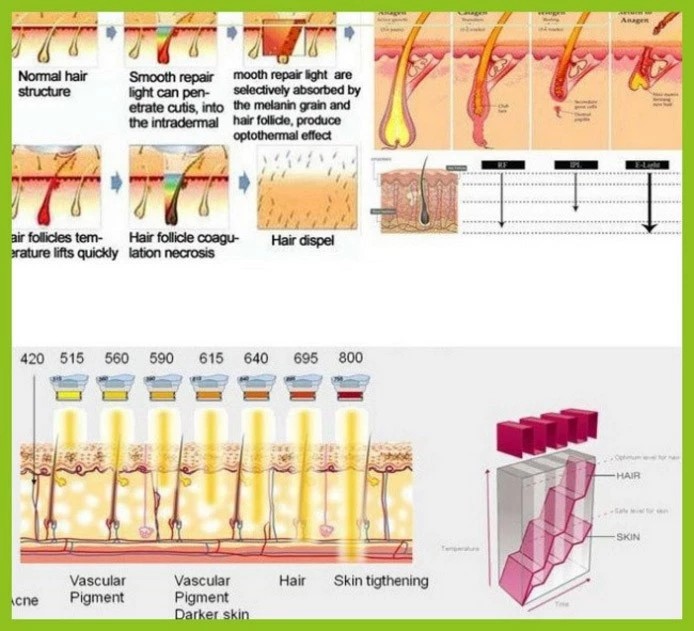 1) High energy, no pigmentation, excellent treatment effect, and suitable for all types of hair can be expected in the first treatment.
2) The laser has a long width, which effectively causes the hair follicle to generate heat and permanently remove hair.
3) Safe, almost no skin scattering, no damage to skin and sweat glands, no scars, no side effects
4) The skin touch cooling system can perform instant epidermal anesthesia without any painless period and increase the comfort during treatment.
5) The optimal constant temperature water circulation system ensures that the semiconductor pump will not burn the cavity due to overheating.
6) Self-test and automatic protection mechanism to ensure stability.
7) Powerful sapphire touch cooling system for instant epidermal anesthesia without any painless period, increasing comfort during treatment.
8) Fast: Square large spots can increase treatment speed, treatment speed and efficiency. Reduce the original 1/5 treatment time.
9) The power module design is suitable for import and export business. Easy to maintain.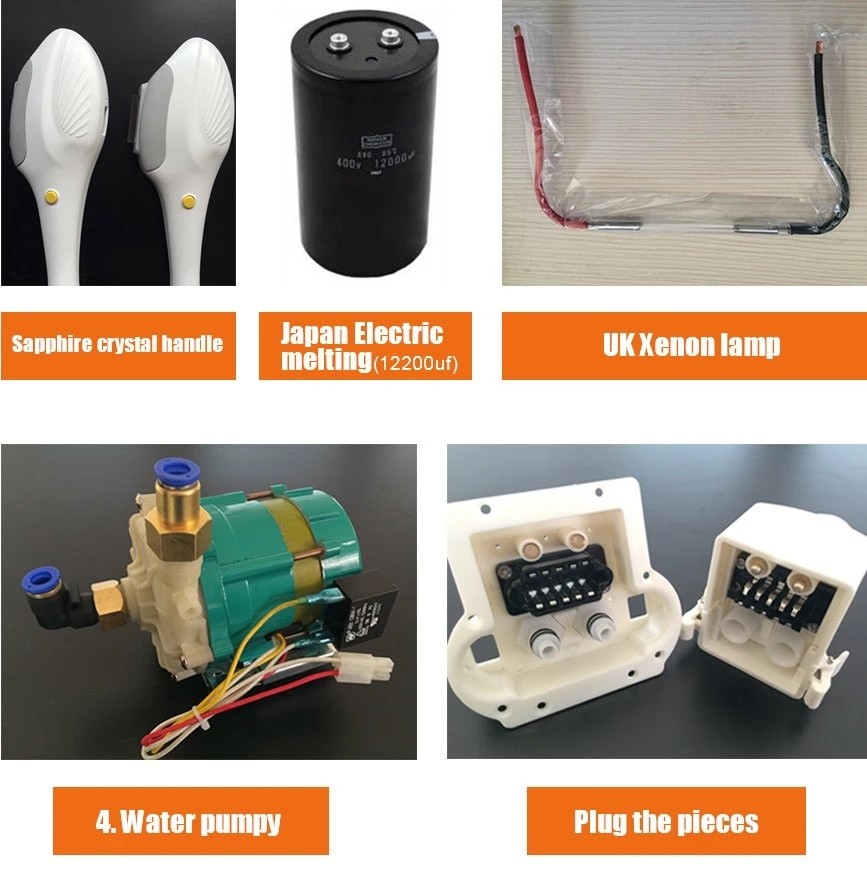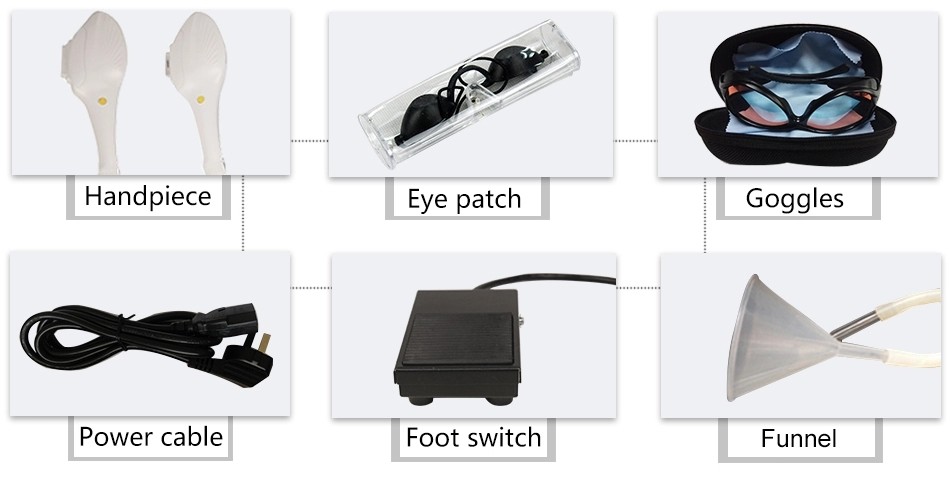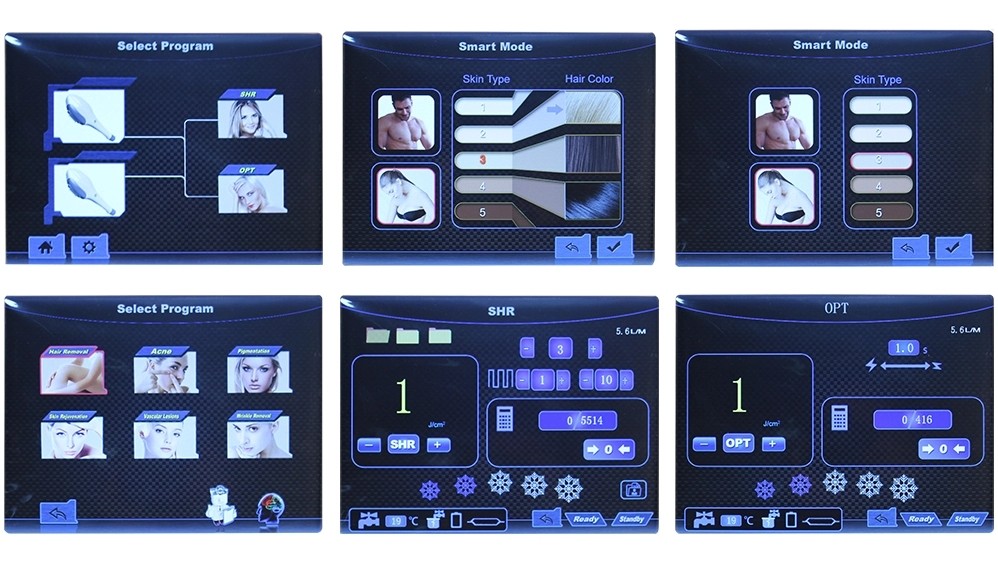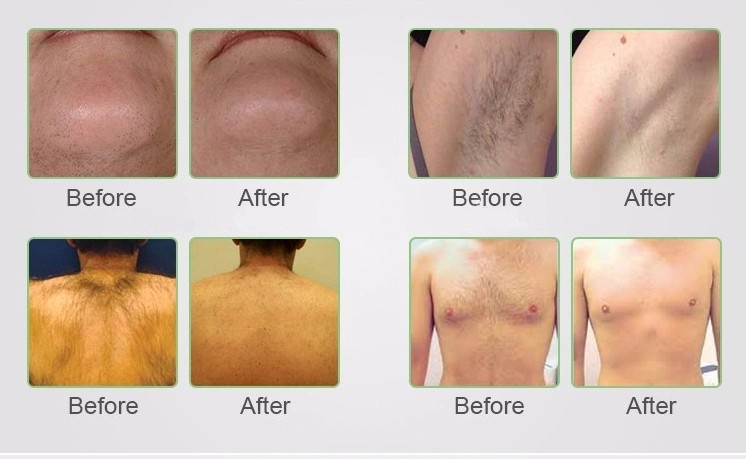 LCD screen: 10.4 inch TFT true color touch screen
Wavelength: 640-1200nm
Frequency: 1Hz-10Hz
Spot size: SHR: 10 * 50mm OPT: 8 * 40mm
Spot temperature: 0-5 °C
Cooling system: water + air + semiconductor
Energy density: SHR: 1-20J / cm2 OPT: 1-50J / cm2
Input power: 3000W
Power supply: AC220V±10%15A 50HZ, AC110V±10%30A 60HZ
Net weight: 32KGS
Total weight: 50KGS
Packing size: 79 * 57 * 61 cm