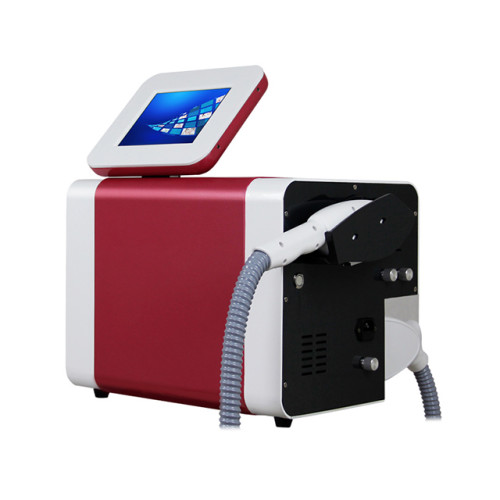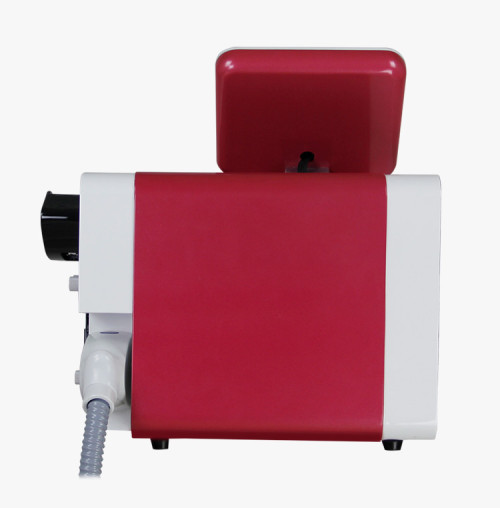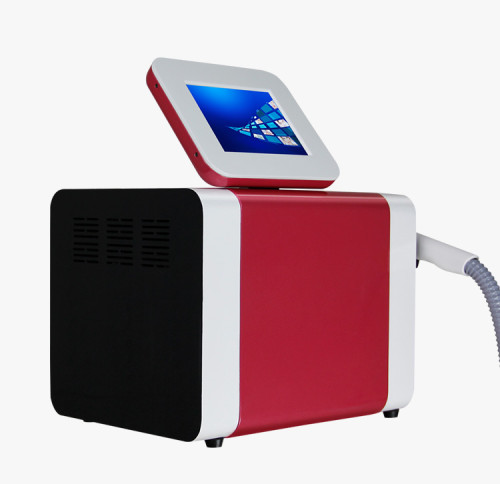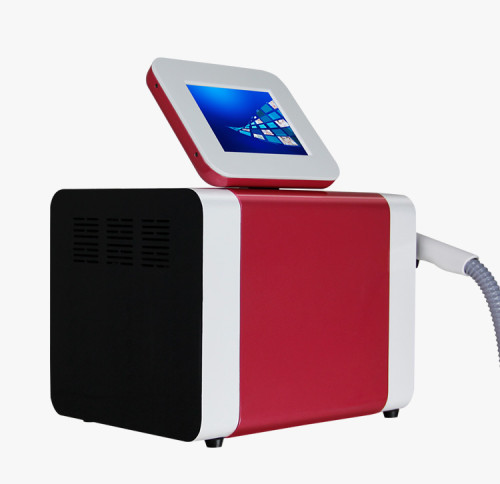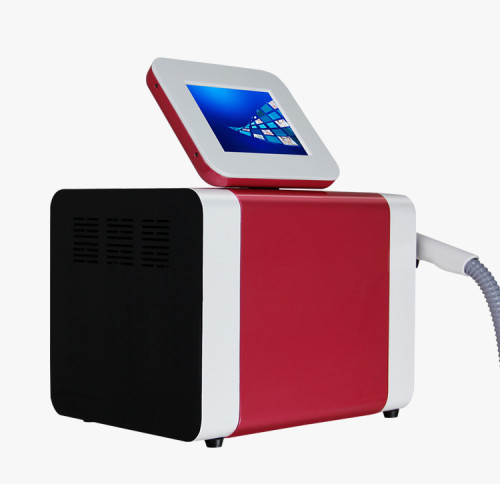 Professional portable Wholesale permanent hair removal opt beauty portable mini IPL
Description
Wholesale permanent hair removal opt beauty portable mini IPL professional Application
Skin Rejuvenation
Freckle and pigmentation removal
Red face, red capillary, vascular lesions removal
Acne treatment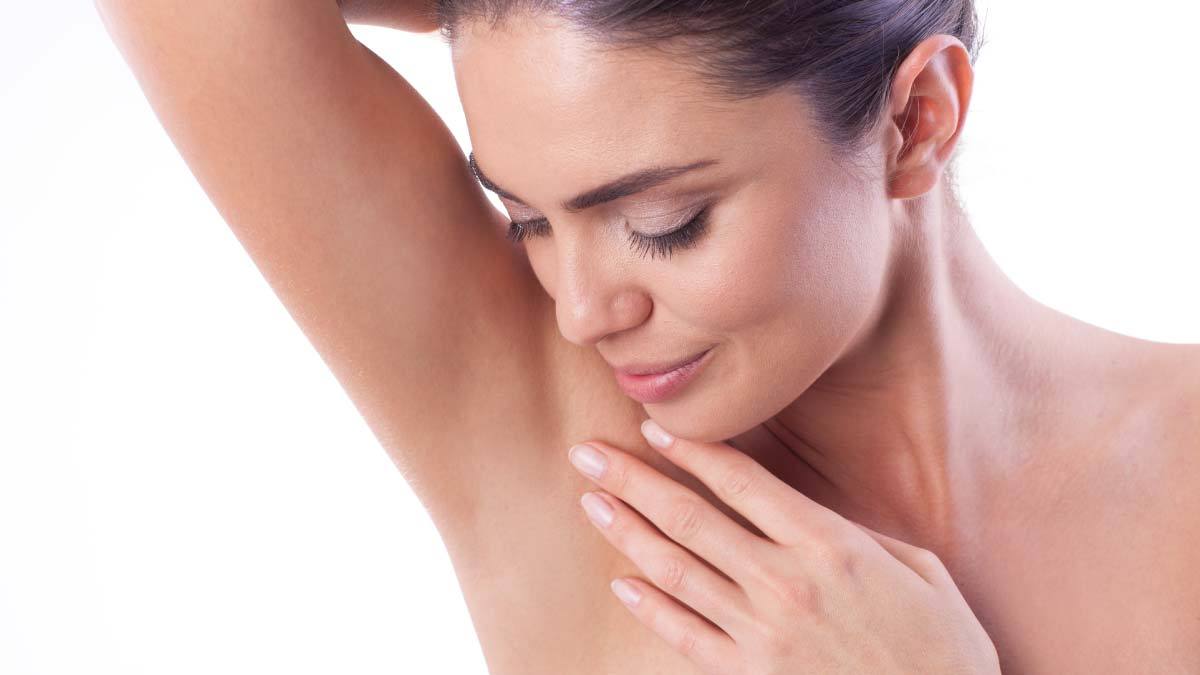 Pain-free experience, more comfortable.
Suitable for all skin types.
Fast sliding operation makes the treatment more efficient.
Germany imported Heraeus xenon lamp.
Imported sapphire crystal, best handle cooling.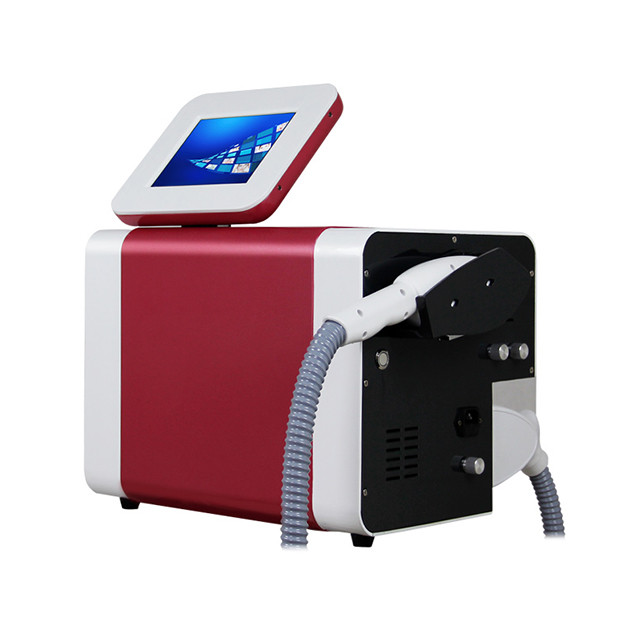 | | |
| --- | --- |
| Display | 8 inches |
| Power supply | 2000W |
| Working voltage | AC110-220V 50/60HZ |
| Cooling method | semiconductor + water cooling + air cooling |
| Spot area | 10*40mm (SHR);15*50mm (E-LIGHT) |
| E-LIHGT filter | 430nm, 480nm, 530nm, 560nm, 640nm |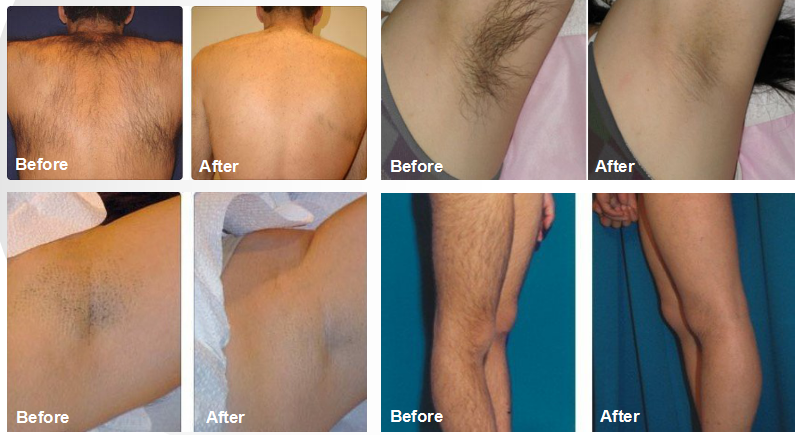 1.Deciding which Device to Use for hair removal?
Firstly, it should be said that in a normal situation it isn't up to you to decide what type of hair removal treatment is best. This should be up to your dermatologist or hair removal practitioner to decide (usually during a free initial consultation).
2.However, here are some important factors to consider?
Dark Skin types: If you have darker than skin type IV then your only option is either the Alexandrite or Nd:YAG laser. IPL machines are not safe for such dark skin tones, neither is the diode or ruby laser
Home hair removal: If you want to do hair removal from home then you'll have to use an IPL kit. To my knowledge, there aren't any laser devices that can be purchased for use in the home. The only devices deemed safe and cleared for home use by the FDA are IPL machines.
3.Is it worth getting laser hair removal?
Compared to shaving, laser hair removal is clearly the more painful option, but some may find it more attractive in the long run because it's permanent. ... However,laser hair removal is a costly procedure with fees easily tallying in the thousands.
4.How painful is laser hair removal?
Depending on the area being treated, many people say laser hair removal feels like tiny pin pricks. ... During the first few treatments, you'll likely experience a stinging sensation with each laser pulse. You may also feel more pain in sensitive areas such as the underarms or bikini region.
5.How long do you have to wait to shave after laser hair removal?
After Laser, you should wait ideally 10 days until you can shave. This is the average time frame we recommend to all of our clients. The reason to this is because when undergoing laser hair removal treatments, your hair's will start to Spurs out within the next 5-14 days for the shedding phase to occur.