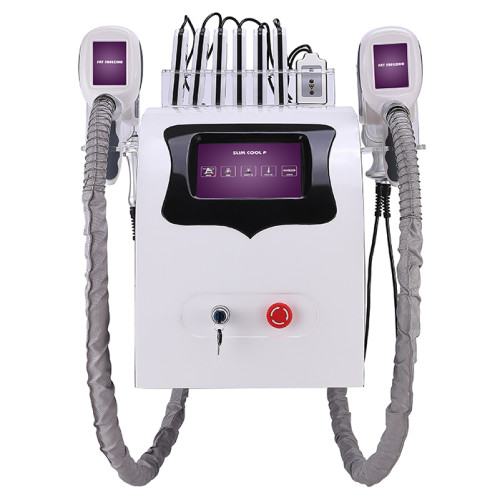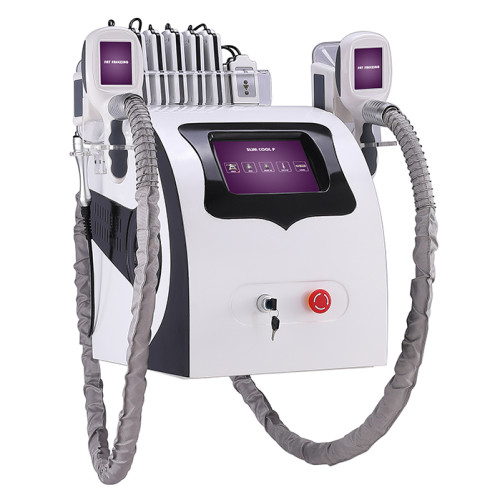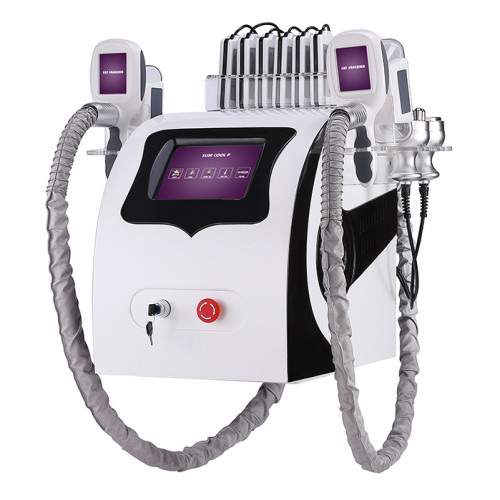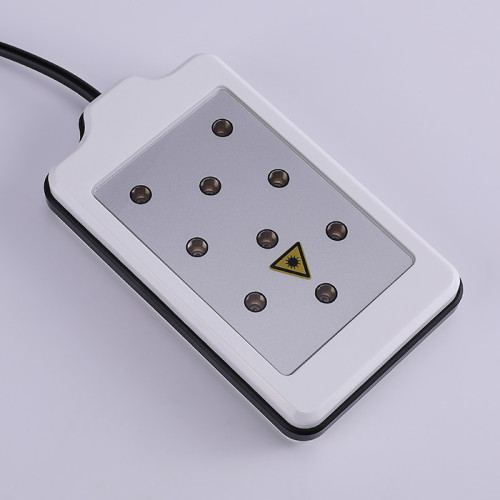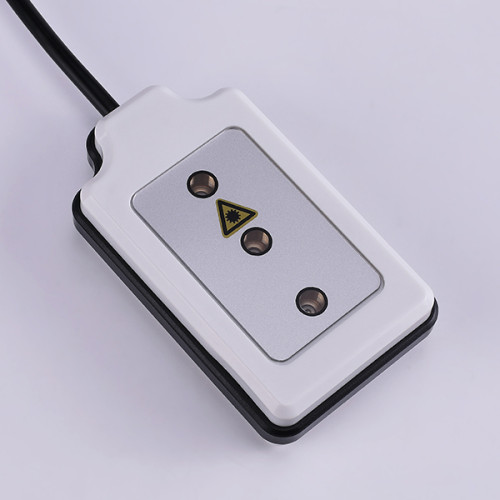 Portable double-head frozen multi-function cryolipolysis lipo laser weight-loss machine
Item specifics
Powe

700W
Vacuum

650mmhg
Machine Displa

8.4 inch touch screen
Handle Display

3.5-inch touch screen
Description
Portable double-head frozen multi-function cryolipolysis lipo laser weight-loss machine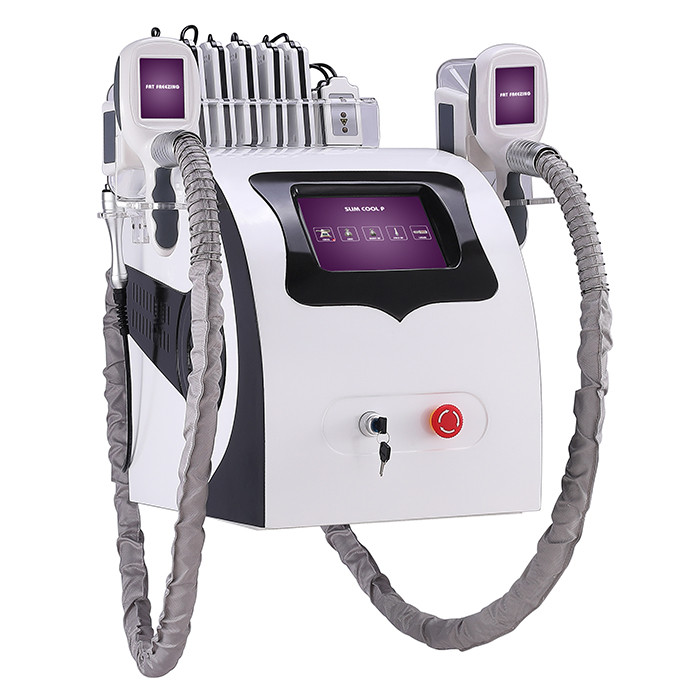 Cryolipolysis handle:
As triglyceride in fats will be converted into solid in particular low temperatures, It uses advanced cooling technology to selectively target fat bulges and eliminate fat cells through a gradual process that does not harm the surrounding tissues, reduce unwanted fat, When fat cells are exposed to precise cooling, they trigger a process of natural removal that gradually reduces the thickness of the fat layer. And The fat cells in the treated area are gently eliminated through the body's normal metabolism process, to eliminate unwanted fat.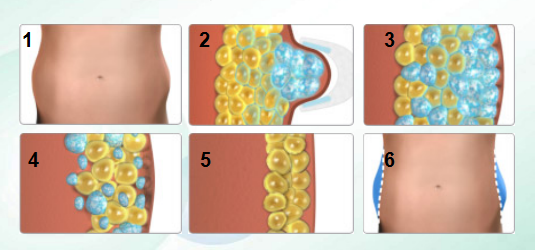 360° cooling system Applicator
The treating area is 100% frozen in full area, instead of common frozen are 40% area.
Only 35 to 45 mins time each treatment needed instead of 60 mins. Save about half treatment time to treat more customers.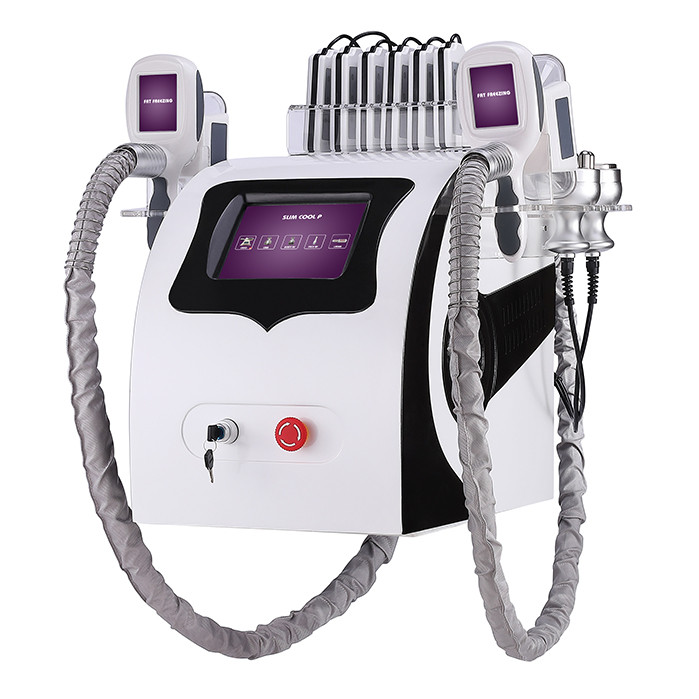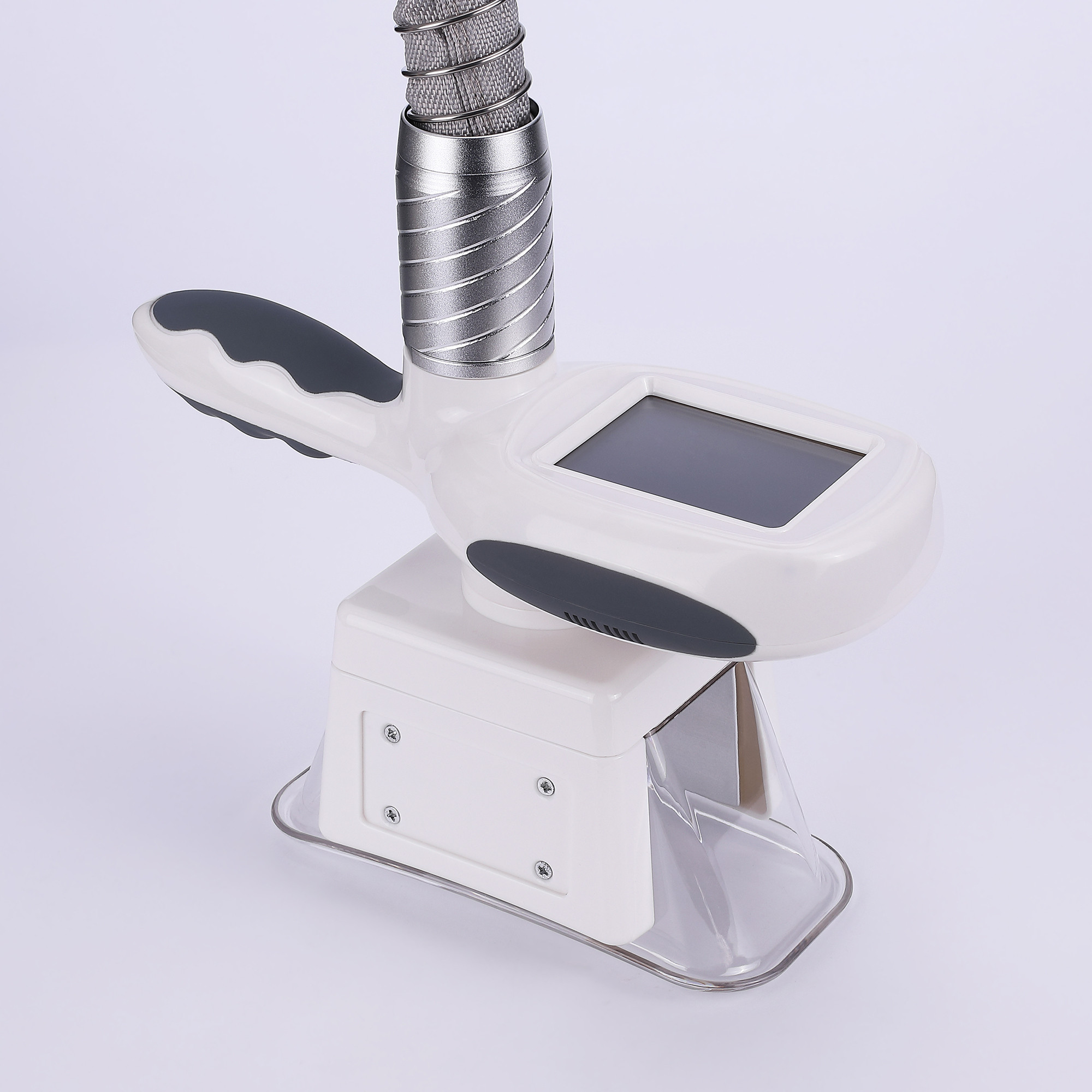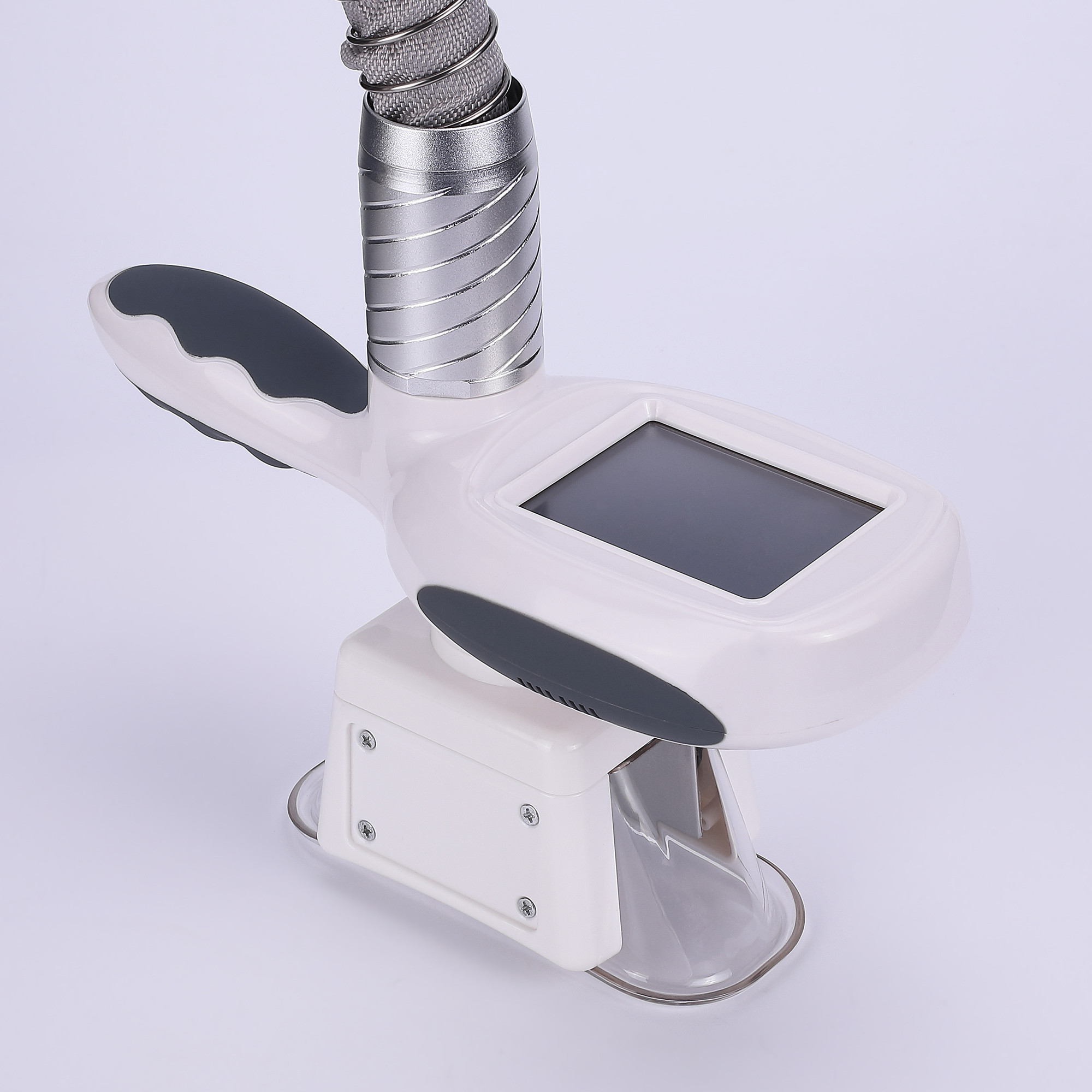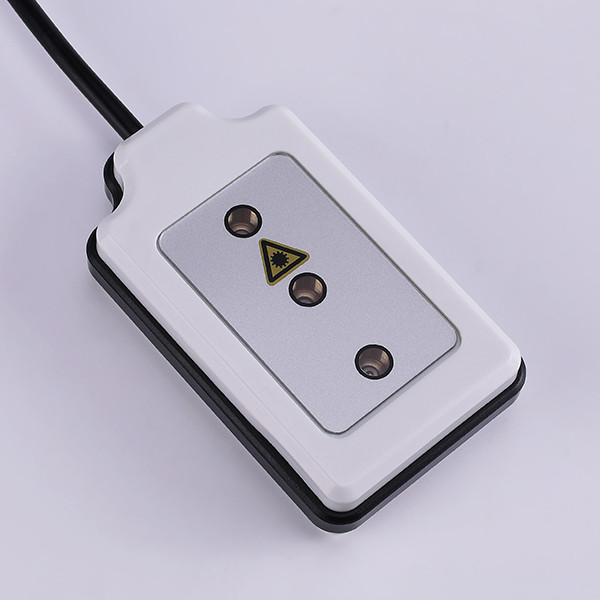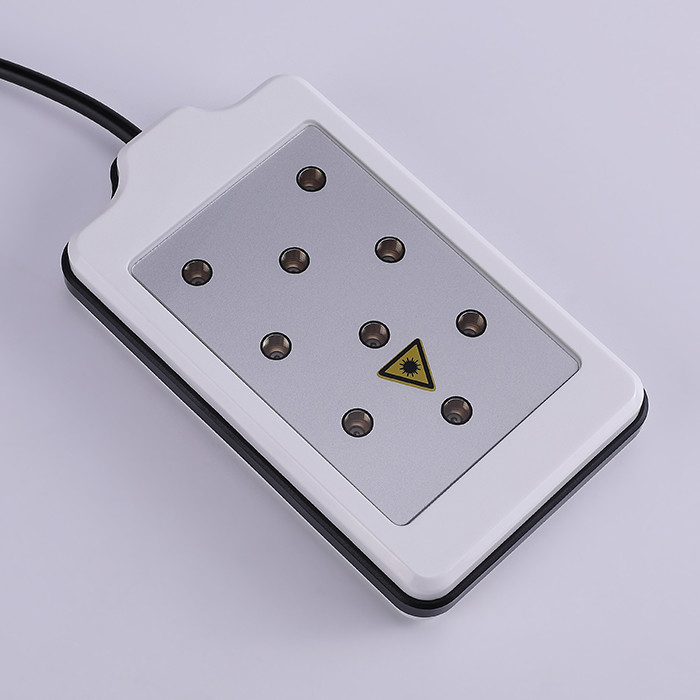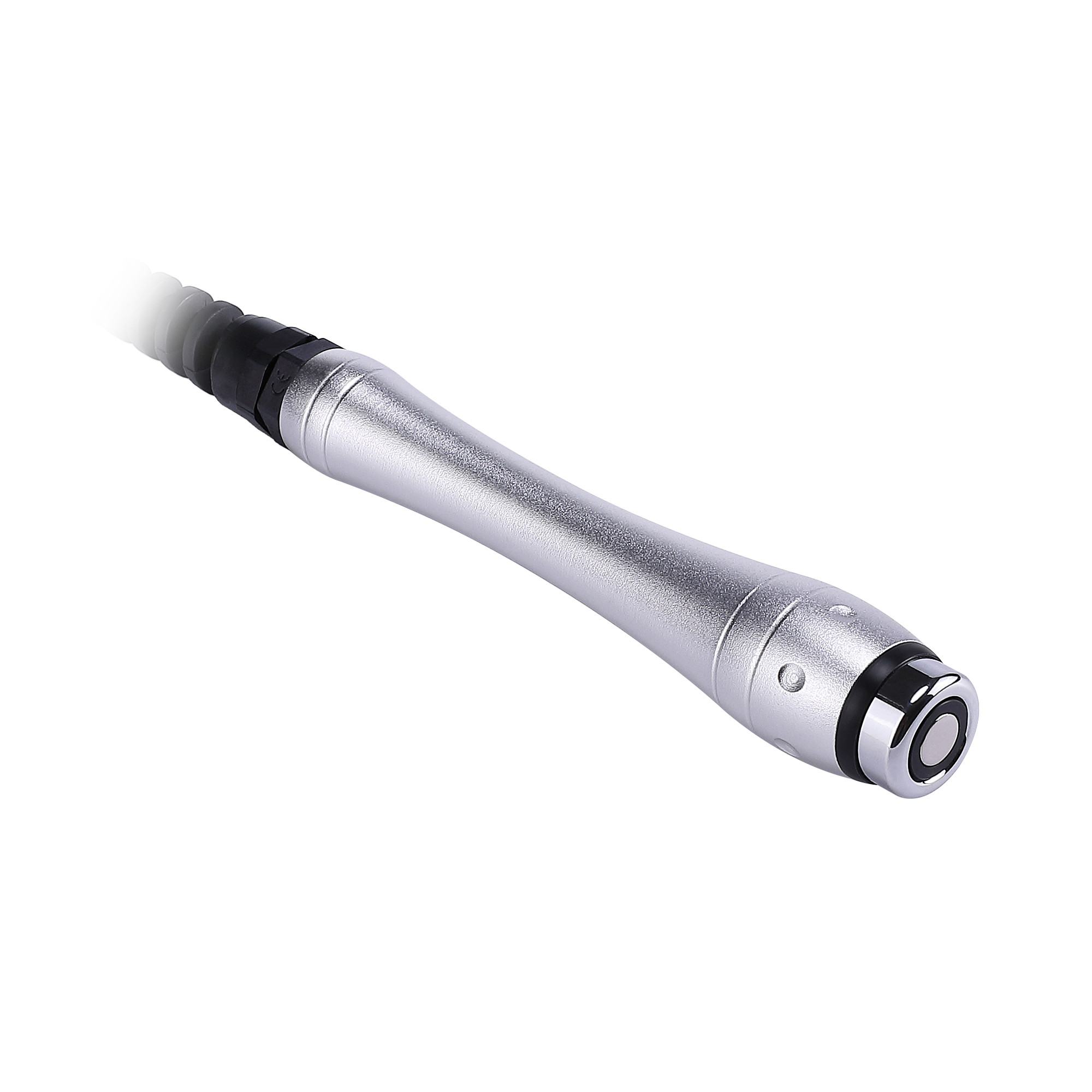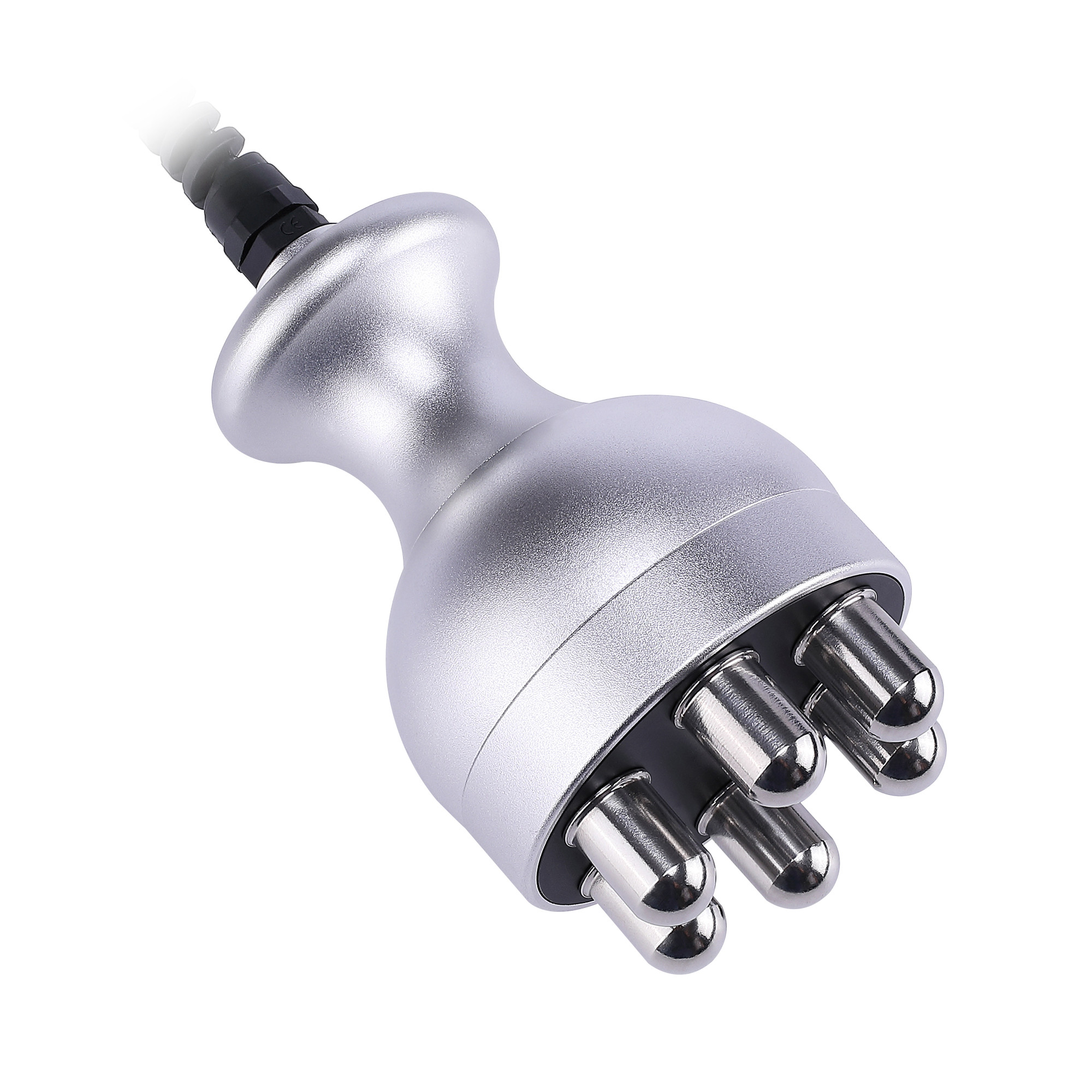 Specification
Cryolipolysis temperature :-10 to 5 degrees (controllable)
Heat temperature :40℃
Heat temp Advantages :avoid the frostbit during cryo treatment
Power :700W
Vacuum Power :650mmhg
Radio Frequency: 5Mhz high frequency
LED wavelength :650nm
Cavitation frequency :40Khz
Cavitation modes :4 types of pulse
Lipo Laser length ;650nm
Lipo Laser Power :100mw/pcs
Lipo laser quantity: 66pcs
Laser modes :AUTO,M1,M2,M3
Machine Display: 8.4-inch touch screen
Handle Display : 3.5-inch touch screen
Cooling System: Semiconductor +water+air
Input voltage: 220~240V/100-120V, 60Hz/50Hz
Packing size: 68*45*79cm