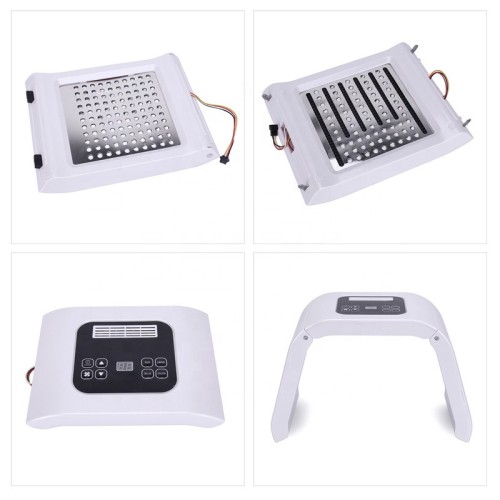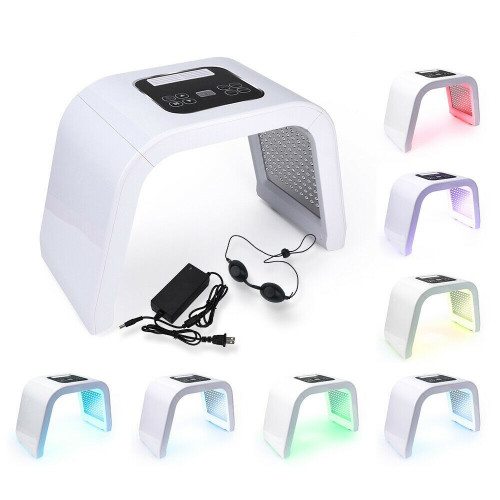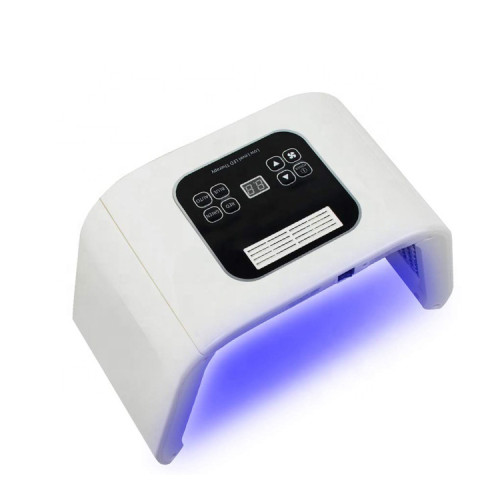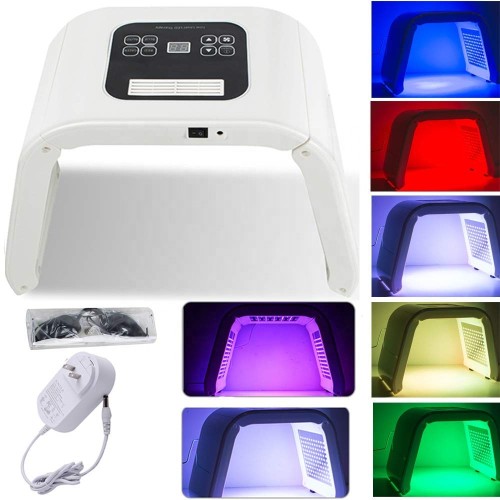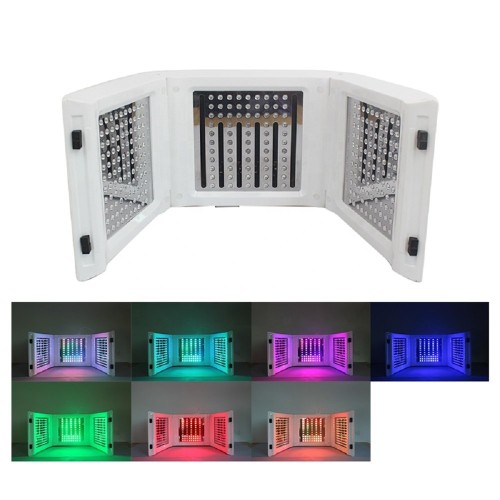 Portable PDT LED phototherapy machine 7 color photon skin regeneration facial care equipment
Description
Portable PDT LED phototherapy machine 7 color photon skin regeneration facial care equipment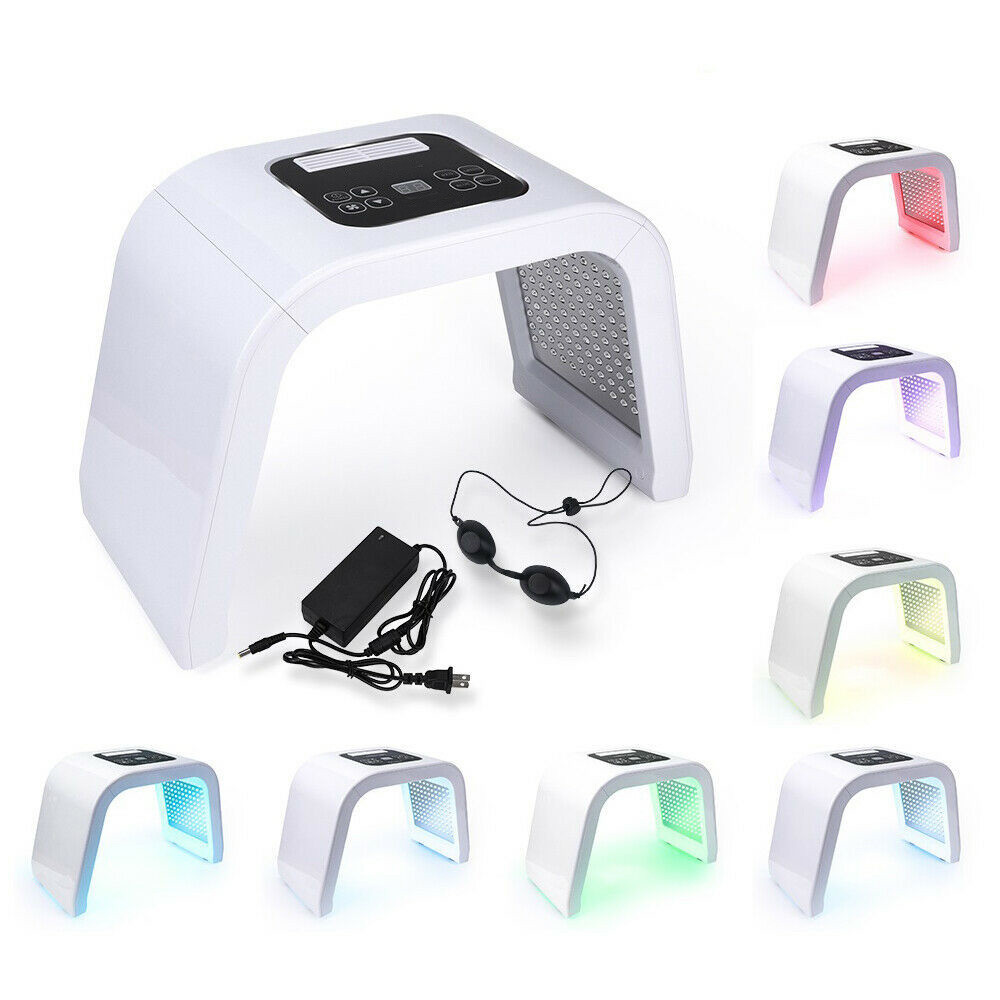 Skin Rejuvenation: High-quality photodynamic skincare beauty instrument uses LED phototherapy to accelerate skin circulation, anti-aging, no side effects, health, and safety. It can effectively reduce wrinkles and sagging, shrink pores, improve oily skin, strengthen and tighten. Skin, due to white, tender, elastic and youthful skin.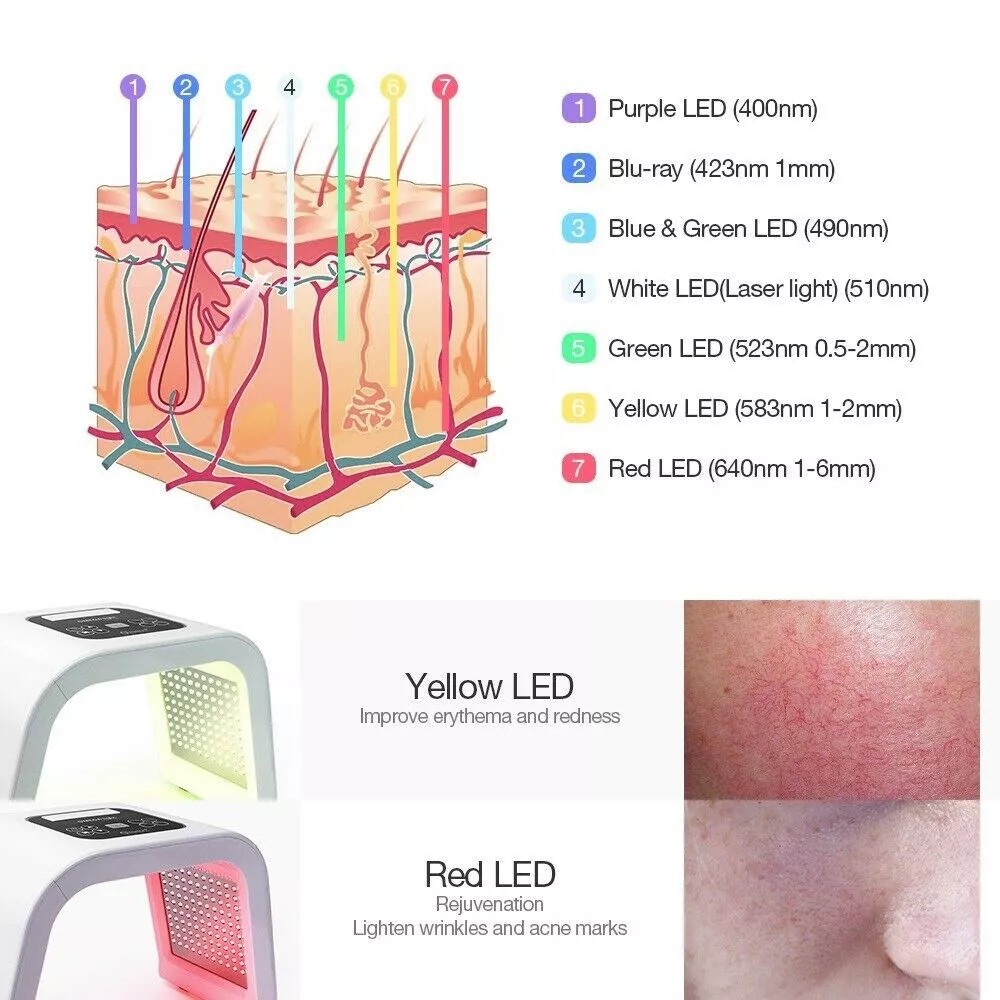 Function
Lighten pigmentation, dilute spots, repair skin, deep nutrition. Rejuvenation, reduce fine lines, remove dark spots, enhance skin elasticity, shrink pores, and deeply cleanse the skin.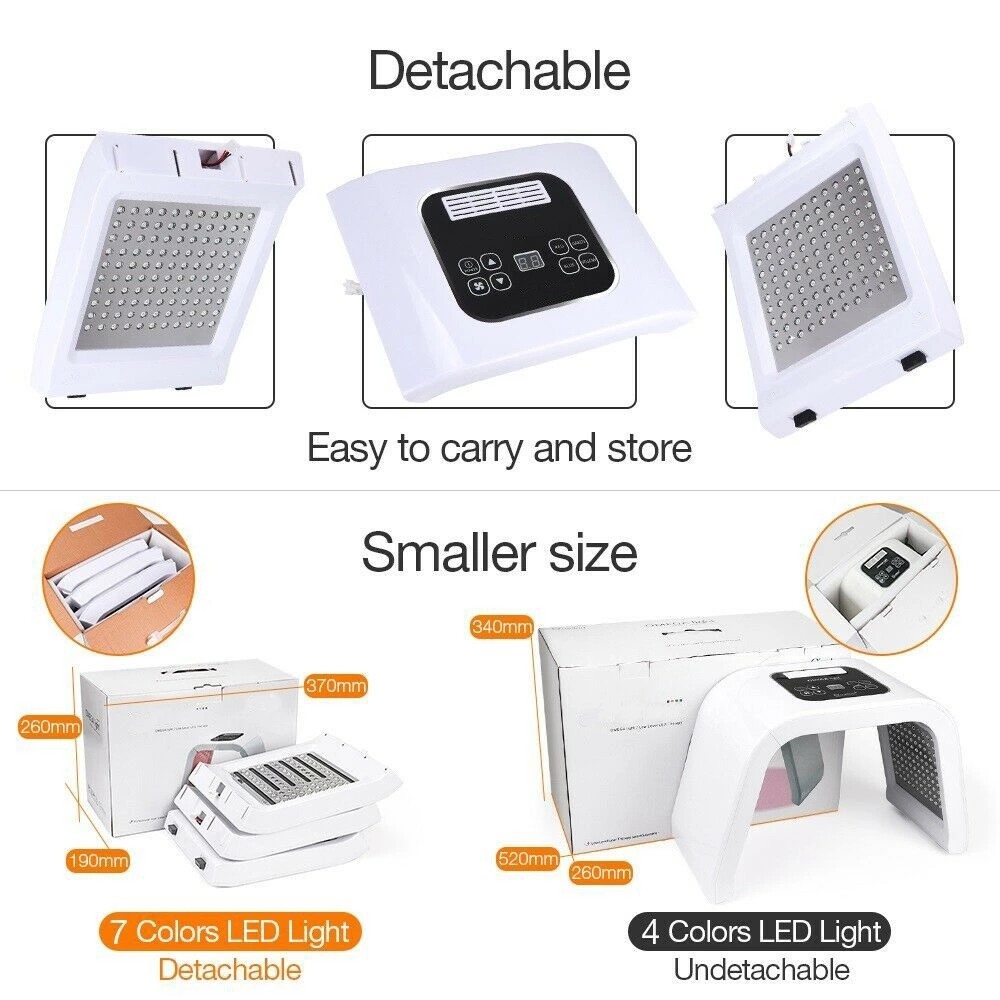 7 different wavelengths: Photon therapy combines 7 colors of led lights with different wavelengths for light treatment of skin problems, helping to restore a youthful appearance.
Parameter

Product size: 480x320x305mm
Unit weight: 2.6KG
Packing size: 390x210x280mm
Material: ABS + LED light
Energy consumption: 32W
Input voltage: AC100-240V
Output current: DC12V 3A
Working method: red / blue / green / yellow / purple / white / clear blue LED treatment mode
Timer: 15 minutes
Color: White
Number of LEDs: 287PCS