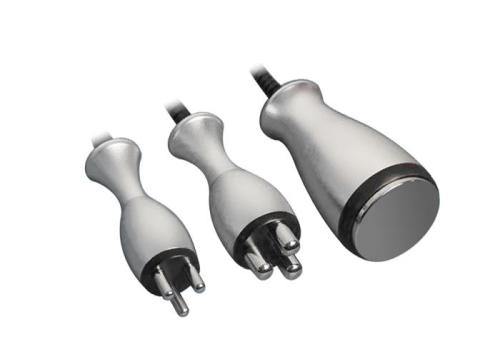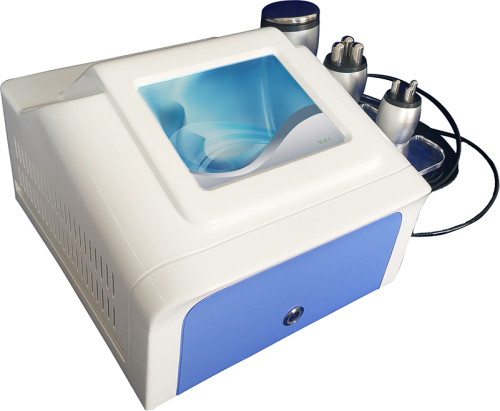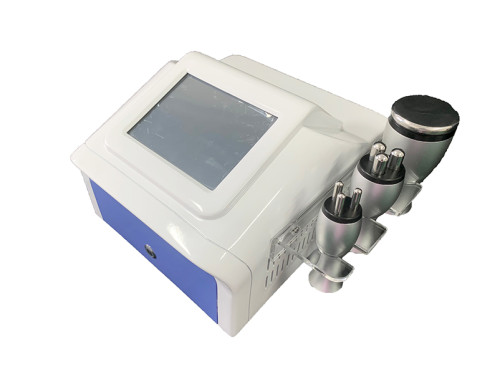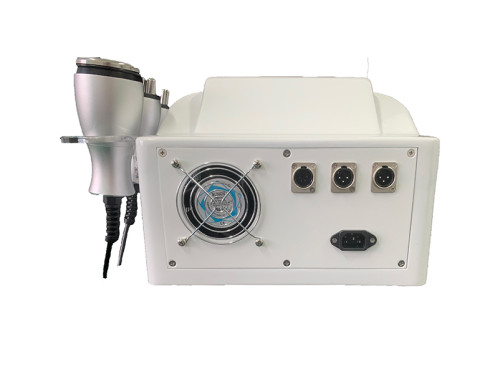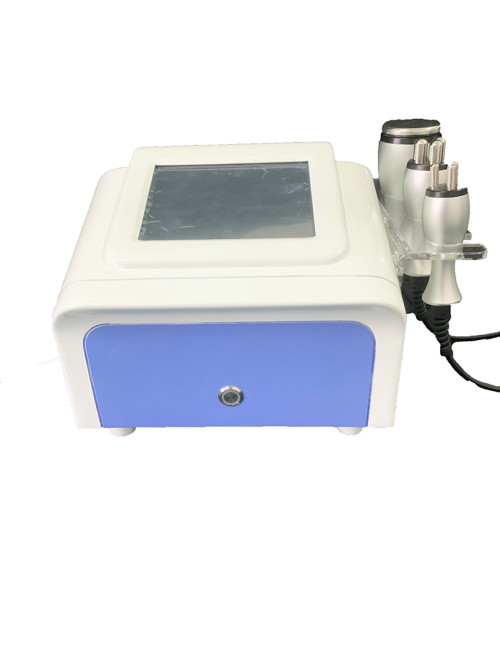 Professional portable Face Lifting beauty machine
Description
Does Ultrasonic Cavitation Work?
Yes, ultrasound fat cavitation provides real, measurable results. You'll be able to see how many circumferences you've lost using a tape measure — or by simply looking in the mirror.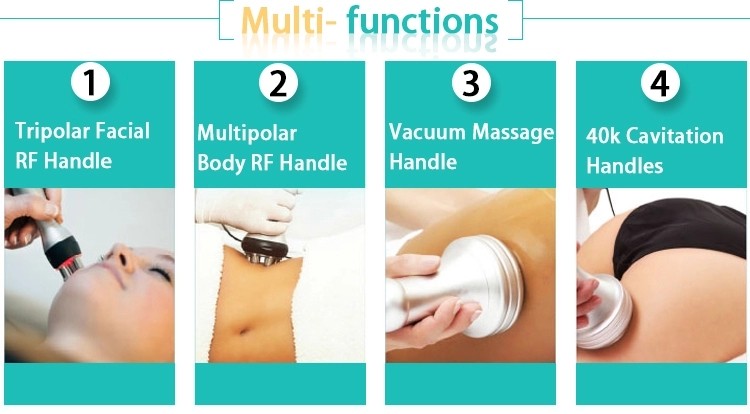 However, keep in mind that it only works in certain areas, and you won't see overnight results. Be patient, because you'll see your best results weeks or months after treatment.
The results will also vary based on your health history, body type, and other unique factors. These factors affect not only the results you see but how long they'll last.
Safe, minimally invasive procedure using a low-energy visible red laser to create a painless stimulation of the normal chemical pathways, to free up reserved energy resources stored in fat cells. This method is highly effective, and shows immediate results.
Easy to operate, treatments are passive, and only require the correct positioning of the laser paddles. Not time consuming for the clinician or office staff. Both the treatment and healing times are fast.
Tighten and treats all skin types and all body parts, such as the neck, back, knees, hips, thighs, glutes and arms.
Accelerated tissue coagulation to avoid muscular slack after slimming, Improves blood circulation, No bleeding, no pain, no side-effects, Facial toning and lightening, Reduce wrinkles, fine lines, and eye bags
Save time and money for your business, a fast return on investment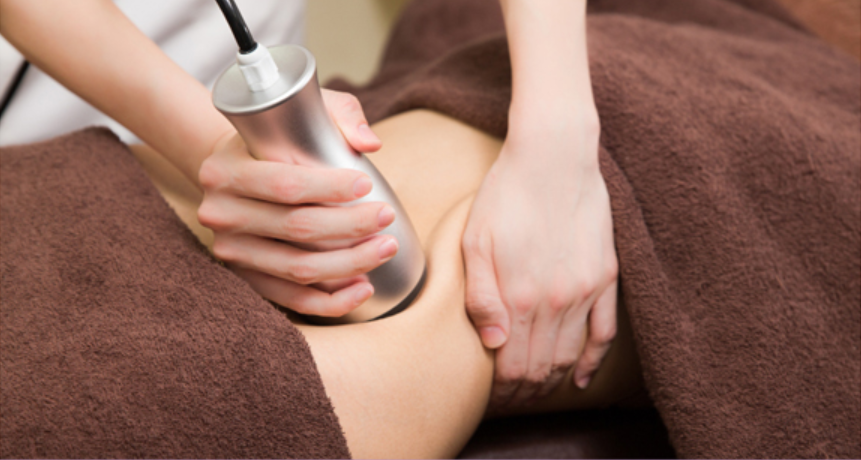 BENEFITS FOR IMPROVING SKIN
Smooth fine wrinkles, shrink pores.
Enhance lymphatic and blood circulation.
Get rid of facial redness.
Eliminate slow acne scars.
Promote collagen and cell activation.
Improve skin activity and toughness.
Increase the speed of metabolism, speed up the body to excrete waste and excessive water.
Reduce stretch marks.
Relax muscles, relieve muscle spasms, and relieve muscle pain.
To tighten muscles of the arms, legs, thighs, buttocks, lower back, abdominal muscles, re-shaping body contour.
Effectively improve the orange peel-like skin of the buttocks and thighs, while also helps in postpartum or after effect of liposuction in the abdomen area.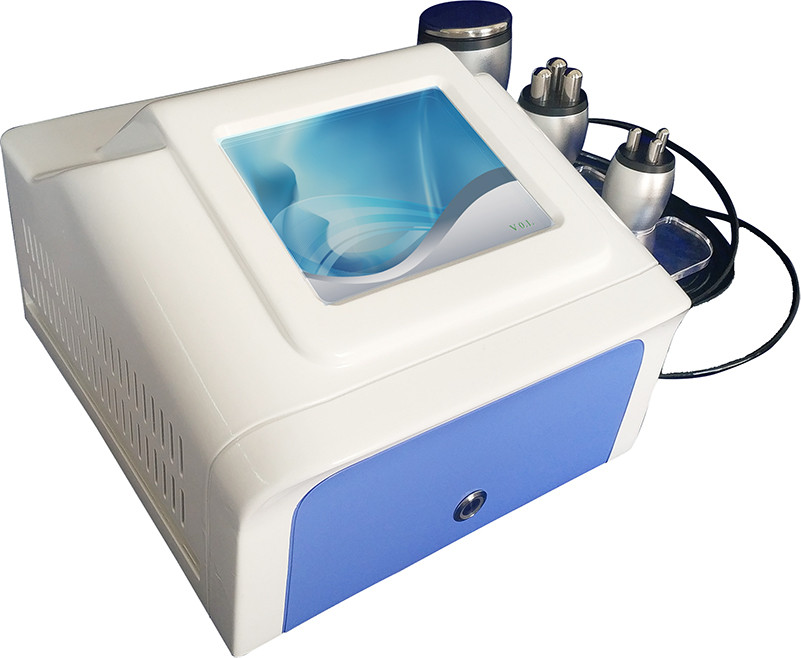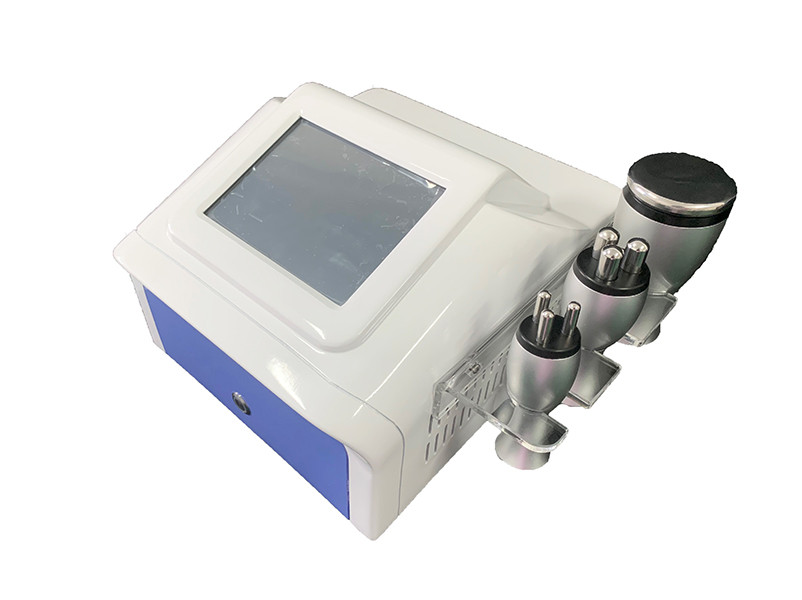 | | |
| --- | --- |
| RF | 1Mhz,100w |
| RF Tip Tripolar | D15mm & D25mm |
| Cavitation | 40Khz,60w |
| Cavitation tip | D65mm |
| Rated Power | 230VAC,5A;100VAC,10A |
| Physical Dimension | 380mm×320mm×280mm |
| Net Weight | 12KG |
| Package | Carton box |