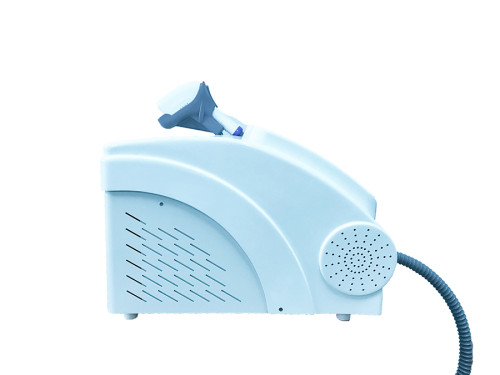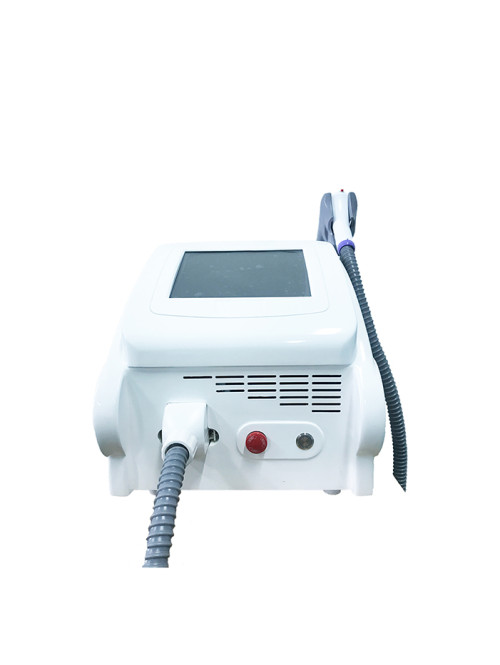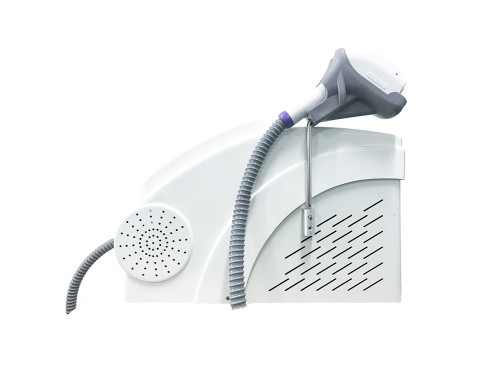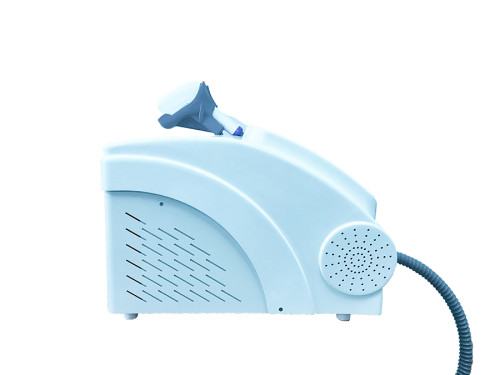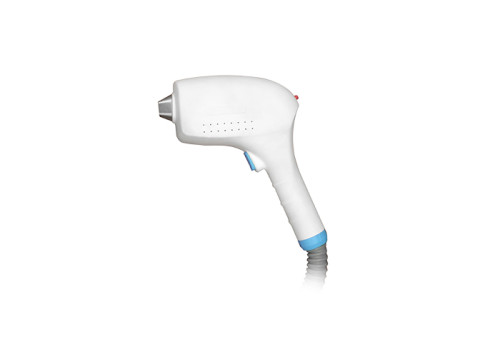 Hot sale news Beijing Athmed 808nm diode laser portable hair removal machine
Item specifics
color

white
Screen

TFT 10.4
Spot size

12mm*12mm
Laser wavelength

808nm/1064nm/755nm
Working mode

Pulsed
Frequency

1~10Hz,step 1
Description
Hot sale news Beijing Athmed 808nm diode laser portable hair removal machine

Diode laser hair removal technology is based on the selective dynamics of light and heat. The laser goes through the skin surface to reach the root of hair follicles; light can be absorbed and converted into heat damaged hair follicle tissue, so that hair loss regeneration without injury surrounding tissue. Slight pain, easy operation, the most safe, technology for permanent hair removal now.
Diode laser equipment adopts 808 nm, particularly effective to hair follicle melanocytes without injury surrounding tissue. The laser light can be absorbed by hair shaft and hair follicles in the melanin, and converted into heat, thus increasing the hair follicle temperature. When the temperature raises high enough to irreversibly damage the hair follicle structure, which disappear after a period of natural physiological processes of hair follicles and thus achieve the purpose of permanent hair removal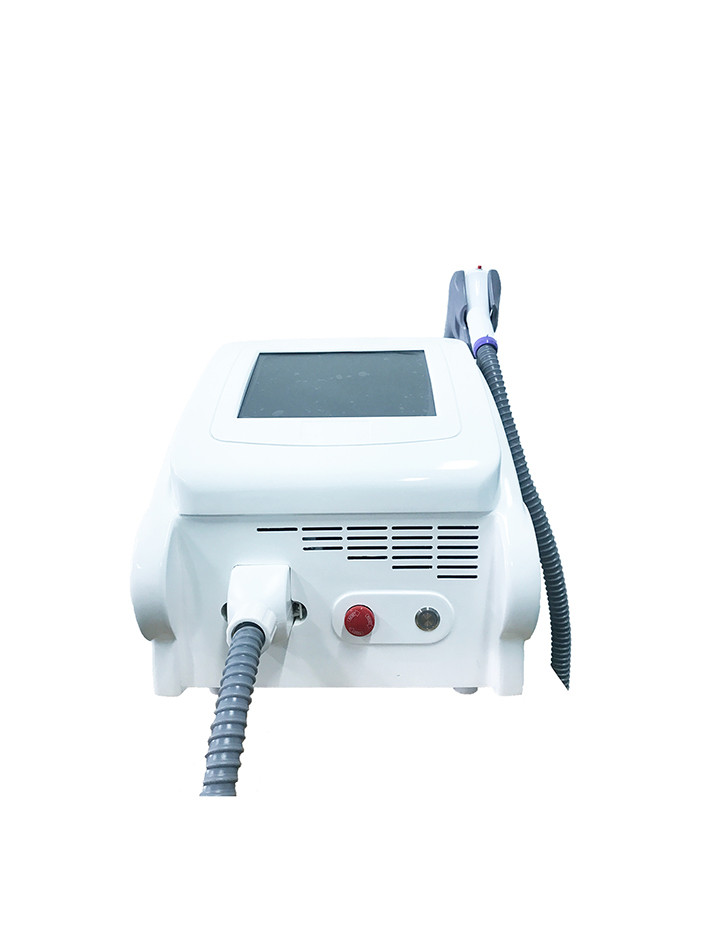 The Latest in Laser Treatments
Using the latest laser treatments, our fellowship-trained surgeons specialize in removing hair from the following sites:
Arms
Bikini area
Chest
Chin
Face
Hands
Legs
Lip
Neck
Toes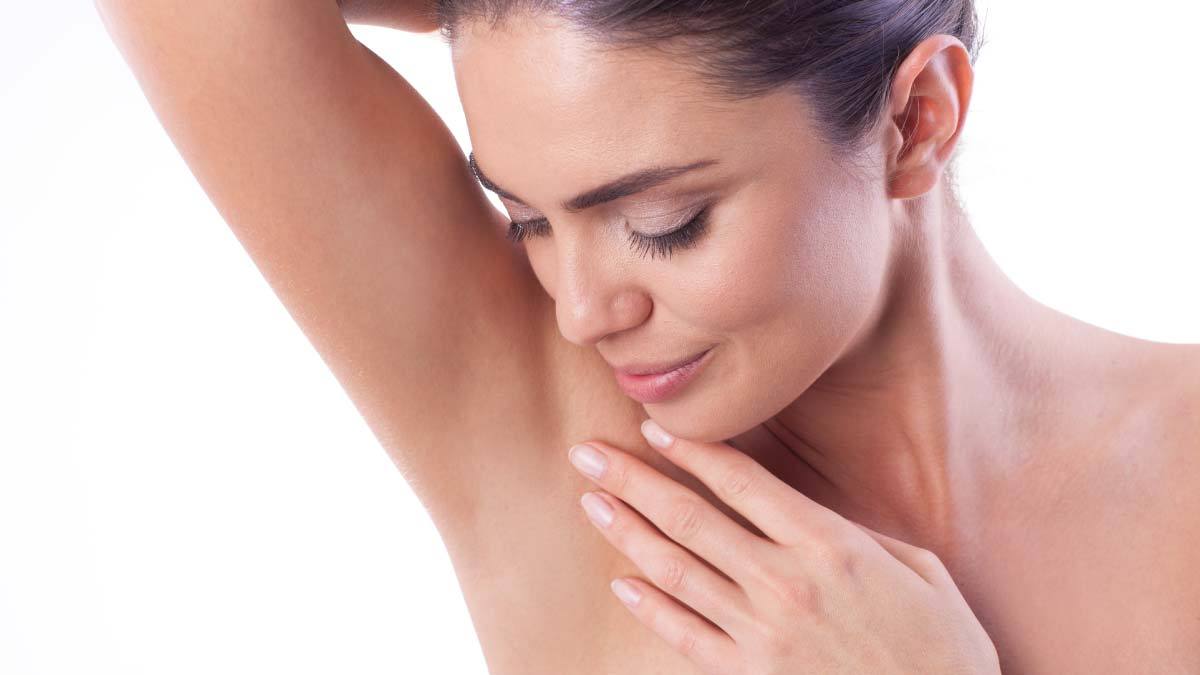 Handpiece Details:
808nm handpiece: The laser wavelength 808nm goes through the skin surface to reach the root of hair follicles, effective for light, golden, dark hairs and all skin types.Most popular hair removal machine in beauty salons and clinics. 808nm golden standards in aesthetic .
Tripe wavelengths (808+755+1064nm): Three wavelengths in one, provide excellent solution for various skin types and hair colors.
1064nm handpiece (specialized for darker skin types ): 1064nm Wavelength specialized for darker skin types. Treatment areas such as the scalp, arm pits and pubic areas.
755nm handpiece: 755nm Wavelength optimized for treatments of skin types up to IV with less melanin, especially good for light, brown and gold hair.
Safe and Effective Procedures
Laser hair removal effective and has minimal discomfort. Hair removal treatments are repeated every four to eight weeks. Generally patients notice around 10 to 25 percent reduction* in hair growth after each laser treatment.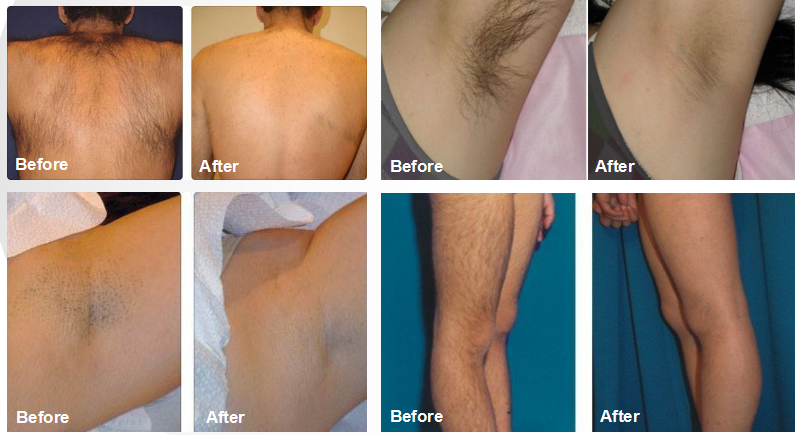 | | |
| --- | --- |
| Screen | TFT 10.4" |
| Spot size | 12mm*12mm |
| Laser wavelength | 808nm |
| Working mode | Pulsed |
| Light source | Diode Laser |
| Crystal | Imported sapphire |
| Operating mode | HR and FHR |
| Frequency | 1~10Hz,step 1 |
| Fluency | 80j/cm2(max) |
| Rated input power | 1500VA |
| Shots Warranty | 20M shots(in one year) |
| Physical Dimension | 540mm*330mm*380mm |
| Net weight | 27kg |
| Gross weight | 42.5kg |
| Package | 70cm*64cm*57cm(Aluminum Box) |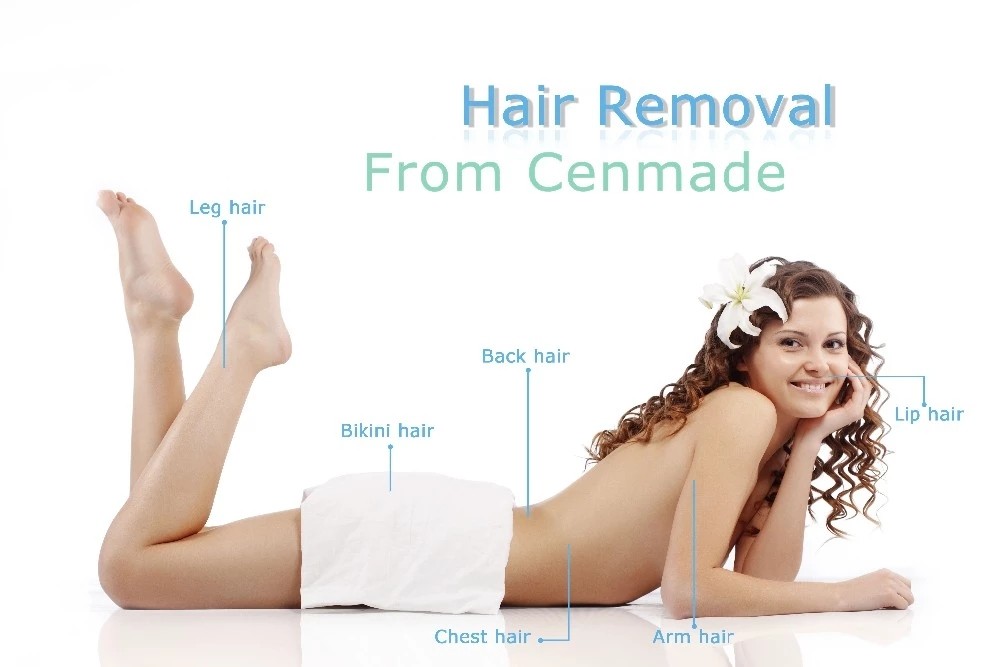 1.Deciding which Device to Use for hair removal?
Firstly, it should be said that in a normal situation it isn't up to you to decide what type of hair removal treatment is best. This should be up to your dermatologist or hair removal practitioner to decide (usually during a free initial consultation).
2.However, here are some important factors to consider?
Dark Skin types: If you have darker than skin type IV then your only option is either the Alexandrite or Nd:YAG laser. IPL machines are not safe for such dark skin tones, neither is the diode or ruby laser
Home hair removal: If you want to do hair removal from home then you'll have to use an IPL kit. To my knowledge, there aren't any laser devices that can be purchased for use in the home. The only devices deemed safe and cleared for home use by the FDA are IPL machines.
3.Is it worth getting laser hair removal?
Compared to shaving, laser hair removal is clearly the more painful option, but some may find it more attractive in the long run because it's permanent. ... However,laser hair removal is a costly procedure with fees easily tallying in the thousands.
4.How painful is laser hair removal?
Depending on the area being treated, many people say laser hair removal feels like tiny pin pricks. ... During the first few treatments, you'll likely experience a stinging sensation with each laser pulse. You may also feel more pain in sensitive areas such as the underarms or bikini region.
5.How long do you have to wait to shave after laser hair removal?
After Laser, you should wait ideally 10 days until you can shave. This is the average time frame we recommend to all of our clients. The reason to this is because when undergoing laser hair removal treatments, your hair's will start to Spurs out within the next 5-14 days for the shedding phase to occur.