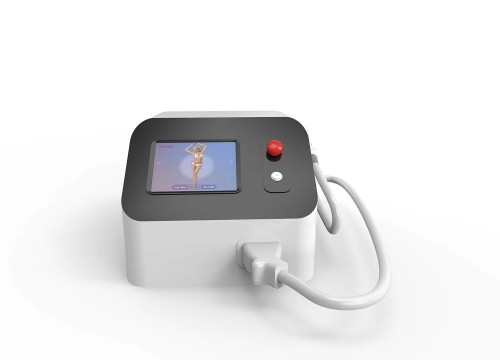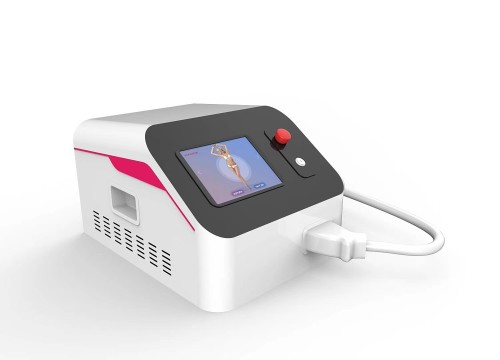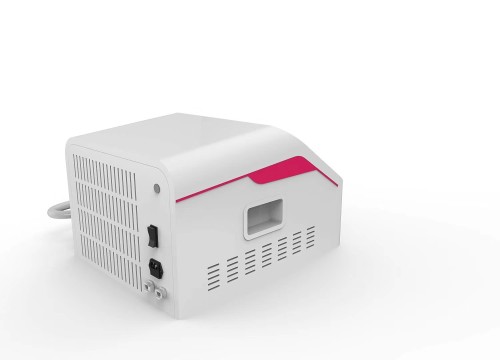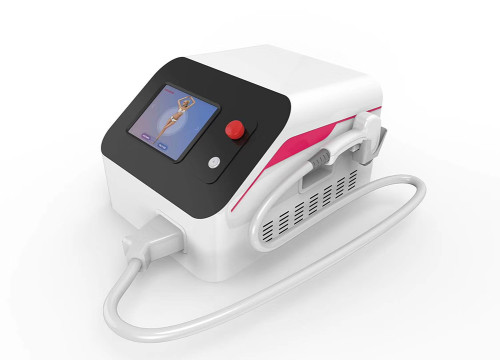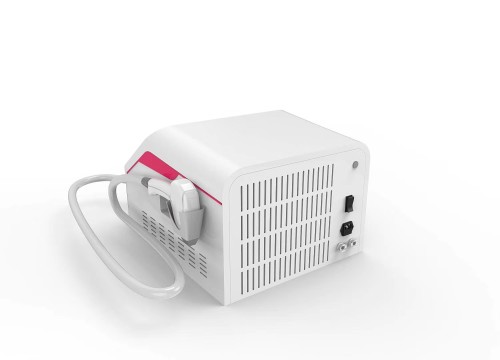 Hot beauty salon hair loss treatment 808 diode laser hair removal
Description
Hot beauty salon hair loss treatment 808 diode laser hair removal
808 nm diode laser hair removal technology is based on the selective absorption of light and heat. The laser goes through the epidermis layer to reach the root of hair follicles, laser can be absorbed
and converted into heat to destroy the hair follicle and the surrounding oxygen tissue; Meanwhile, the particular super cooling system can create certain anesthetic effects, to protect the epidermis layer from burn by laser energy, which ensures a safe and effective treatment. At the same time, 808 nm diode laser heat hair follicles to 48°C under lower energy density mode, hair follicle cells will lose activity after sustaining sliding from the handpiece, so as to get the effect of permanent hair removal. The fast sliding, long pulse width, big spot, and supercooling advantage make this diode laser system to be the most fast, effective, safe and painless hair removal system.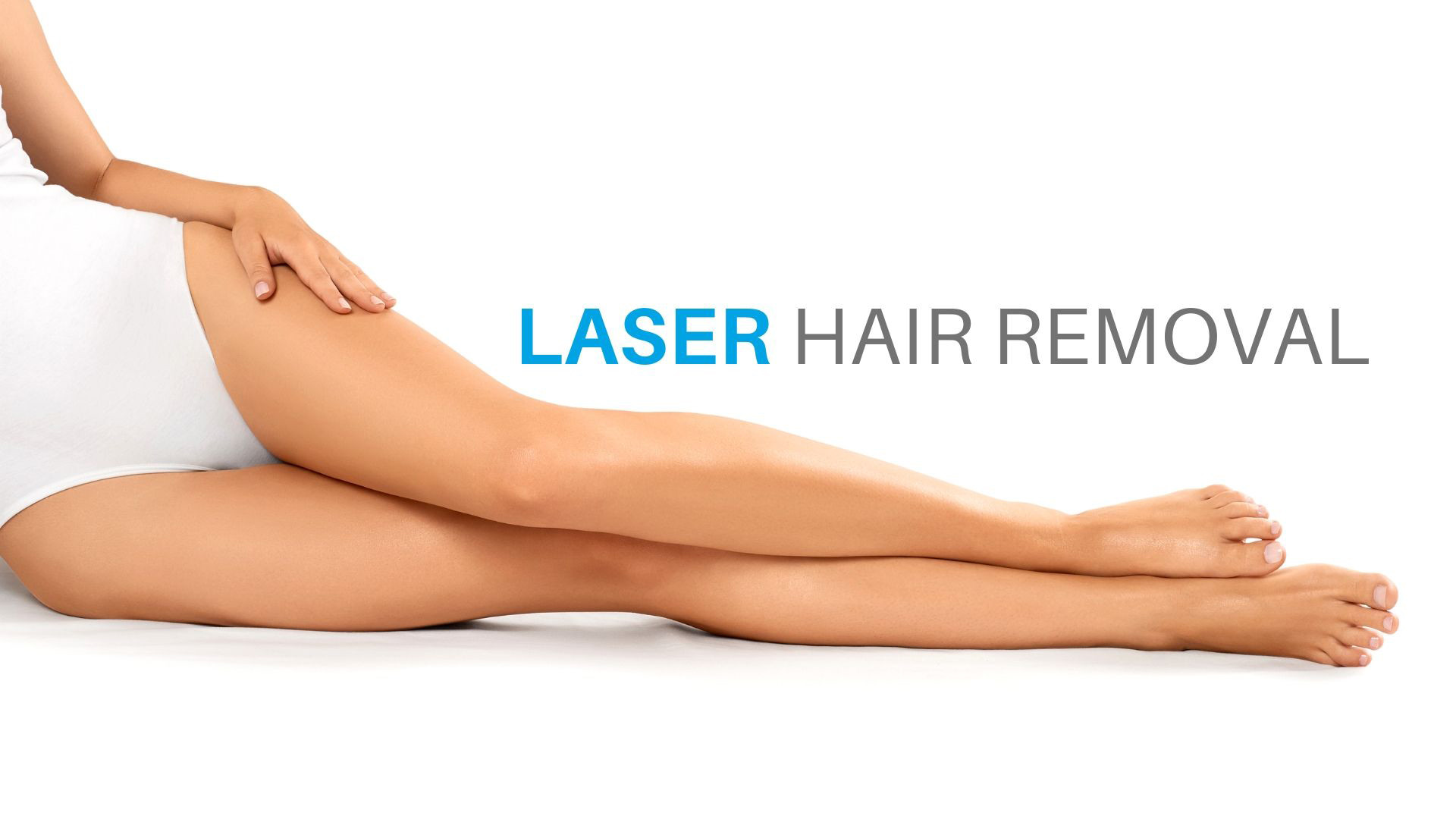 Hair removal: permanently remove armpit hair, hairline, beard, whiskers, lip hair, body hair, bikini hair or any other unwanted hair for all skin type.
1.808nm diode laser hair removal system uses the most advanced technology that penetrates,More assured the mechanism performance, clinical results, safety.
2. High energy: no pigmentation, excellent treatment result can be expected at the first treatment and suitable to all types of hair
3. Long laser width: Effective for the hair follicles produce heat accumulation, Permanent hair removal.
4.Safety: Almost no skin scattering, no harm to the skin and sweat glands, no scar, no any side-effect
5. Strong Sapphire touch cooling system can make momentary epidermal anesthesia, no painless during, increases comfort during treatment.
6.Quick: Squared big spot size could prompt the treatment speed, treatment speed, and efficiency.
Reduce treatment time for original 1/5
7. The power module design is suitable for import and export business. It is convenient to maintenance
8.Best thermostatic water cycle system guarantee semiconductor pump can't burn cavities due to overheating.
9.Self-checking and auto-protection mechanism to ensure stability.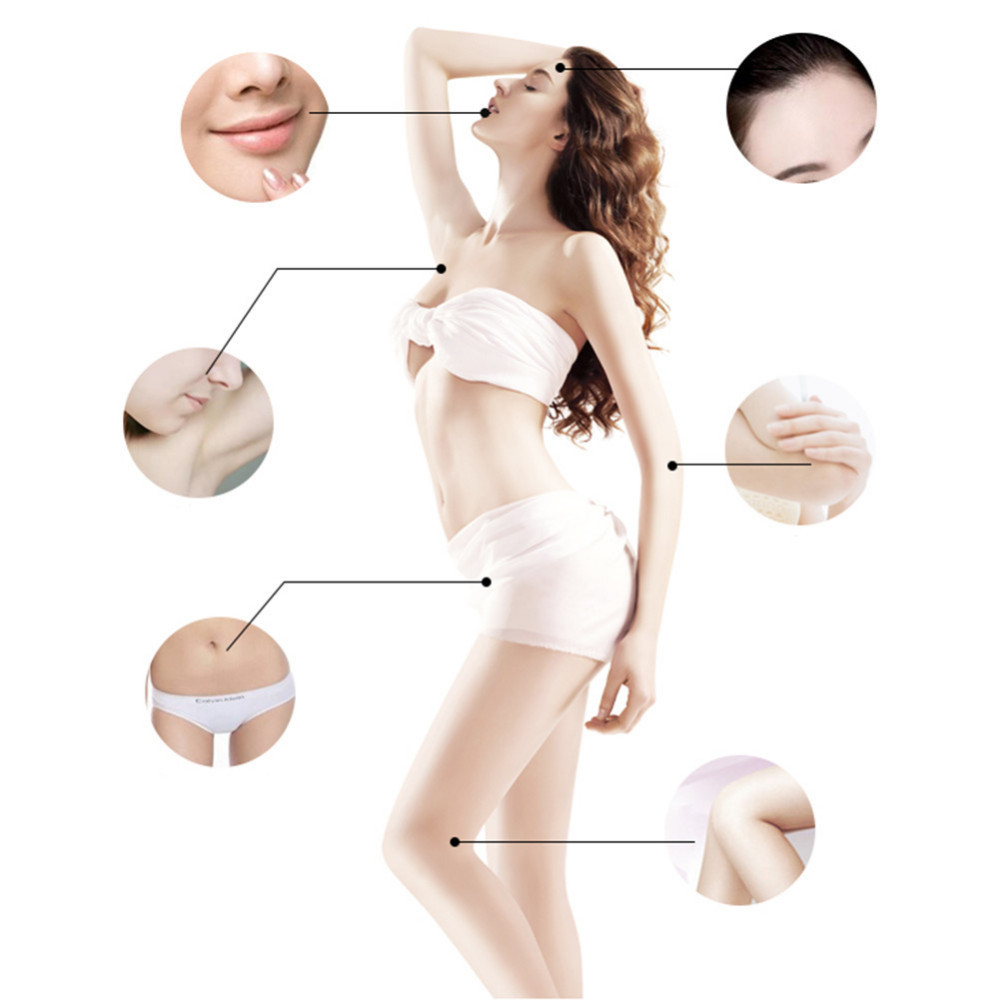 | | |
| --- | --- |
| Laser type | Diode laser |
| Laser wavelength | 808nm |
| Output mode | Pulse emission |
| Spot size | 14*14mm |
| Pulse width | 20-1000ms |
| Frequency | 1-10Hz |
| Power | 1800W |