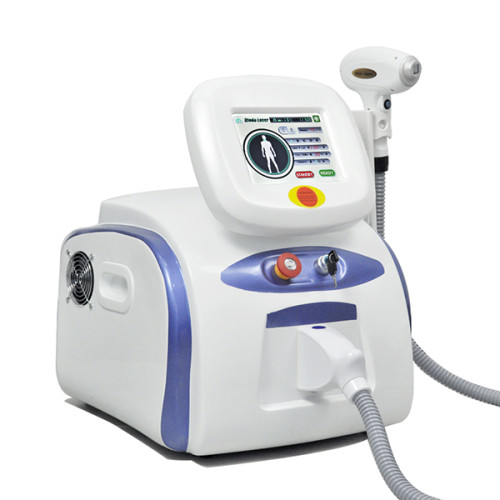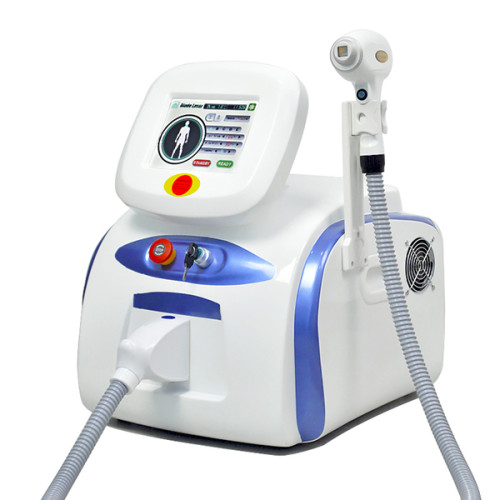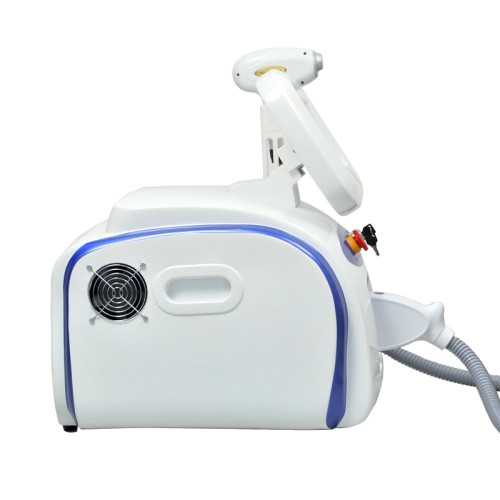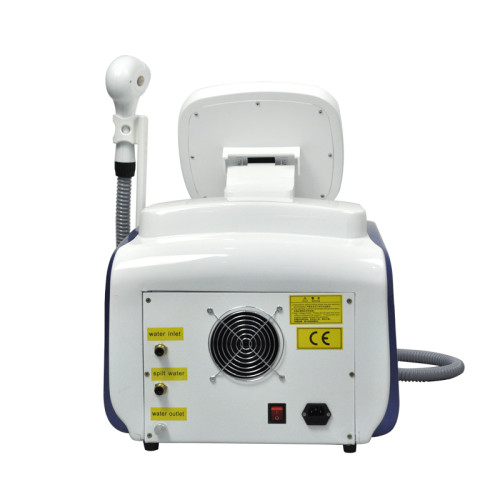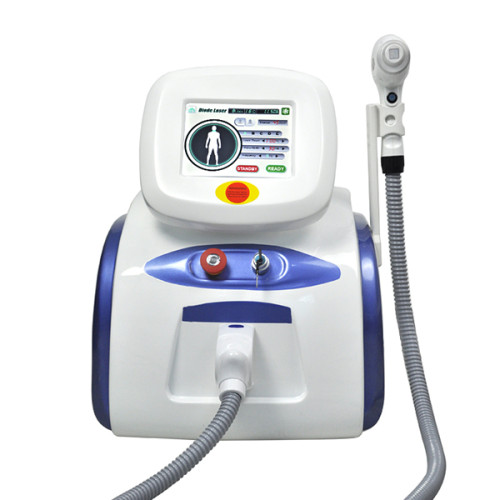 Professional portable 3 wavelength laser hair removals
Item specifics
Screen

8" touched screen
Measure

120x50x55cm
Application

For Commercial & Home Use
Light source

Diode Laser
Description
How is a laser hair removal procedure performed?
Before your laser hair removal treatment, protective eye shields will be placed over your eyes to prevent injury to your corneas or retinas. The hair that will be undergoing treatment will be trimmed to a few millimeters above the skin surface. To protect the outer layers of your skin, a cold gel or a special cooling device will be used. This will also make the treatment more effective by facilitating laser light penetration through the skin.
The most popular lasers for hair removal use a low-energy laser beam which will be adjusted to your skin color and to the color, thickness, and location of the hair that is to be removed. A test treatment will first be done by directing a test pulse light to the treatment area. A low-energy laser beam will pass through your skin and be absorbed by the pigment of a percentage of the active-growth hair follicles. This area will be observed to make sure that the settings are correct and to check for any adverse reactions to treatment.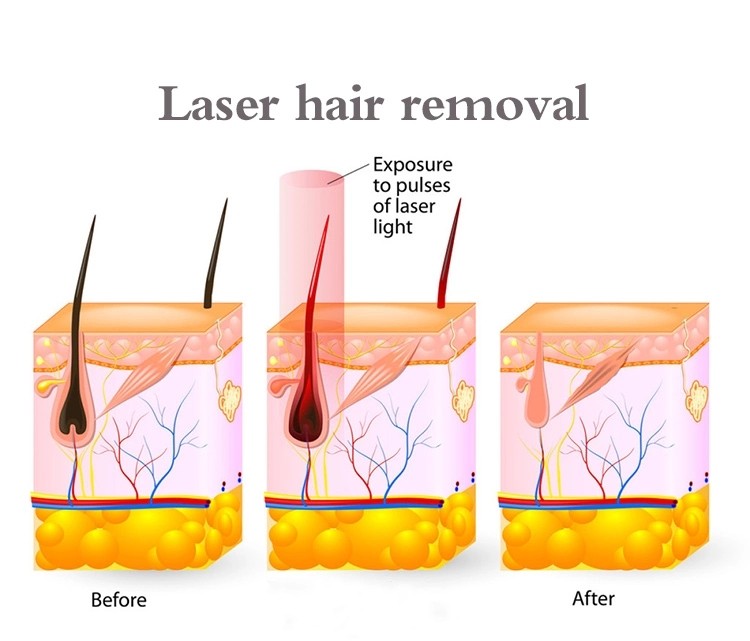 If the test proves successful, the low-energy laser beam is then systematically directed spot-by-spot to the areas to be treated, instantly and permanently disabling the active-growth hair follicles with each treatment. Follicles in the dormant phase are not affected by the treatment.
When the procedure is completed, you may be given ice packs, cold water or anti-inflammatory creams or lotions to soothe the treated areas and diminish any discomfort.
Multiple sessions are required for optimal results. Usually three to eight are needed initially, but additional treatments at later dates should be expected, especially if you have endogenous hormone secreting states or exogenous hormone use.
Most surgeons recommend treatment intervals of four to eight weeks, depending on: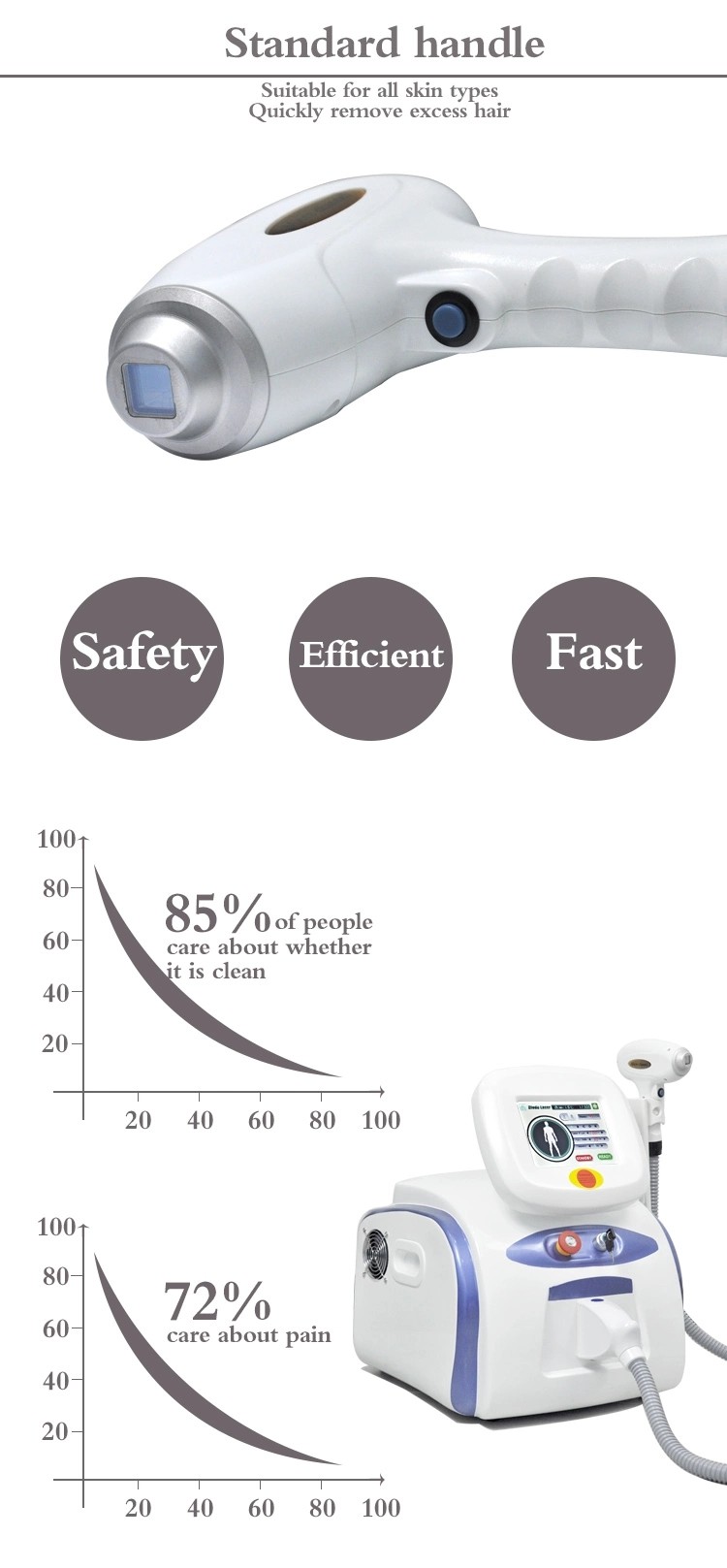 Your gender, age, hair type, and hair growth pattern
The body region being treated
The laser or light-based device selected
What are my options?
Alexandrite and pulsed light devices should not be used on darker skin types or tanned patients. Diode lasers and Nd:YAG lasers may be used for these skin types.

| | |
| --- | --- |
| Screen | 8" touched screen |
| Spot size | 12mm*12mm |
| Laser wavelength | 808nm/755nm/1064nm |
| Working mode | Pulsed |
| Light source | Diode Laser |
| Crystal | Imported sapphire |
| Operating mode | HR and FHR |
| Q-Switch | No |
| Power | 2000W |
| Pulse width | 25-950ms |
| Bars | 10 pieces |
| Gross weight | 45KG |
| Measure | 120x50x55cm |
| Application | For Commercial & Home Use |