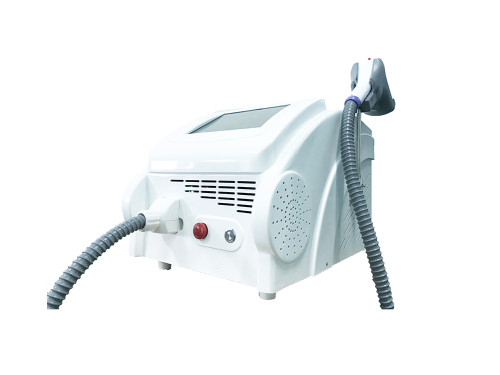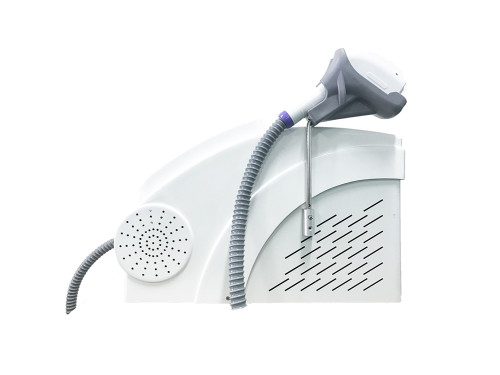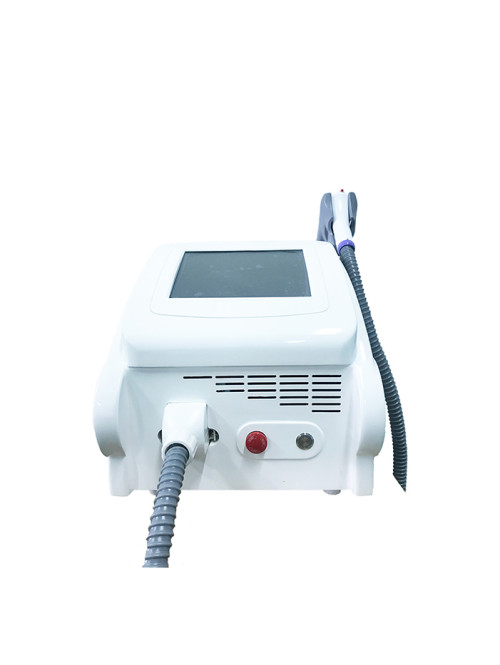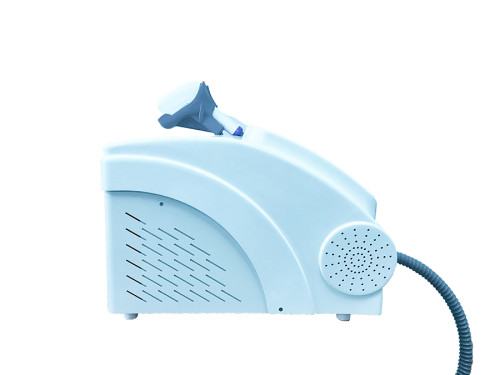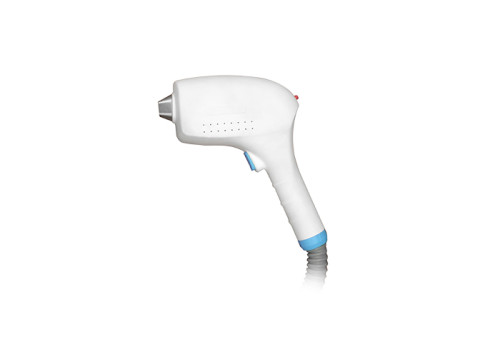 Professional portable 755 808 1064 diode hair depilation machine
Item specifics
color

white
Screen

TFT 10.4
Spot size

12mm*12mm
Laser wavelength

808nm/1064nm/755nm
Working mode

Pulsed
Frequency

1~10Hz,step 1
Description
755 808 1064 diode hair depilation machine

The Diode 808 Laser is the gold standard in Permanent Hair Removal and is suitable on all pigmented hair and skin types—including tanned skin.
Advantages:
The 808nm near infrared laser is best for absorbing melanin so that it is highly effective in different parts of skin, hair follicles and reach to removing any hair easily, with lasting results.
Suitable for all skin types
The technology behind the Diode 808 laser ensures the skin absorbs less laser, reducing the risk of hyper-pigmentation.
Sapphire touch cooling system can make sure that treatment more safe and painless.

How does diode 808 laser hair removal work?
Using selective light absorption, the Diode 808 laser is preferentially absorbed by the melanin of the hair. The light energy is taken up by the hair follicle and converted to heat energy, and minimal energy is transferred to the skin. This preferentially heats the hair and its DNA, while reducing oxygen organization around hair follicle – reducing the chance of hair regrowth. Special cooling technology is applied simultaneously during treatment to cool the skin and protect skin.
The Diode 808 laser permanently reduces hair on all skin types, including very fair skin and olive or African-American skin. Treatments are most effective on medium to dark hair on any skin type. Fine and light hair is very difficult to treat. Blonde, red, white and gray hair cannot be treated.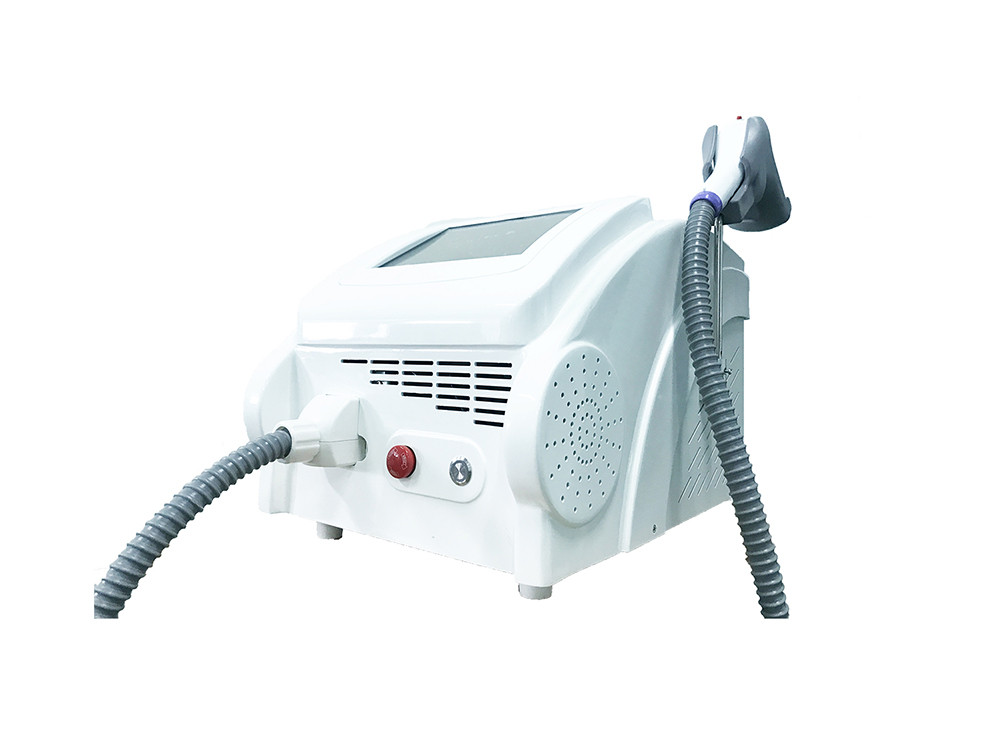 Are the Diode 808 laser hair removal treatments painful?
Most patients feel a warm sting as the laser penetrates the hair follicle. Many people describe the sensation as the snap of a rubber band against their skin. To minimize the discomfort, a topical anesthesia and cool gel is applied to the skin before treatment.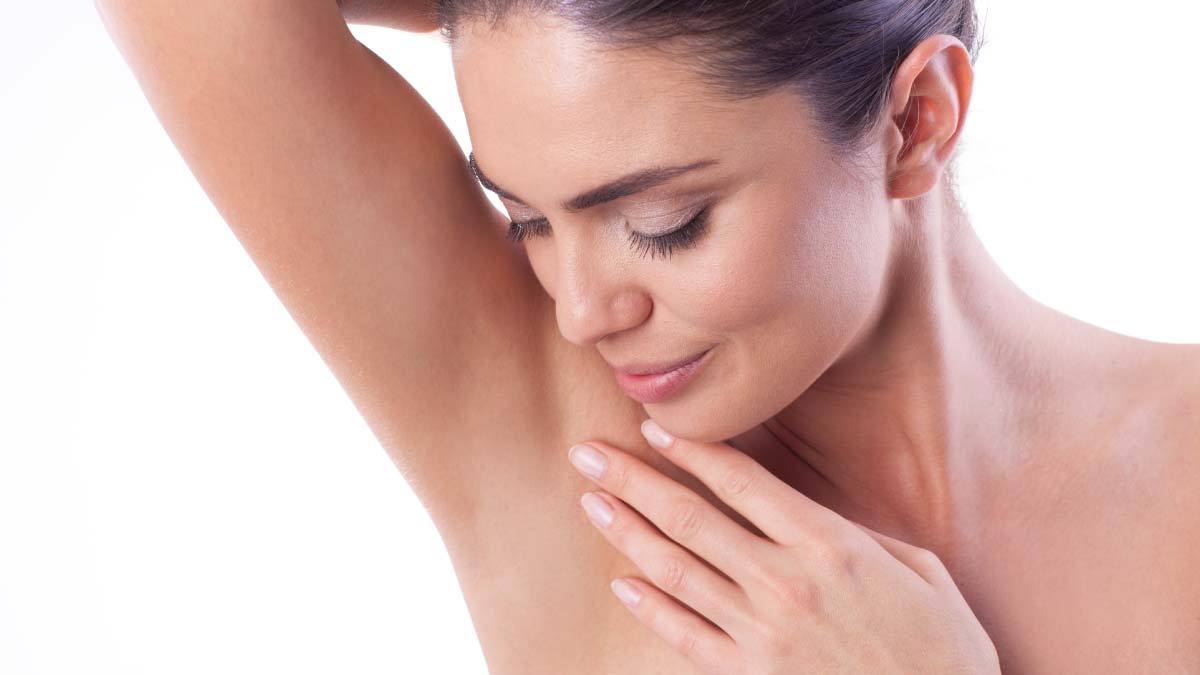 Safety: Gold Standard 808nm laser with reliable function, almost no skin scattering, no harm to the skin and sweat glands, no scar, no any other side-effect.
Quick: spot size 12*12mm, up to 10 Hz repetition rate, max output power 600w, high effect and quick treatment area with FHR mode (on-motion), reduce treatment time by original 1/5.
Efficiency:808nm diode laser hair removal system uses the most advanced technology, More assured mechanism performance, clinical resulted in visibly and safety.
Slight pain: Sapphire temperature cools down to -10℃, that can make momentary epidermal anesthesia.
Facilities: Intelligent 10.4'' touch display screen so that is easy to operate.
Long laser width: Effective for the hair follicle produce heat accumulation, permanent hair removal.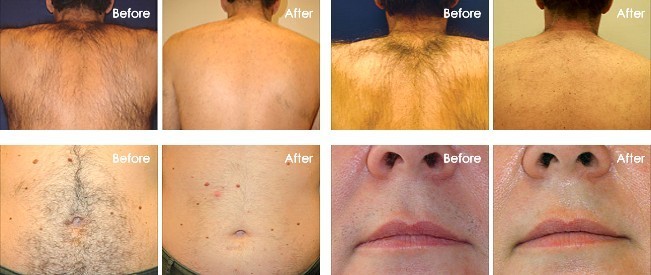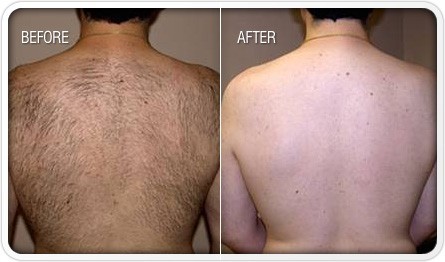 | | |
| --- | --- |
| Screen | TFT 10.4" |
| Spot size | 12mm*12mm |
| Laser wavelength | 808nm |
| Working mode | Pulsed |
| Light source | Diode Laser |
| Crystal | Imported sapphire |
| Operating mode | HR and FHR |
| Frequency | 1~10Hz,step 1 |
| Fluency | 80j/cm2(max) |
| Rated input power | 1500VA |
| Shots Warranty | 20M shots(in one year) |
| Physical Dimension | 540mm*330mm*380mm |
| Net weight | 27kg |
| Gross weight | 42.5kg |
| Package | 70cm*64cm*57cm(Aluminum Box) |