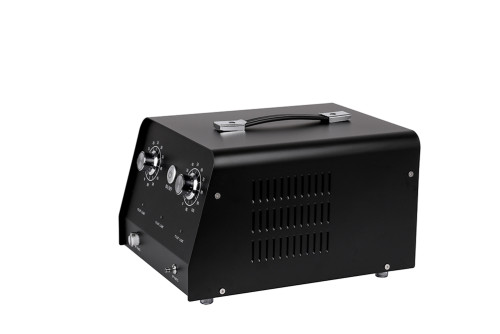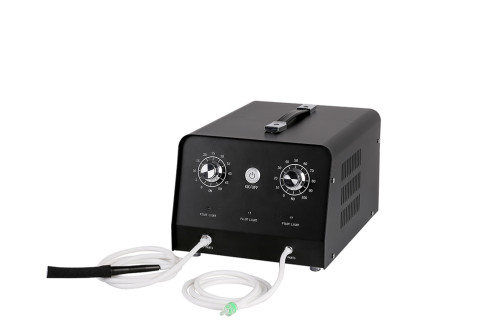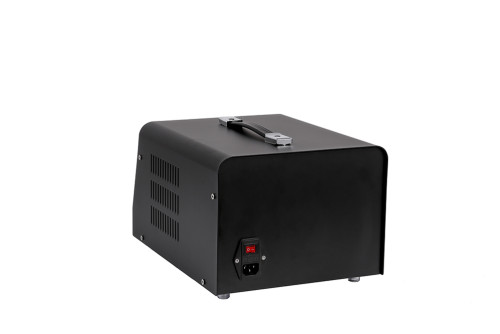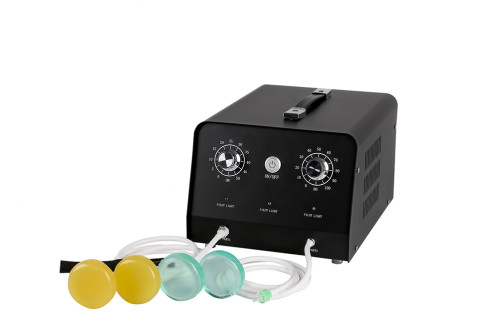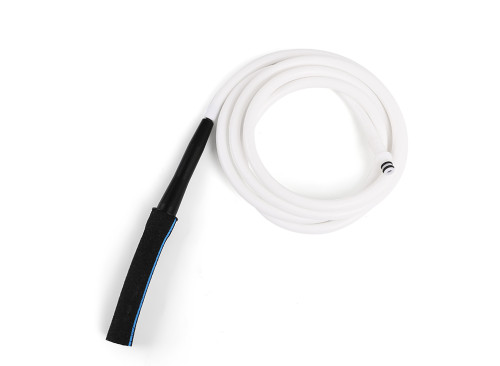 Professional Portable High-end beauty custom skin cleansing beauty instrument small bubbles
Description
Professional Portable High-end beauty custom skin cleansing beauty instrument small bubbles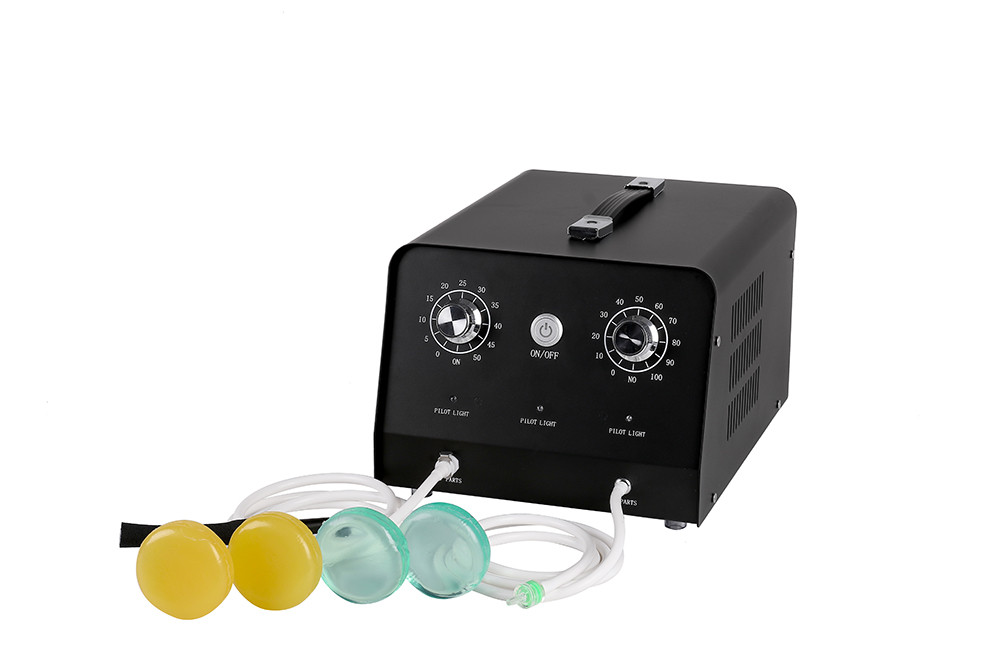 Ozone, oxygen discharge and negative electrons, stable oxygen and a negative electron generate a reaction gas, ozone has an effect, anti-inflammatory, whitening, dirt removal, cell activation, detoxification, etc., fully restore skin oxygen.
High-quality ozone, long-term supply of ozone-containing foam, and ozone and original soap mix to produce rich foam. Ozone-containing foams have the effect of improving skin function, thick foam, and cleaning pores. In addition, improve the lymph and blood circulation of the face, have a small face effect, adjust the skin color! Will feel tight skin. This bubble will give you a feeling of heart and body.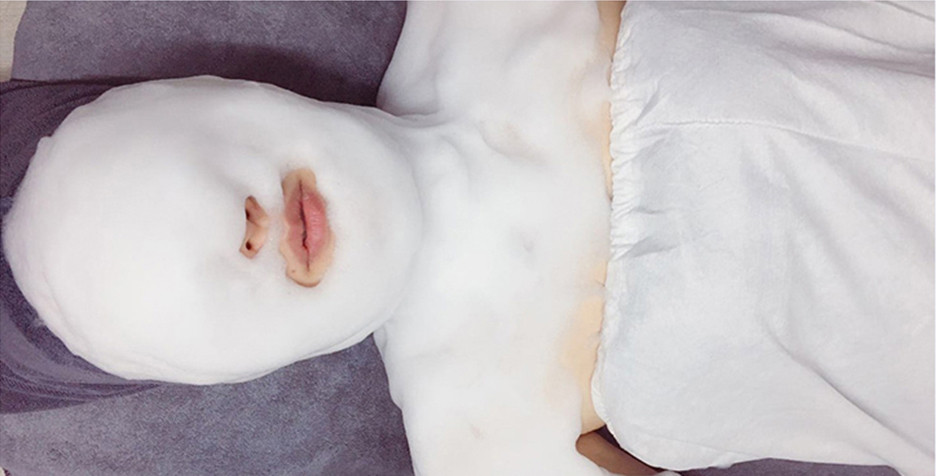 Analgesic, anti-inflammatory, bactericidal, detoxifying effects, activation of aging skin cells and improvement of skin elasticity, also used in food additives. At the same time, in the agricultural field, there will be the effect of preventing the occurrence of pests and diseases, and the effect of ozone water on the growth of crops will also bring a lot of convenience to the animal husbandry. Ozone is widely used throughout the world, such as the US NASA's sanitation management.
Use efficiency
Whitening effect: Use the power of ozone to clean the pores and decompose to bring skin whitening effect.
Anti-aging effect: Ozone foam activates the cells of the skin and forms new cells to bring the skin to anti-aging.
Enhancement: Ozone foam improves metabolism in new towns and cleanses pores to enhance the skin.
Moisturizing effect: Ozone water in the foam has the effect of skin cell activation to moisturize the skin.
Glossy hair effect: Negative ion plus ozone foam puts the dirt inside your pores out of old waste
Output frequency: 4-7M
Input voltage: AC 110V~220
Packing size: 35*30*27
Total weight: 5kg
Size:47*37*37cm