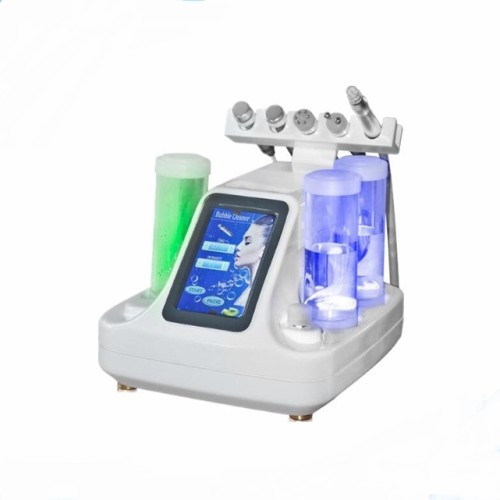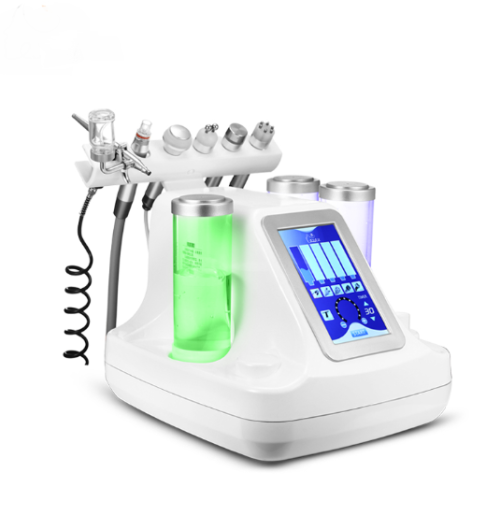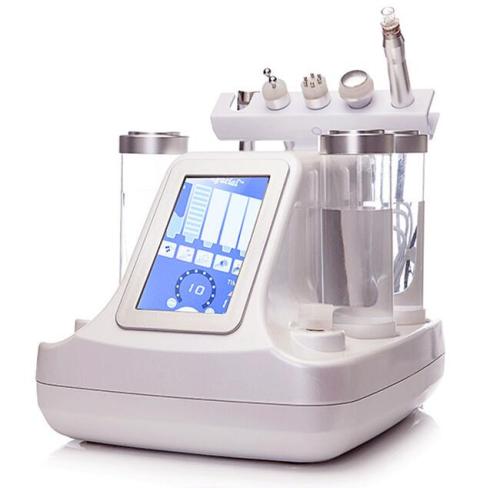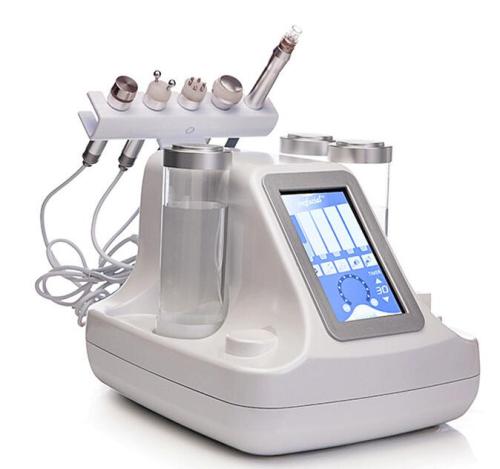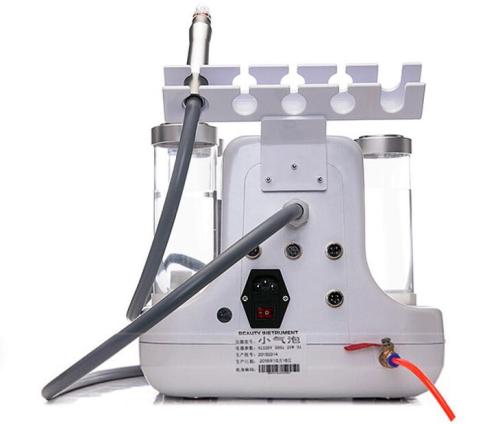 Professional mini beauty care oxygen facial machine oxygen jet machine price
Item specifics
Type

Oxygen Jet
Product Name

water Jet machine &oxygen/oxygen jet facial machine
Place of Origin

China
Feature

Acne Treatment, Skin Rejuvenation,Whitening, Wrinkle Remover Skin Tightening
Machine Handpiece1

bubble cleaner probe
Handpiece2

Radiofrequency probe
Handpiece3

Ultrasound probe
Handpiece4

Bio Probe1
Handpiece 5

Cold hammer
Description
Professional mini beauty care oxygen facial machine oxygen jet machine price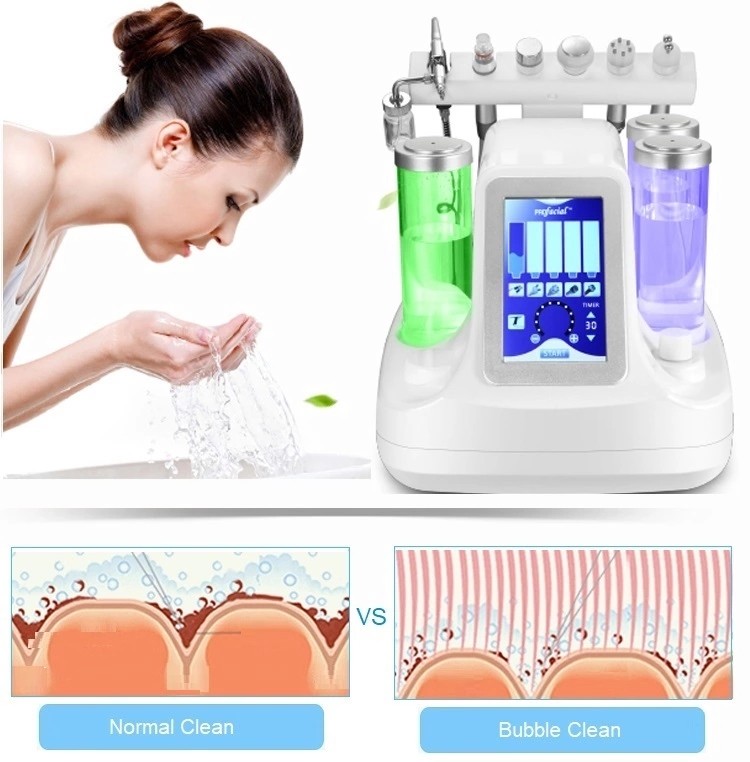 Theory used spa equipment
Micro bubble is formed by vacuum circuit, will exceed tiny bubbles and nutrient solution fully integrated, through the special design of small spiral shaped shampoo directly on the skin, and can keep super micro bubble for a long time contact with the skin, promote stripping effect, tiny bubbles and adsorption of combining, in safety without the pain of the state, deep cleansing, remove the aging of skin cells, eliminate sebum, thoroughly remove various impurities in the infundibular portion of the hair follicle, mites and oil residue. At the same time, the infundibular portion of the hair follicle is full of nutrients, provide lasting nutrition for the skin, make the skin moist, delicate and shiny.
Function oxygen facial equipment
1) Ultrasound head:promote microcirculation,skin rejuvenation
2) Multipolar RF: compact shaping, face lifting
3) Bio microcurrent: let jaw line tightened, Bio raise the overall tightening of facial skin
4) dermabrasion: face cleansing,, pore cleansing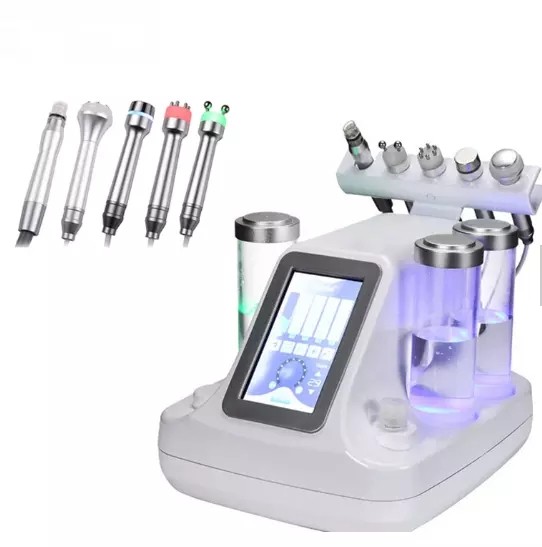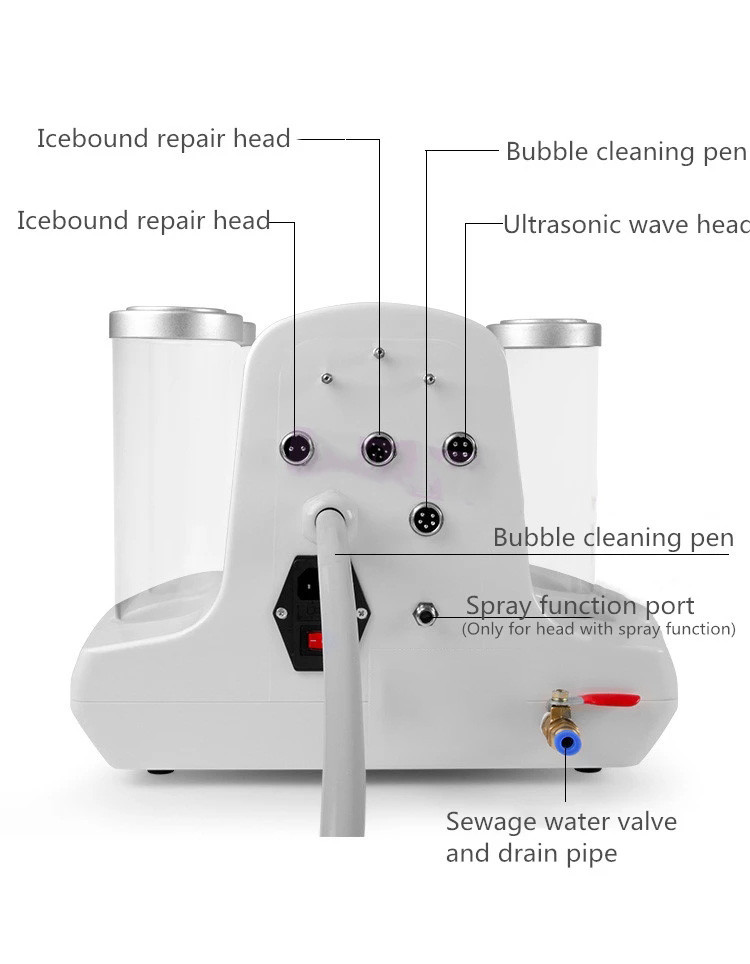 1. acne, seborrheic alopecia, folliculitis, mites clear, clear skin allergens;
2. skin whitening, improve skin dull, yellowish, improve skin texture;
3. Deep clean the skin, while giving the skin moisturizing, nourishing;
4. julep, improve loose skin, tighten pores, increase skin transparency;
5. The preoperative and postoperative care for ablative skin reconstruction and non-ablative skin reconstruction surgery;
6. shaping firming skin, shrink pores, improve double chin.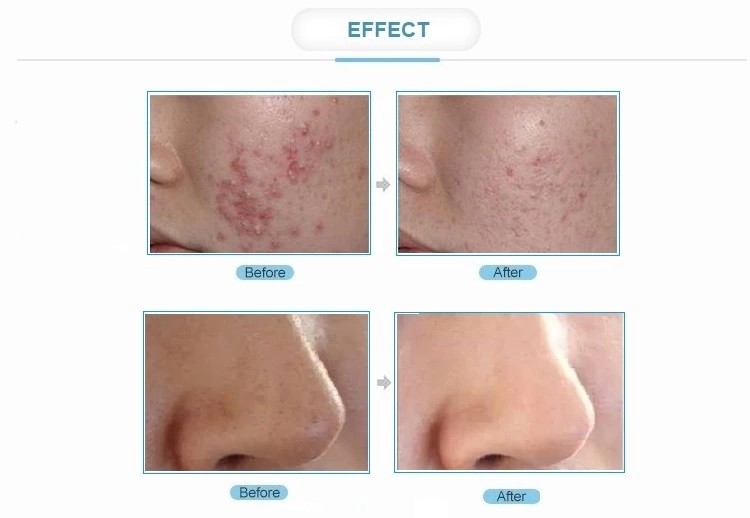 1). Bubble cleaner handle:
In the carbon dioxide-rich acidic environment, reduce the PH value within the cell, intracellular hemoglobin oxygen affinity and a reduced ability known as: Bohr effect, can enhance blood circulation, increase blood oxygen content, accelerate skin cell metabolism.
2). BIO handle:
Tighten the eye muscles, strengthen the eye muscles flexibility so that the text of the end of eye loss, eye bags, glasses relieve fatigue, reduce dark circles
3). RF handle:
Promote fibroblasts produce rebuild collagen, making skin firmer, smooth and wrinkle-free skin texture.
4.) Ultrasound handle:
The use of high-frequency ultrasound on the skin 1Hz internal stimuli of vibration, resulting in tepid to drive the organization to improve its skin cell metabolism and promote blood circulation, while the bottom of the product into the skin, enhance the skin's ability to retain moisture, fine pores and improve skin condition.
5). Cold Hammer:
Cold hammer energy acting on the skin, the skin pores, the nutrients and water blocked in the pores to prevent moisture loss, and achieves allergy sedative effect.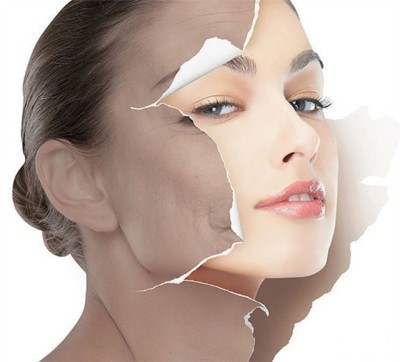 | | | | |
| --- | --- | --- | --- |
| energy | 1~50 J/cm2 | Frequency | 6MHz |
| Treatment head diameter | 40 mm | Spot size | 50mm |
| Vacuum pressure | 0-40KPA | Single package size | 44X36X36 cm |