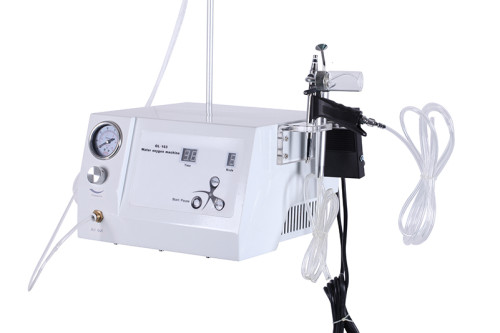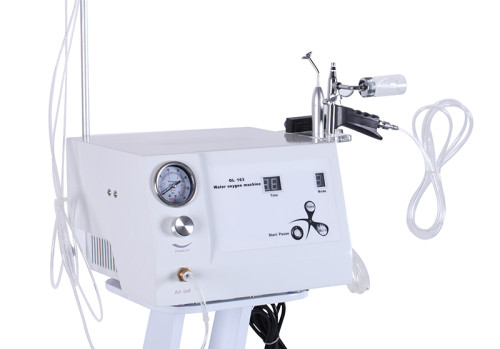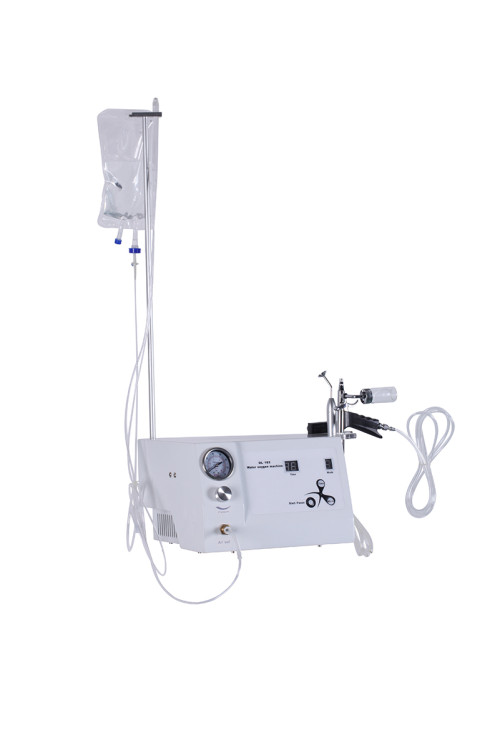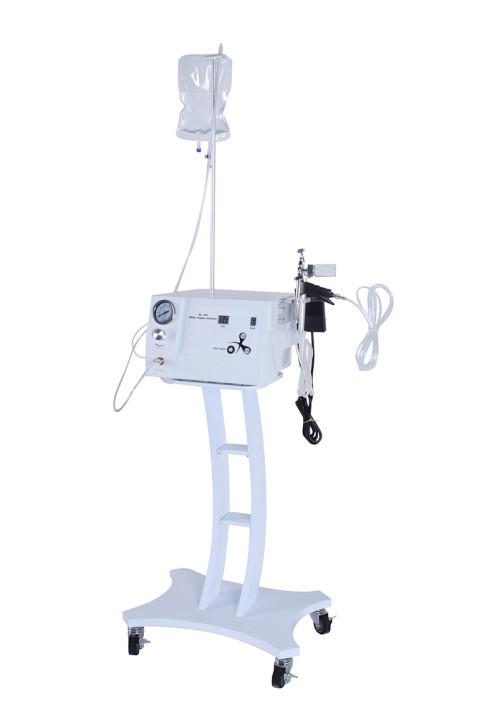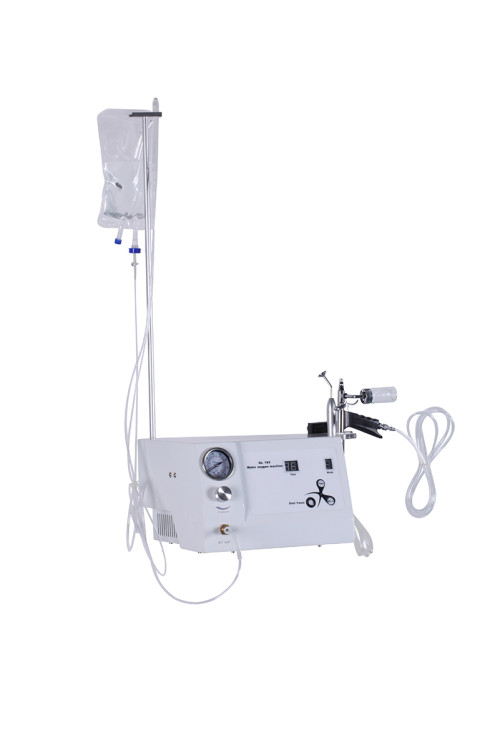 Professional water Oxygen jet machine for beauty salon
Description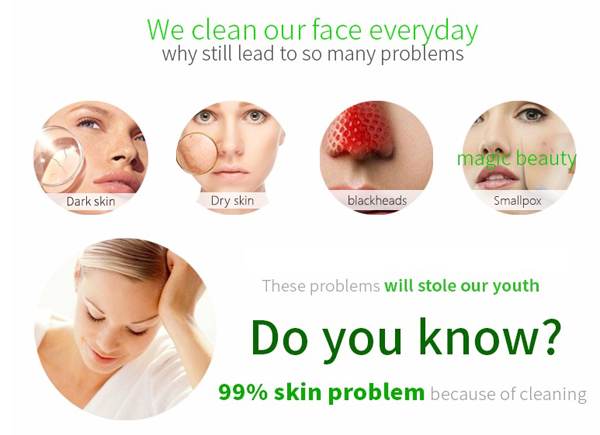 Professional water Oxygen jet machine for beauty salon use of strong pressure oxygen and water to carry water droplets with nutrient solution to spray the skin on the skin, can penetrate the skin pores and skin cracks, from the epidermis until penetration into the dermis, thereby promoting cell regeneration, providing adequate nutrition for the skin quickly and directly, and clearing the deeper epidermis garbage. Hyperbaric oxygen and water nutrient solution can stimulate the regeneration of fibrous tissue in the dermis. Promote cell metabolism. Therefore, it can effectively dispel the effects of yellowish, gray, chloasma, rejuvenation and wrinkle removal.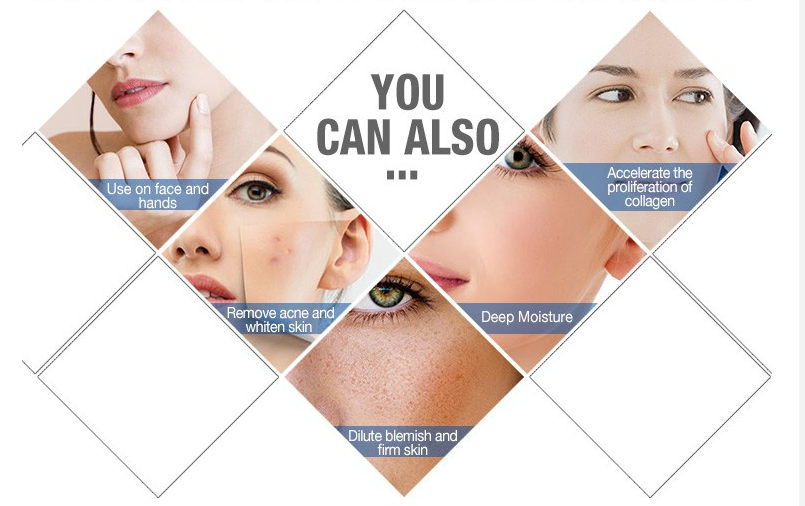 1. freckle removal: scars left by burns, operations, acne pits, pockmarks, etc.
2. Eliminating acne: effectively eliminating acne and inflammation, acne, blackheads, acne marks, etc.
3. Cleaning and hydrating: Deep cleaning, removing cuticle, minimally invasive scar, removing blackheads and acne, and supplementing sufficient water at the same time;
4. Skin rejuvenation: remove color spots and pigmentation, shrink pores, whiten skin, increase skin elasticity and luster, and comprehensively improve skin everywhere in the body;
5. wrinkle removal: lip wrinkles, periocular wrinkles, improvement of brow lines, striae gravidarum, etc.
6. Hair Growth: Effectively Improve Seborrheic Alopecia, Alopecia Areata and Hair Care;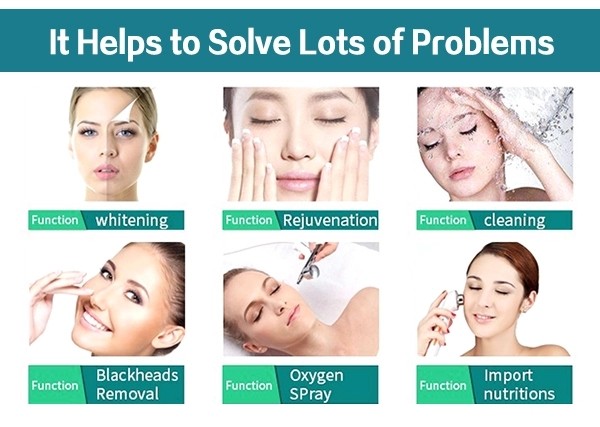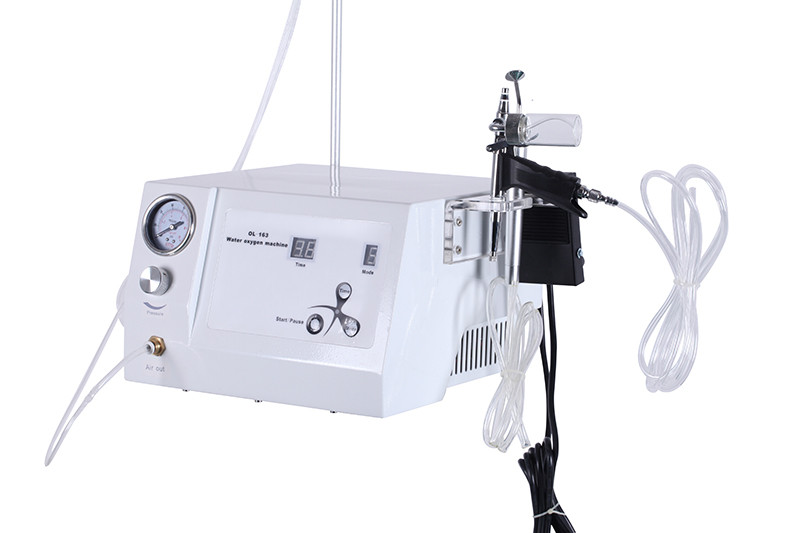 | | |
| --- | --- |
| product name | Water-oxygen |
| Power supply | AC 220V 10%, 50HZ |
| | AC110V±10%、60HZ |
| Rated power | 200VA&nbsp |
| Insurance specification |  Max10A |
| Size | 42 * 34 * 33 |
| Actual weight | 13kg |