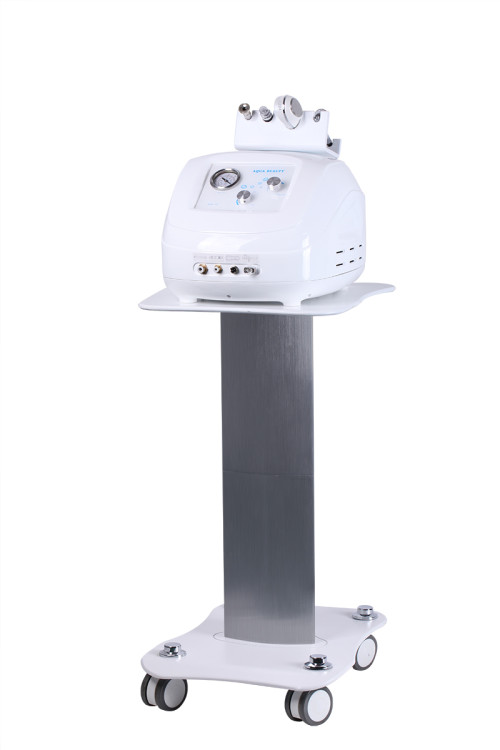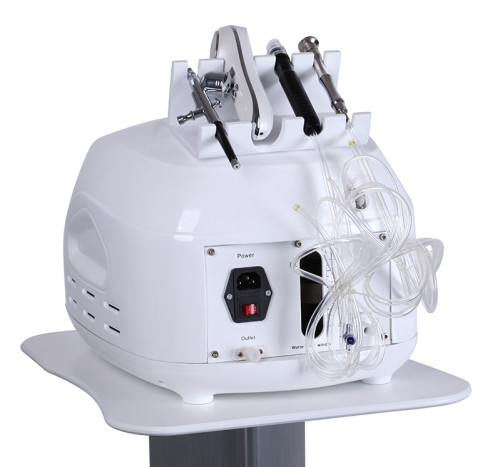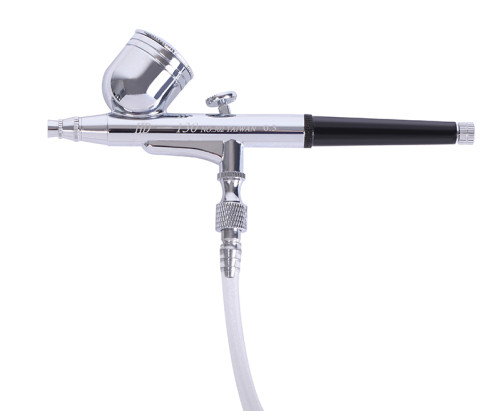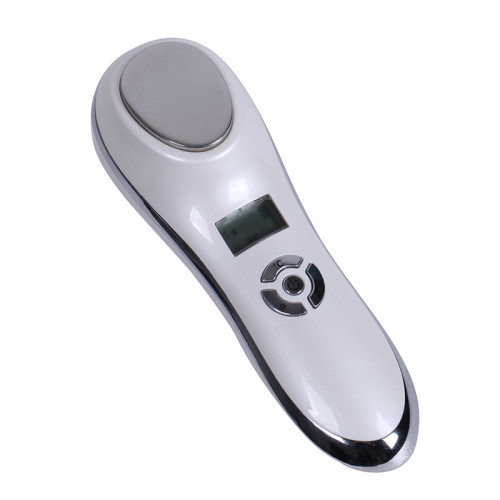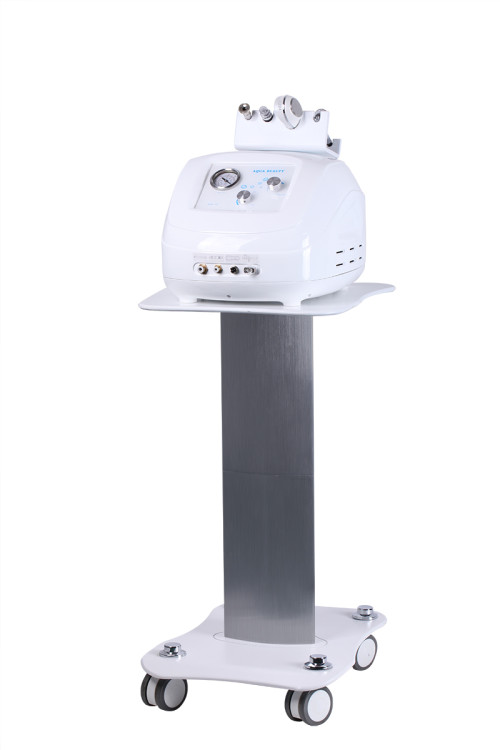 Portable Beauty salon skin cleansing beauty instrument 4in1 Small Bubble Skin Rejuvenator
Description
Portable Beauty salon skin cleansing beauty instrument 4in1 Small Bubble Skin Rejuvenator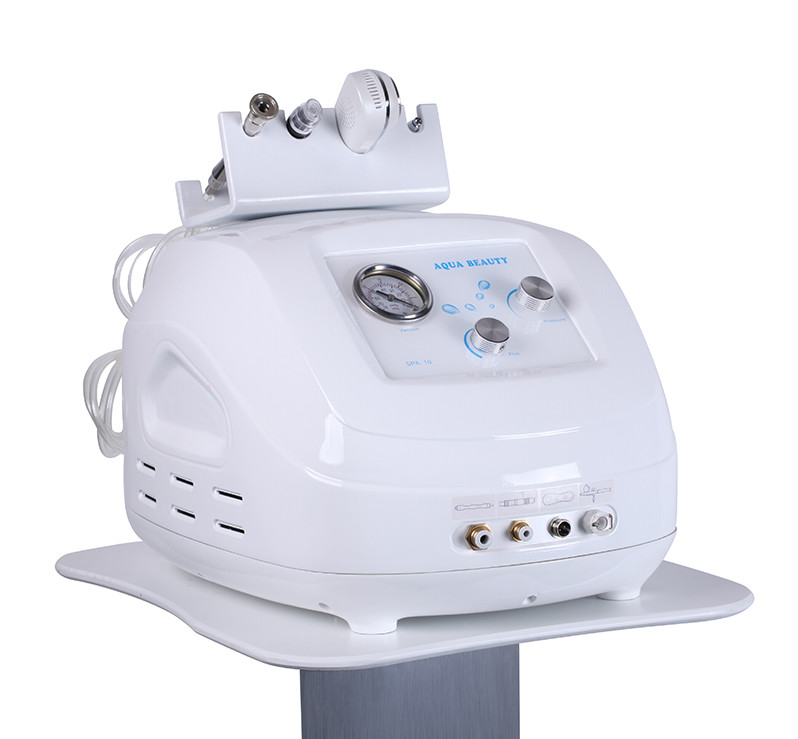 Diamond micro carving: using micro carving tube inlaid with diamond particles, applying the principles of friction and vacuum suction, and cooperating with vacuum suction device to remove aged cutin on the outermost layer of the epidermis, promote skin renewal. through removing cutin on the epidermis, improve skin regeneration ability and cortex. Improve cell tissue and remove defects. Promote blood circulation and regenerate collagen and elastic collagen. Improve skin texture and enhance elasticity.
Vacuum SPA: adopts the principle of water replacement and low pressure to quickly solve the skin's dyspnea. It can also dredge lymph, remove epidermis dirt, remove cutin metabolized by epidermis, and purify internal environment water polluted by various pigments. Humanized matching with different density of water carved mesh, suitable for any skin, using hydrodynamic circulation system, with ion-based water to directly clean the attachment on the inner wall of pores. Thoroughly cleaning the skin can replenish a large amount of water to the skin at the same time. It can also play the role of sculpting facial contour, tightening, etc. One step can make skin fresh, transparent, tender and fresh.
Hot and Cold Skin Care: Research by Japanese professors shows that repeatedly bringing the skin to a temperature of 42 ℃ helps to produce HSP protein, repair skin cells and strengthen skin elasticity, thus preventing the formation of wrinkles. Hot 42 ℃ care can help expand pores and facilitate deep cleaning. While frozen care can instantly shrink pores of skin and lock moisture of skin care products in deep skin. Ice and warm care at 6-42 ℃ can also be carried out alternately to promote rapid expansion and contraction of skin, help stimulate blood circulation at the bottom of skin, accelerate skin metabolism, effectively repel dark circles and simple eye lines, and reshape skin firmness and elasticity.
Oxygen spray for skin rejuvenation: Pure oxygen massage is performed on the skin with the essence of oxygen and active concentrated ingredients to supplement nutrients for the skin, thus maximizing the efficacy of the nursing products. The problem of lack of oxygen in the body and skin is completely and thoroughly solved. Effectively accelerate cell metabolism and instantly restore skin to health, moisture and luster.
Application

1. Cleaning: Deep cleaning, removing cuticle, minimally invasive scar and blackheads.
2. Water supplement: Clean skin and supplement sufficient water at the same time.
3. Repair: Improve skin, shrink pores, smooth skin and repair skin cells. It is suitable for thick cuticle, dull and lusterless skin color, uneven pigment, wrinkles, lack of elasticity, sunburn, etc.
4. Effectively repel dark circles and simple eye lines, and reshape skin firmness and elasticity.
5, beautify the face and refresh the skin, shaping the young state. It is suitable for concavo-convex holes, acne, primary oil particles, middle sores, acne marks, various color spots, etc.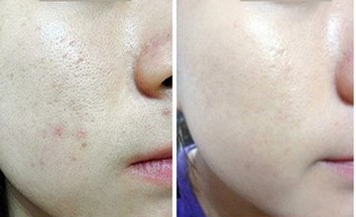 Technical Parameter
Power supply: AC 220V 10%, 50HZ
 AC110V±10%、60HZ 
Rated power: 150VA 
Maximum output negative pressure: 80KPa
Insurance specification:  Max10A