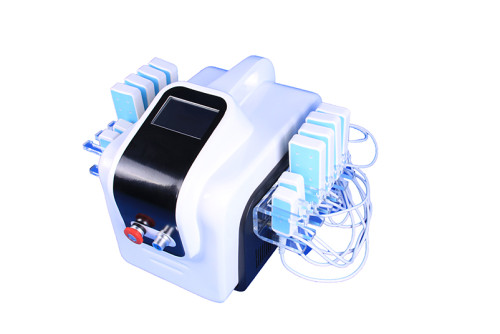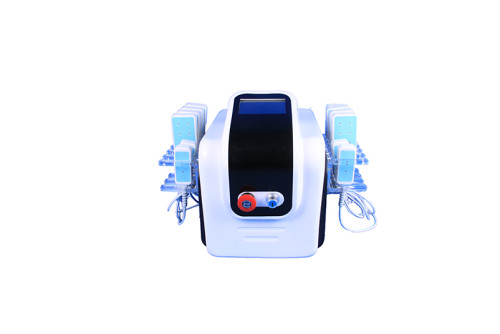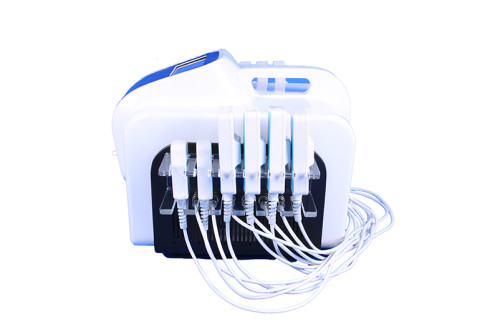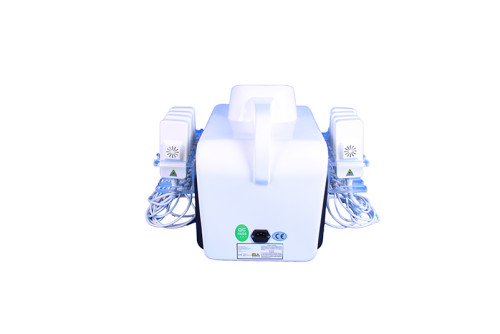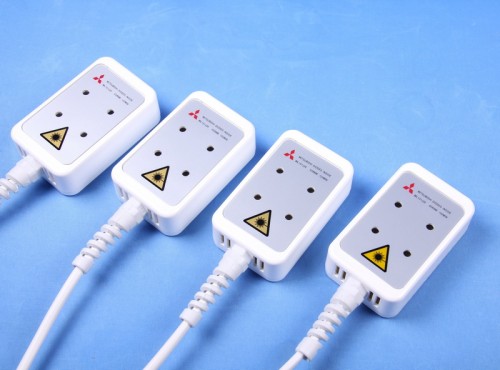 Professional portable Lipolaser Slimming Machine Body Shaping Machine
Description
Lipolaser Slimming Machine Body Shaping Machine from Beijing Athmed
The main role of the low-energy laser bio-stimulation (Biostimulation), that is, through the give appropriate energy to stimulate the biological cells and induce or strengthen a number of physiological responses, including to promote local blood circulation, regulate cell function, enhance immune function, promote cell metabolism and proliferation.
The wavelength of 650nm-660nm red laser just in human eye color of the visible spectrum, so we can see the red light 650nm -660nm can penetrate the organization up to 8-10mm, the effective activation and repair cells, stimulate the synthesis of cell metabolism, for the superficial cells biochemical stimulation and hyperemia. Irradiation meridian points to stimulate the meridian points related organizations, the skin tissue will not cause harm to exempt patients' fear of needles, and also have the function to stimulate the meridians in a healthy way.
When required, signals from the brain result in the contents of cells being released and the contents are then metabolized to provide energy to the bodies tissues.In essence the adipose cells are acting as rechargeable batteries, sometimes being charged up and sometimes being used depleted depending on a persons diet and exercise. When we exercise we create a demand for extra energy in the bodies tissues and normally the body responds by releasing the fuel stored in any adipose tissue Lipolaser simply stimulates the release of these contents before the body has actually embarked on the exercise, which enables us to specifically concentrate on troublesome areas. The treatment is relaxing and pain-free and a typical client can expect to reduce an area by 1-2 dress sizes during a course of treatments. While a quick fix can be obtained in just a few sessions, adjustments to diet and exercise regime will ensure a long term result.
Laser Contour comes equipped with 12 pads, enabling maximum results from each treatment. Depending on the target area, it is recommended that between 2 and 8 treatment pads are used at any one time over different treatment areas (waist, hips, thighs, arms, neck).
The pads are free moving and held in the place against the area to be treated by an adjustable strap. During the treatment, the pads are held directly against the skin for maximum effect. Once in place, the client can relax and just enjoy the treatment or indulge in other treatment options at the same time as their body shaping.
Treatments last for a period of 20 to 30 minutes and the recommended number of treatments in any course of LASER CONTOUR is twice per week, thus completing a full inch loss course over a 4 week period.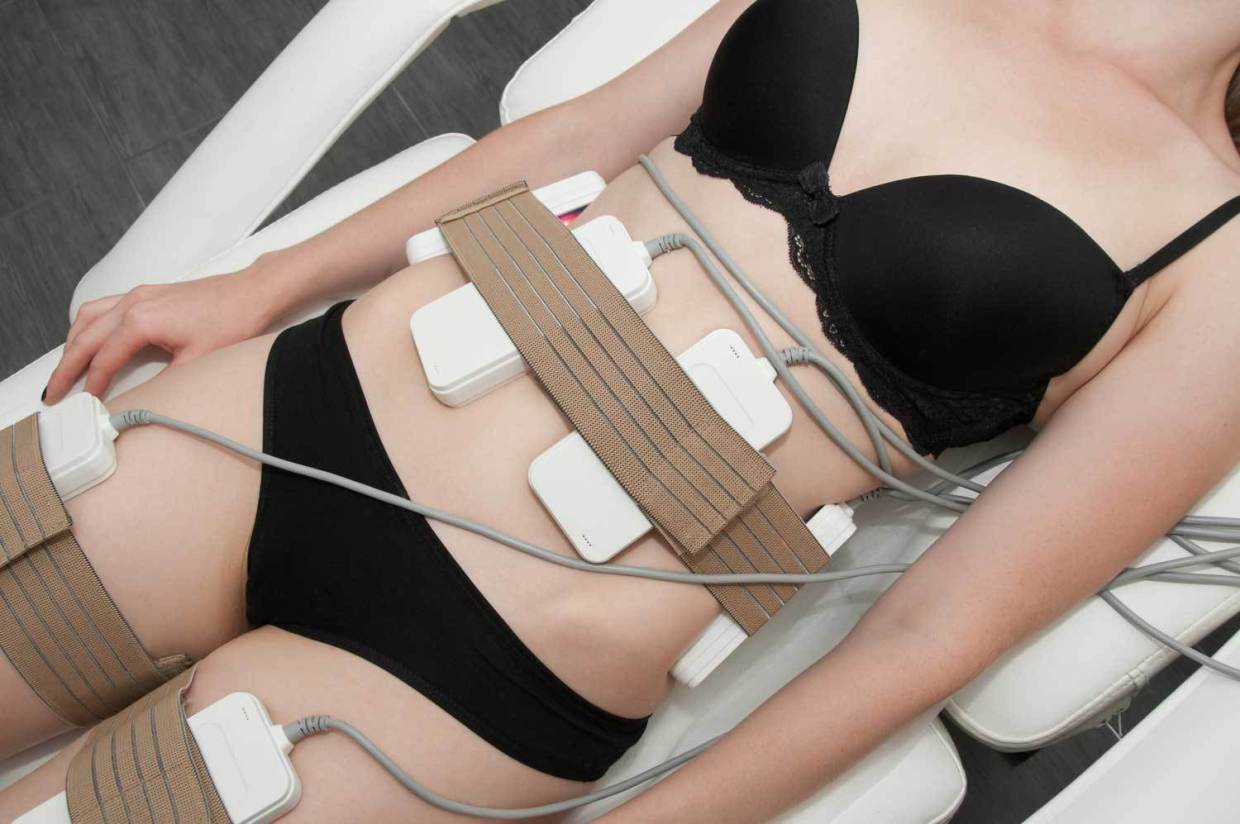 Application

* Strengthen physical fat breakdown to remove fat
*Excessive fat cells are melted
* Body slimming, reducing cellulite
*Smooth fatigue
* Eliminate obstruction of channels and side branches
* Promote the body's metabolism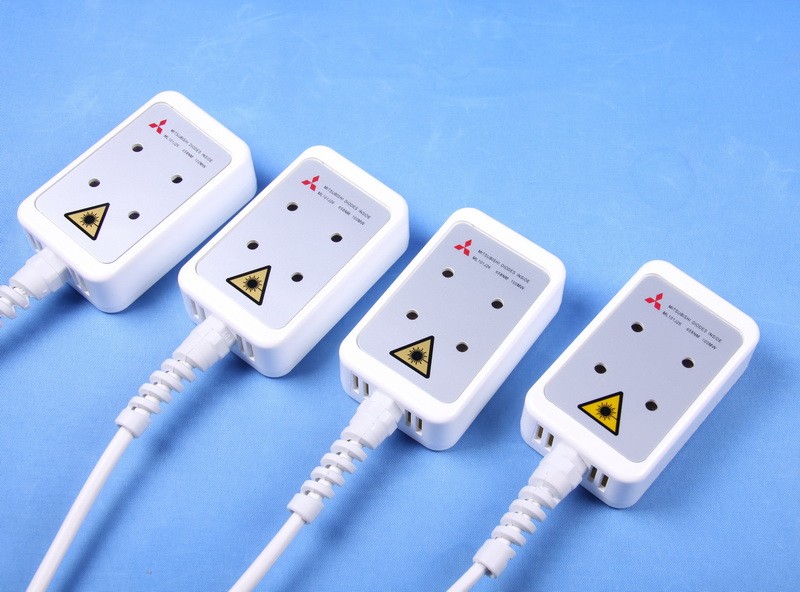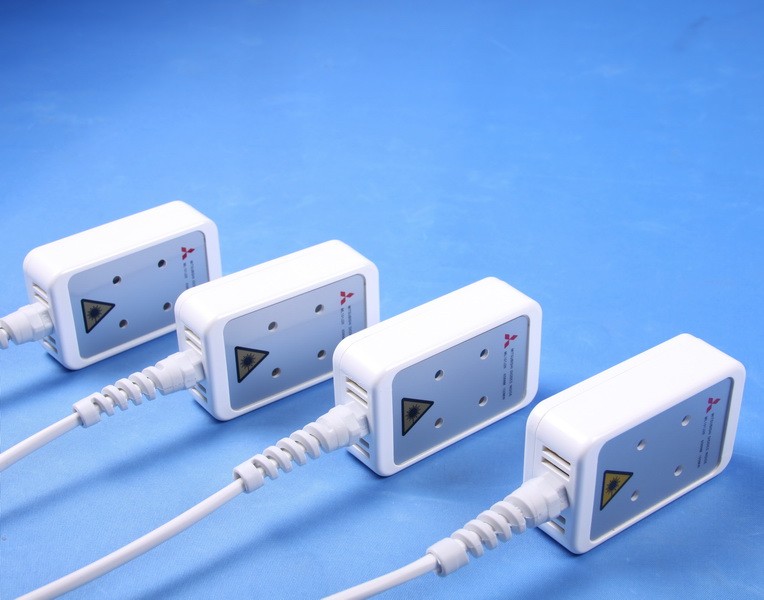 Specification:
Energy Output:Max 72 x100mw
Rated Power Input:220v/110v; 50Hz-60Hz
Safety:On Board Diagnostics
Classification: Electrical Class 1, Type B applied part
Pads:12 pcs
Quantities of lamps:72 pcs
Fuse:5A
Mode of Operation:Continues
Ingress Rating:IPXO
Environmental requirement:10°C to 40°C Non-condensing
Humidities: Below 75%RH
Cooling requirements:Air cooled
Maximum Output Power:100VA
NW/GW:18KGS/25KGS
CE:CE WITH LVD AND EMC
Packing size:53CMX50CMx37CM