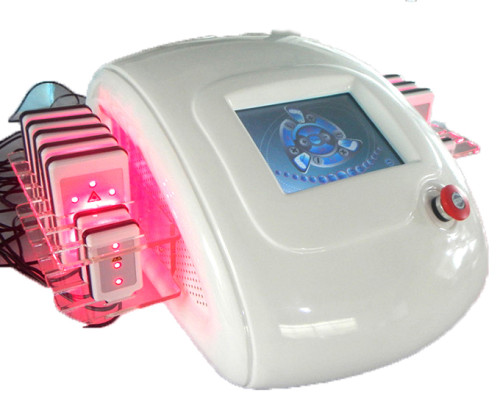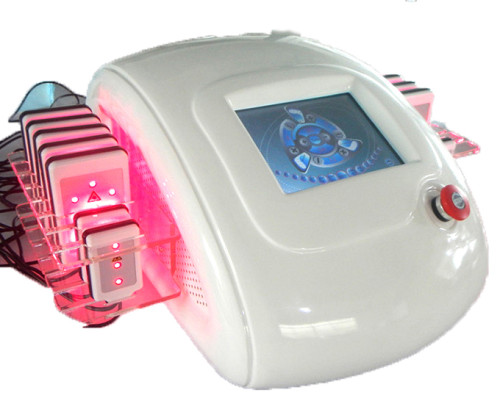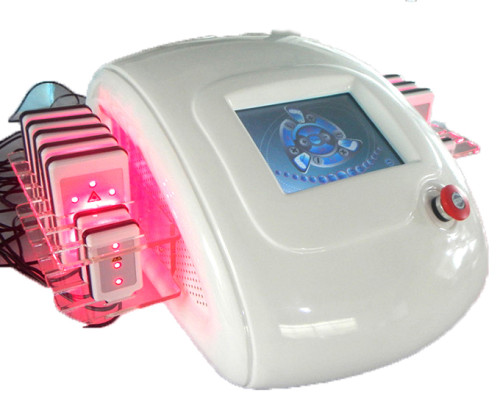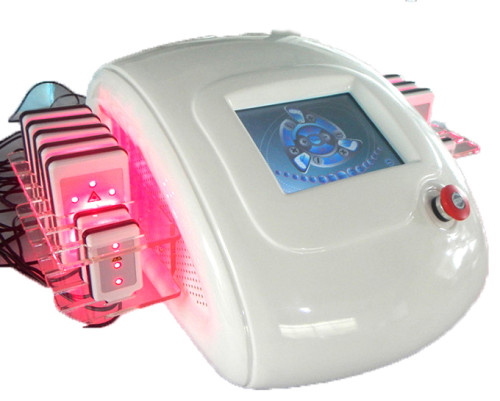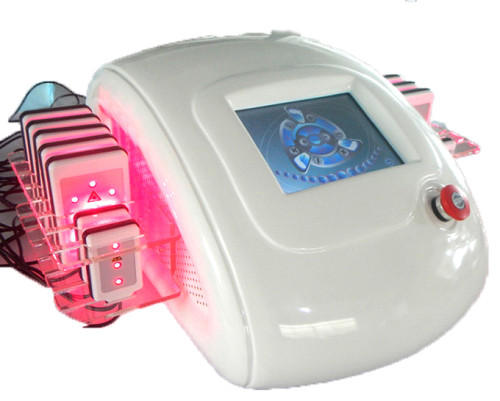 Professional portable Dual wave 650nm high quality Lipolaser slimming weight loss machine
Description
Dual wave 650nm high quality Lipolaser slimming weight loss machine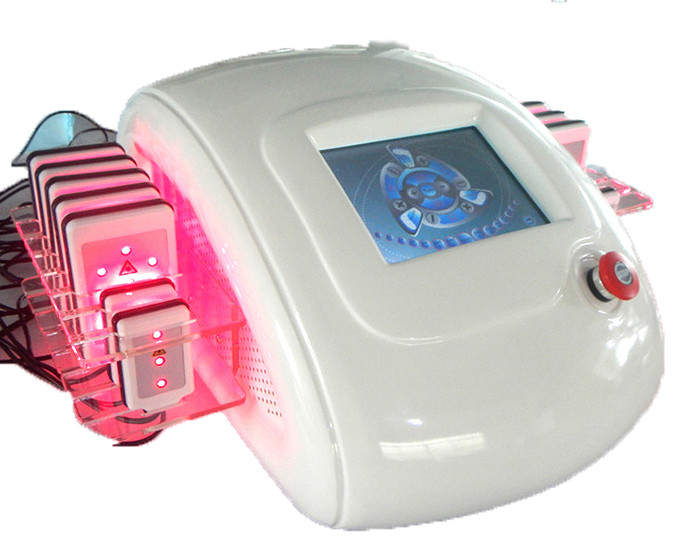 Theory of Lipolaser

The main role of the low-energy laser bio-stimulation (Bio stimulation), that is, through the give appropriate energy to stimulate the biological cells and induce or strengthen a number of physiological responses, including to promote local blood circulation, regulate cell function, enhance immune function, promote cell metabolism and proliferation.
Wavelength of 650nm-660nm red laser just in human eye color of the visible spectrum, so we can see the red light 650nm -660nm can penetrate the organization up to 8-10mm, the effective activation and repair cells, stimulate the synthesis of cell metabolism, for the superficial cells biochemical stimulation and hyperemia. Irradiation meridian points to stimulate the meridian points related organizations, the skin tissue will not cause harm to exempt patients fear of needles, and also have the function to stimulate the meridians in a healthy way.
When required, signals from the brain result in the contents of cells being released and the contents are then metabolized to provide energy to the bodies tissues.In essence the adipose cells are acting as rechargeable batteries, sometimes being charged up and sometimes being used depleted depending on a persons diet and exercise. When we exercise we create a demand for extra energy in the bodies tissues and normally the body responds by releasing the fuel stored in any adipose tissue Lipolaser simply stimulates the release of these contents before the body has actually embarked on the exercise, which enables us to specifically concentrate on troublesome areas.The treatment is relaxing and pain free and a typical client can expect to reduce an area by 1-2 dress sizes during a course of treatments.While a quick fix can be obtained in just a few sessions, adjustments to diet and exercise regime will ensure a long term result.
Specification :
10 big laser pads
4 small laser pads
Power: 150W
Package: 62x46x43cm
G.W.: 15kg