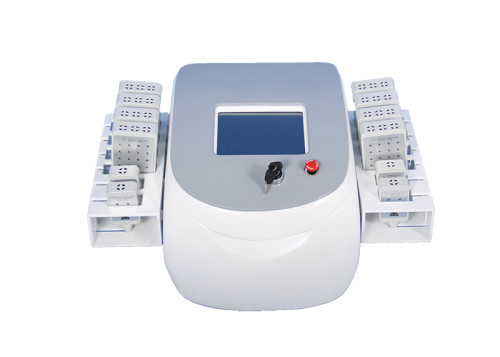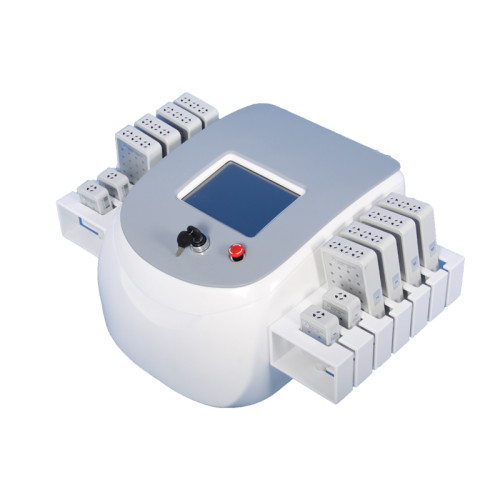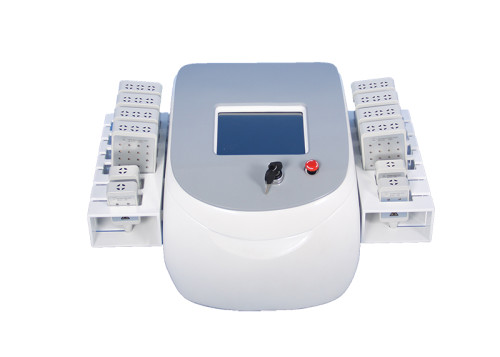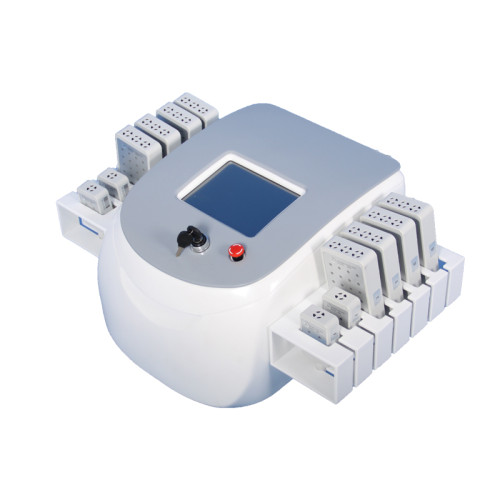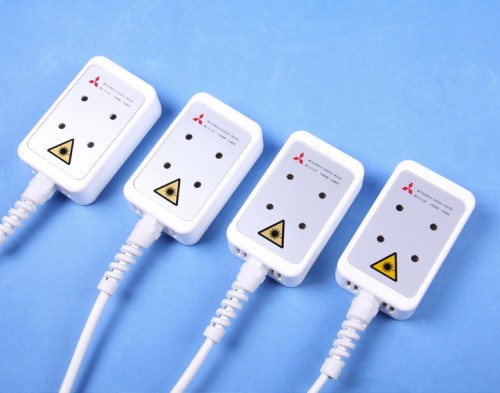 Professional portable Laser Contour wavelength 650nm & 980nm Lipo Laser beauty machine
Description
Laser Contour wavelength 650nm & 980nm Lipo Laser beauty machine

LASER CONTOUR is the latest innovation in laser lipolysis, the advanced dual-wavelength with 980nm and 650nm. It has been experimentally and clinically proven that the combination laser effects of the 980nm and 650nm wavelength can reach deeper into the adipose layer and give faster fat metabolism effects than independent 650nm laser.
980nm laser can help penetrate deep into fat tissue, open the channels of the cell membranes on the deeper fat layer, stimulating blood circulation, accelerate lymphatic circulation, accelerate the metabolism of subcutaneous adipose tissue to enhance on weight loss slimming effects.
650nm emitting low-level laser light, which creates a safe and painless bio-stimulation effect in the targeted fat tissue, which triggers a breakdown of the enclosed Triglycerides (a type of fat found in the blood) into fatty acids and glycerol and then releases out of the body through metabolism.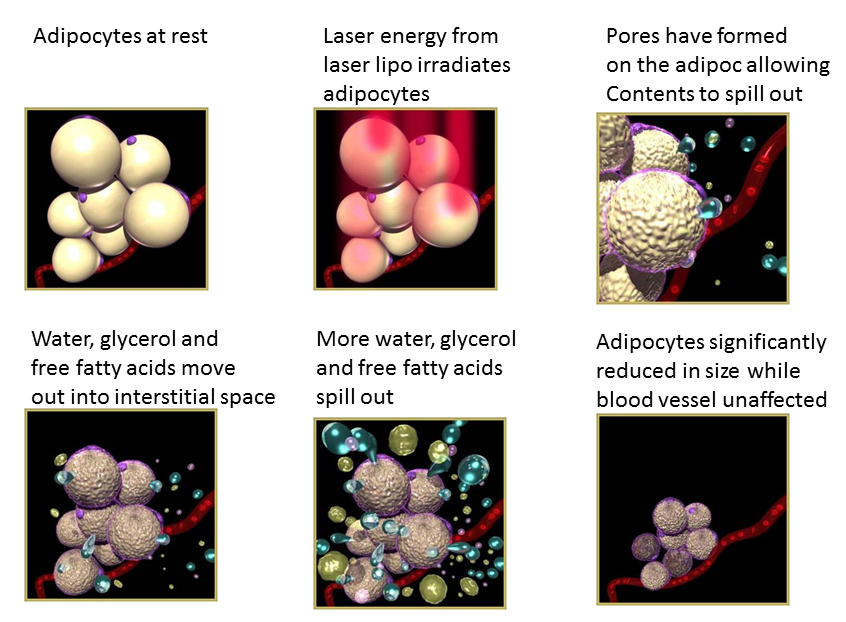 Working theory:
LLLT(Low-Level Laser Therapy) has been used for many years, low level laser emits low level laser energy lipo laser treatment is completely noninvasive, safe, have no side effect for fat loss penetrates into the skin surface and stimulates the fat cell membranes, changing their permeability, the fat cells reduce their overall size and intracellular fat is released then the fatty triglycerides flow out of the disrupted cell membranes and into the interstitial space, where they gradually pass through the body's natural metabolic functions with no harmful physiological effects, this process is resulting in inch loss of patients.
Application

v Intensive physical lipolysis to remove fat
v Excess fat cell melted
v Body slimming, cellulite reduction
v Smooth fatigue
v Remove obstruction from channels and collaterals
v Promote and accelerate the body's metabolism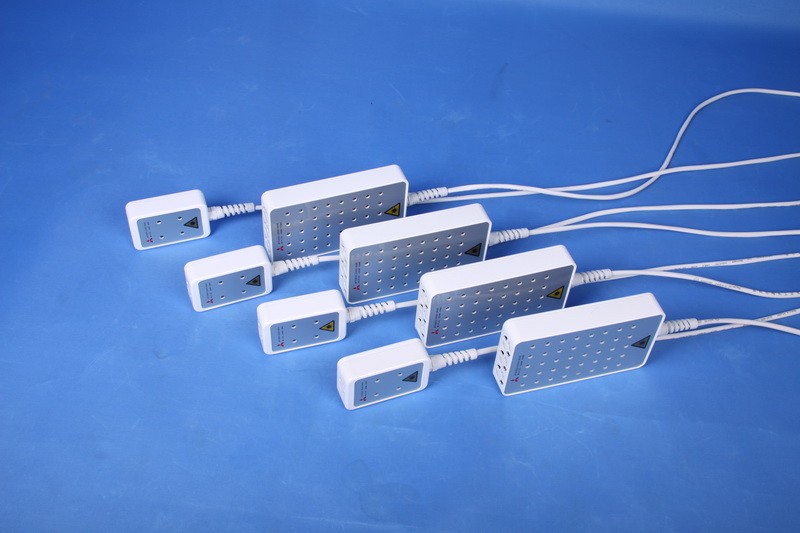 Specification:
Main Power output 220v/110v; 50Hz-60Hz
Classification Electrical Class II, Type B applied part
Pads 12 pcs: ,8 big pads and 4 small pads
Laser type low intensity diode laser
Laser source Mitsubishi diode laser ML101J26
Wave length dual wavelength, 650nm and 980nm
Each lamp energy 100mW (pulse)
Quantities of lamps 112 pcs
Laser working mode Continue and pulse
Ingress Rating IPXO
Environmental requirement
10°C to 40°C Noncondensing
Humidities Below 75%RH
Cooling requirements Air cooled
Gross Weight 31KGS
CE CE WITH LVD AND EMC
Touch screen 8' TFT touch screen
Packing size 48CM*59CM*54CM