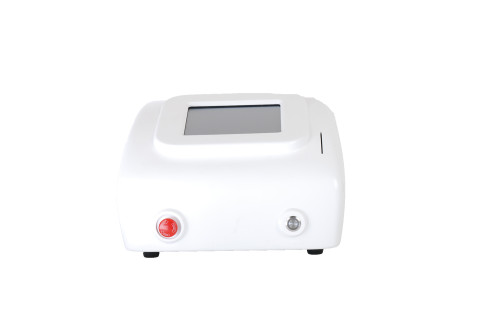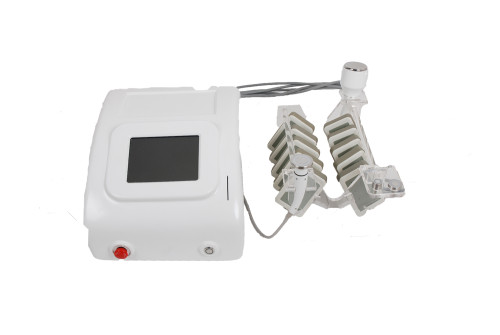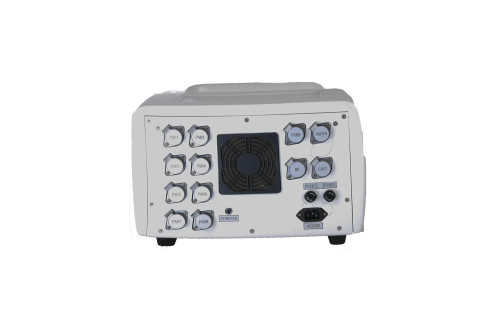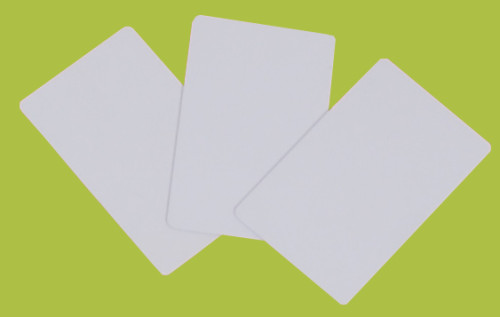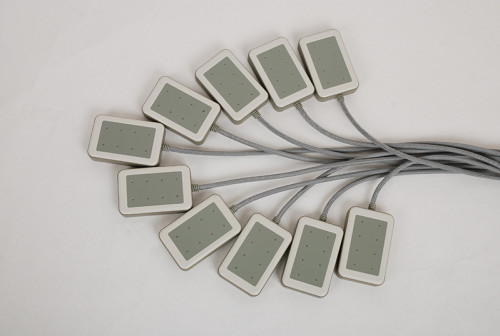 Professional portable 650nm lipo laser Machine with 10 Paddles Mitsubishi Diodes
Description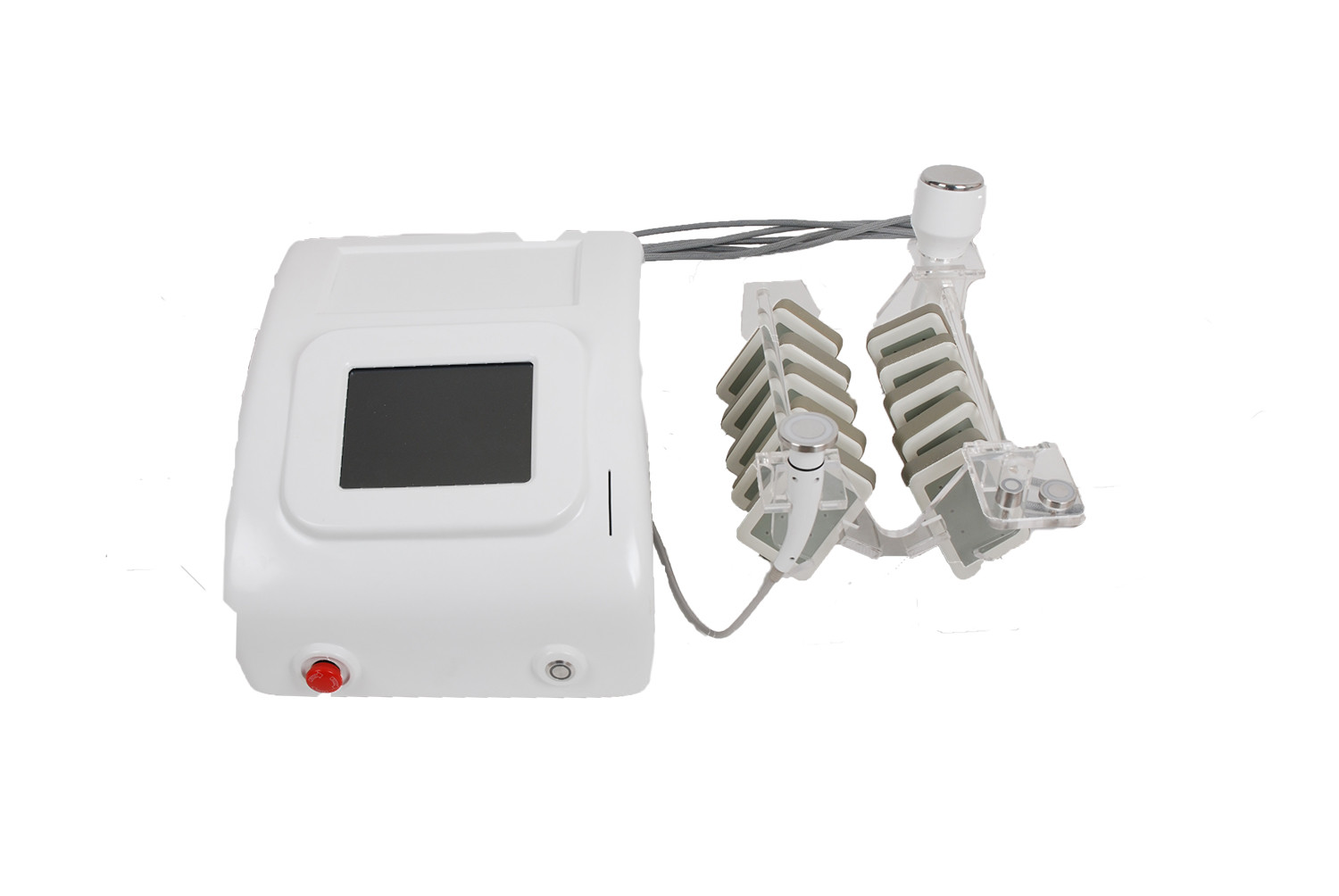 Theory of Lipolaser

Lipo-Laser uses clinically proven technology to stimulate the body's natural response to fat burning with low-intensity laser energy, targeting specific parts of the body's excess fat accumulation. When the body needs to use the stored energy reserve, it releases fatty acids and glycerol to metabolize and produce energy. Laser treatment stimulates fat cells in the body to begin the process in a controlled manner.
Using a therapeutic pad placed in a specific area of ​​the body, Lipo-Laser is used to trigger chemical signals in fact cells, decomposing stored triglycerides into free fatty acids and glycerol, which can be released through channels in the cell membrane. Fatty acids and glycerol are transported around the body to tissues and are used to generate energy during metabolism. This fatty acid release process is a natural reaction of the body when the body needs to use a stored energy reserve. Lipo-Laser does not produce any unnatural reactions in the body, nor does it affect or damage surrounding structures such as skin, blood vessels and peripheral nerves. Because Lipo-Laser stimulates the body's natural response,
Targeted fat reduction Lipo-Laser can reduce fat for specific problem areas. By positioning the laser pad on a target area such as the chin, upper arm, abdomen or thigh, the fat can be broken down and specifically removed from the area. This is a big advantage compared to diet and exercise, which reduces overall body fat but does not shape individual areas.
Lipo-Laser treatment achieved a similar effect to liposuction. This is a safe and painless process that can be performed on all skin types and body areas, where unwanted fat is stored and immediately produces results - even within 24 weeks you can lose 24 cm from the waist.
110VAC/240VAC, 50Hz/60Hz, 3A

450*350*260mm (length * width * height)