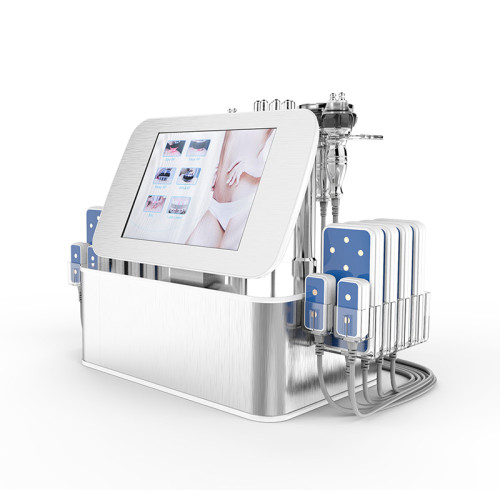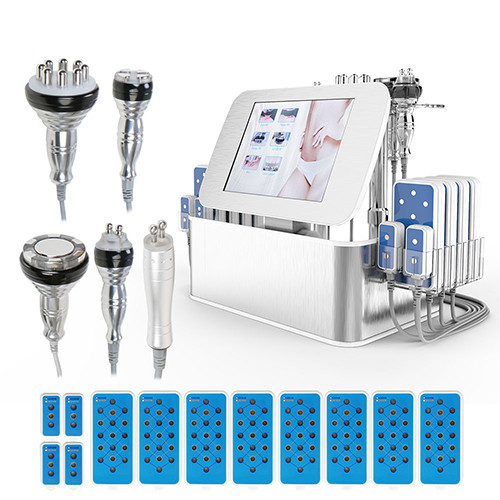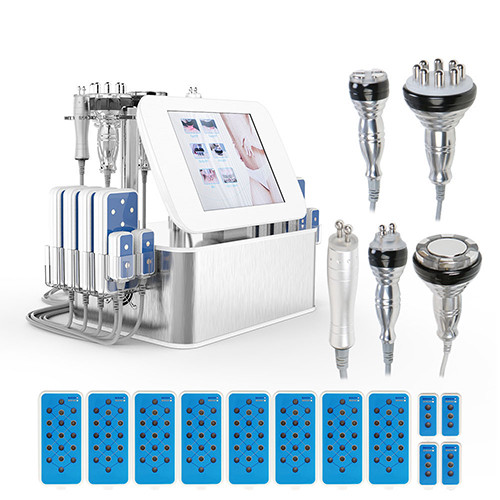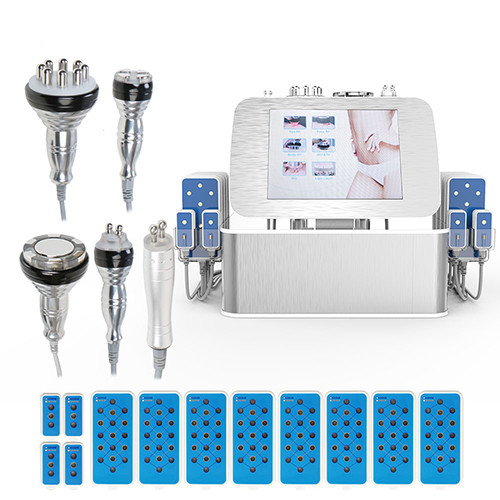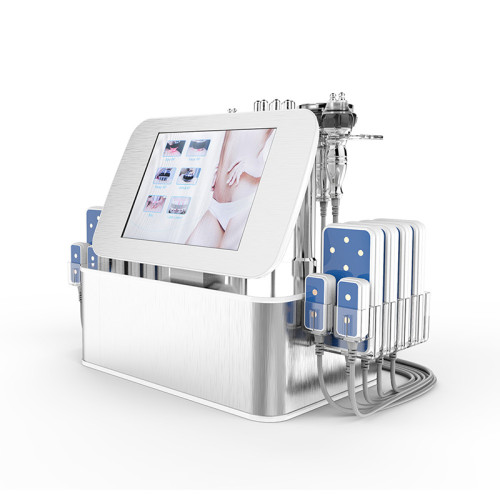 Professional portable 40Khz Ultrasonic Cavitation+vacuum Massage+bipolar Rf Lipo Laser
Item specifics
Place of Origin

Beijing, China
Certification

CE
Feature

Weight Loss, Weight Loss, sking tightening, skin lifting
Type

Vacuum Cavitation System
Technology:

Unoisetion cavitaion rf +3d smart rf facial and body+ lipo laser
Handles

5 Handles
screen

10 inch color touch screen
Description
Uniosetion 40K Cavitation RF BIO Dual Wavelength 650nm & 980nm Diode Lipo Laser Slimming Machine 8 Big 4 Small Pads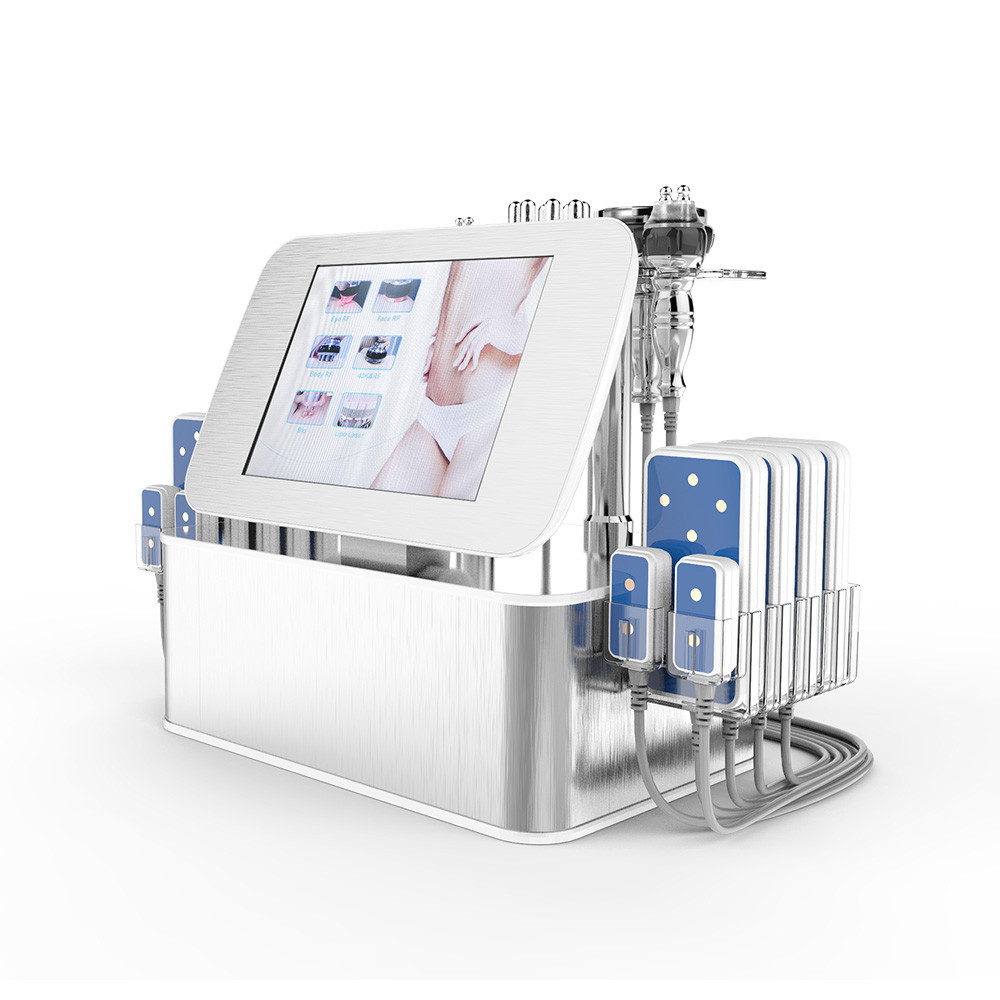 Dual Wavelength 650nm & 980nm Diode Lipo laser Uniosetion Cavitation RF BIO Machine
40K Cavitation RF 650 nm&980nm lipo laser Slimming Machine Cavitation Vacuum Therapy Radio Frequency bio Skin Tightening Machine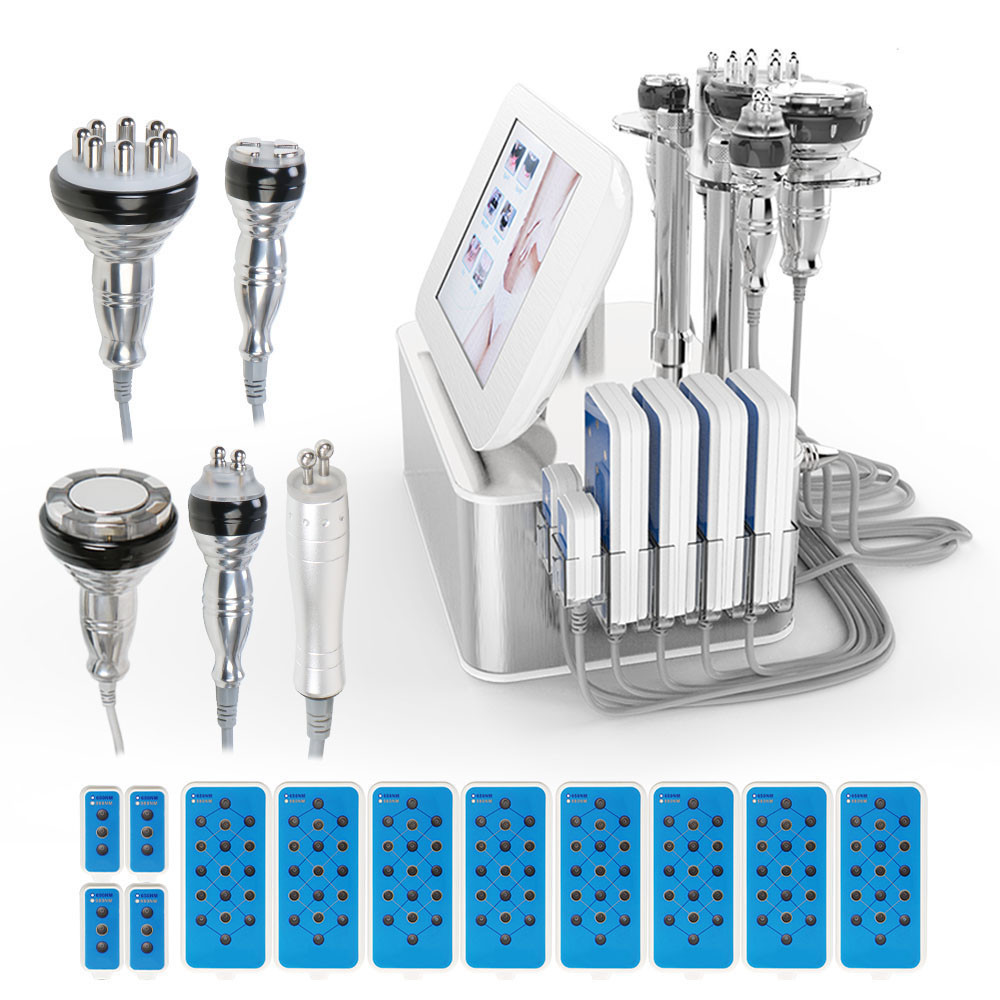 Dual wavelength Lipo laser is one innovative invention, Wave 650nm accelerates blood circulation, and wave 980nm goes deep into the skin tissues. The two wavelength coordinate coherently to strengthen the fat burning effects. if there are stubborn fats in your belly, arms, thighs, back or face, you can easily get rid of them with the help of This lipo laser slimming equipment. this is the new and natural fat reducing system that will help you to lose weight in short period without surgery. With professional technology specilized in beaty industry, This lipo laser can reduce weight up to 2-6 cm in one treatment. It is non-invasive and painless. You can get instant results!
Unoisetion cavitation 2.0 technology
Many people has the experience of unbearable ring or noise sound in ears,it is the normal cavitation,our professional research teamhas overcome this problem and the buzzing noise has reduced yet after years of study, It is called cavitation 2.0 unoisetion technology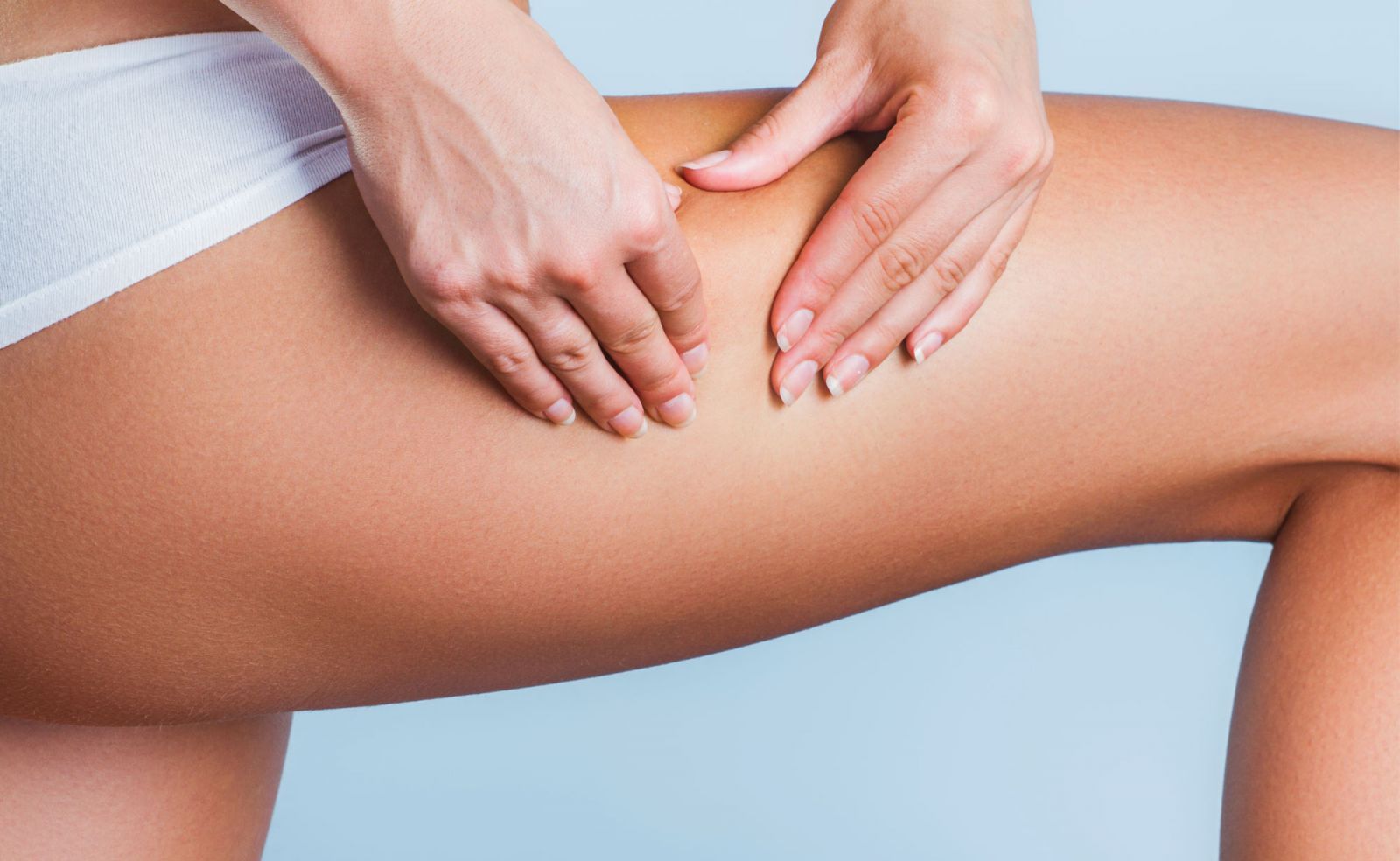 Unoisetion New Cavitation Technology--Annoying noise in ears caused by cavitation will be reduced 3 times,the clinical data indicated, more comfortable weight loss experience for you
b Intelligence
Intelligence frequency adjustment technology can adjust the frequency according to the temperature of the derma during fat dissolve, people will not feel very hot during treatment, it is comfortable warm
c Long working lifetime
As we all know, hotter the cavitation head, shorter lifetime for cavitation head, so about 10 times working time can be prolonged by this new intelligence frequency adjustment technology and resulted in much money can be saved
d Better treatment effect
On the other hand, the output power will be enhanced and its effective result can be seen fast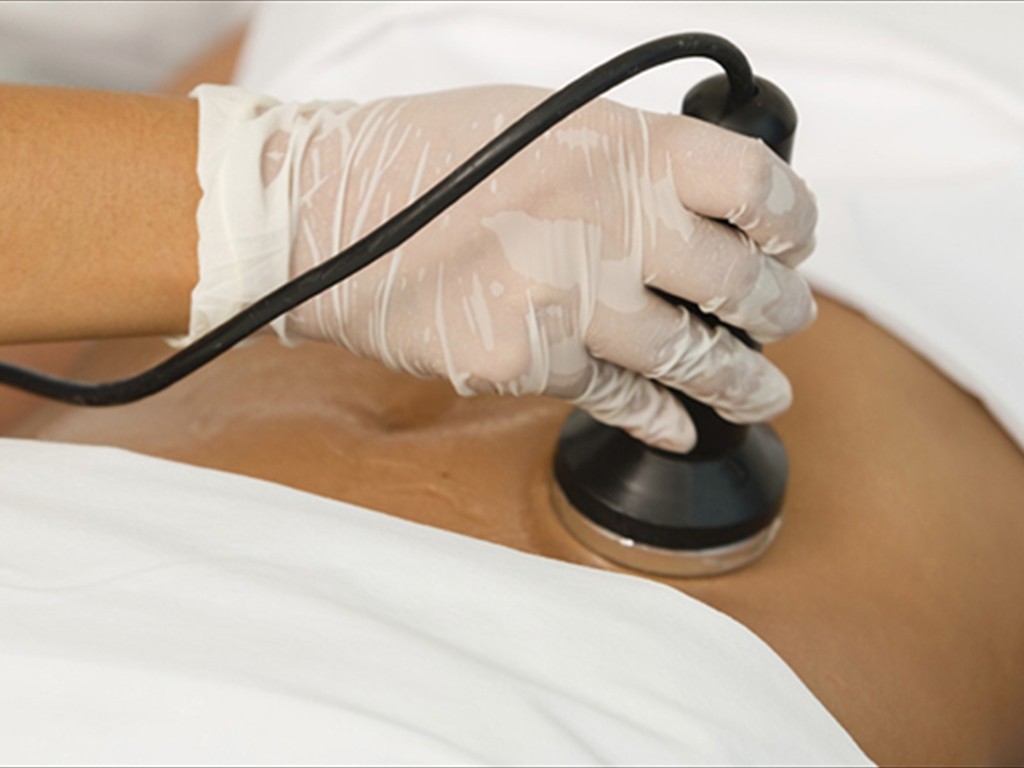 A. Innovative design: dual wavelength 650nm/980nm ,wave 650nm enhances metabolism, wave 980nm go deep into the skin, making weight lost efficiently. the two wavelengths harmoniously cooperate to reduce stubborn fats.

B. Original Japanese 'mitsubishi' laser lights(0-100mw). imported connector from Germany, connectors are not easy to drop from machine. the connector cables are made of high quality rubber, whose endurence are super.

C. Circuit boards are designed respectively, if there is one pad or one light wrong , it doesn't affect the other pads or lights working .

D. 100% safety: painless, no scar and zero downtime, it is the best non-invasive lipo laser.

E. we have portable and stationary style, you can choose as you like .
F. We can manufacture according to clients requirement with 6, 8, 12 paddles.
G. Safety: Unoisetion cavitation 2.0 +3D SMART RF technologies cause this machine more safer for all people
H. Comfortable:No buzzing in ears, no electric shocking and pulse discharge, it make slimming treatment so comfortable
I. Intelligence:Intelligent procedure will therapists and patients enjoy body shape trip ,it is so easy
J. Effective: clinical data shows 98% patients has best visible effect after treatment finish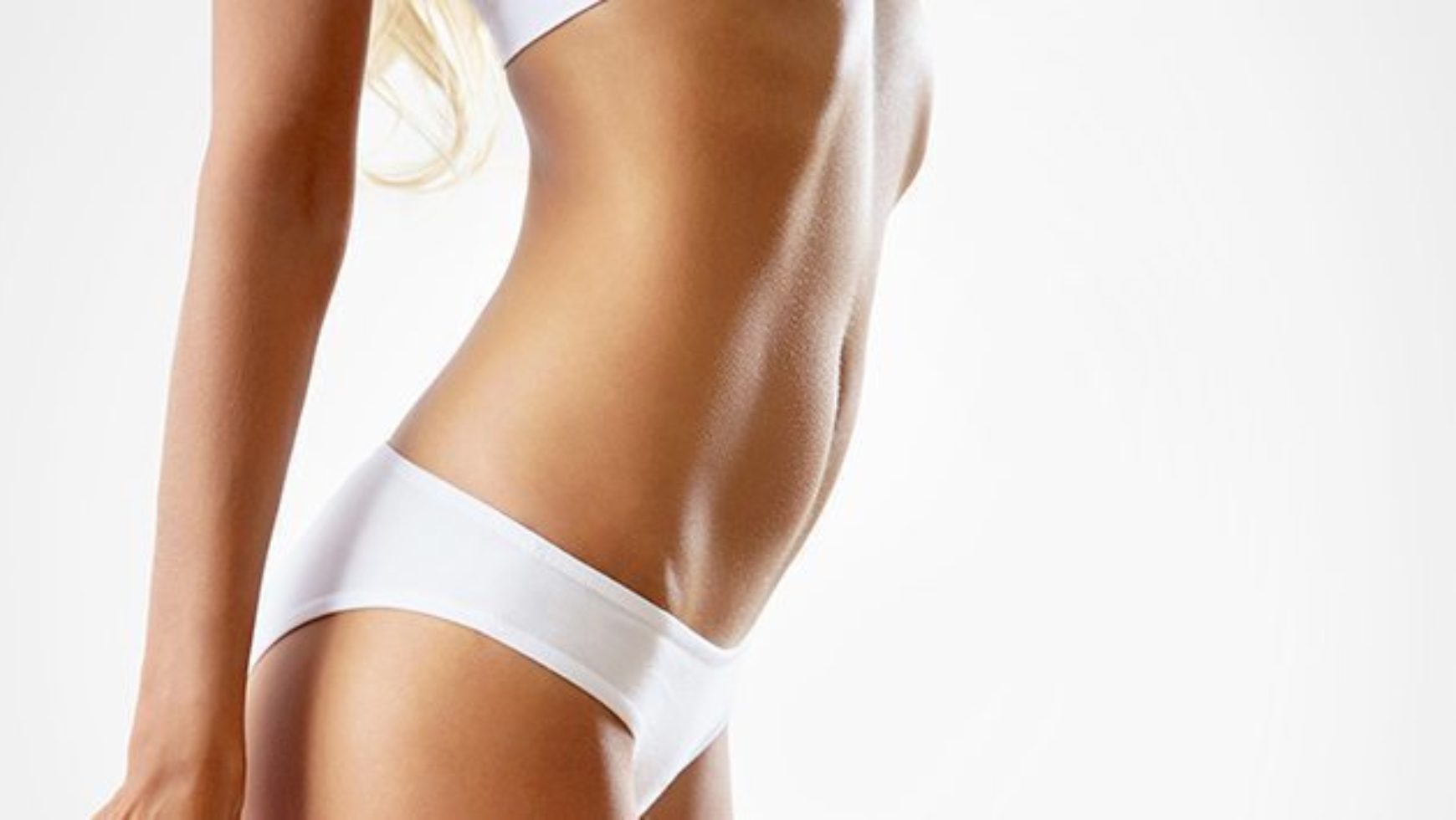 1 x Main Machine
8 x Big paddle with 17 laser( 650NM 10 laser, 980nm 7 laser)//Each (Total 136 laser, 650NM 80 laser, 980nm 56 laser)
4 x Small paddle with 3 laser ( 650NM 2 laser, 980nm 1 laser)//each (Total 12 laser , 650NM 8 laser, 980nm 4 laser)
1 x holder for paddles
1 x Unoisetion RF Cavitation 2.0 Probe
1 x Octupole 3D SMART RF probe for body
1 x Quadrupole 3D SMART RF Probe for arm/face/small area of body
1 x Bipolar 3D SMART RF for face and eye' area
1 x BIO Probe
1 x Holder for heads
1 x Power Supply Cord ( Both 110v and 220v voltage (frequency: 50/60Hz) version are available. Also we stock the USA, UK, AU, EU plug to suit for the country all over the world.)